Sound Packs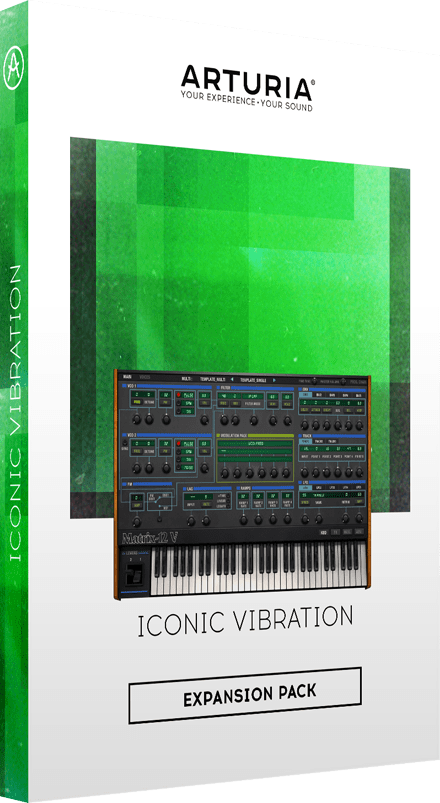 Iconic Vibration
The building blocks of the legend
Matrix-12 V's Iconic Vibration preset pack honors the emblematic sounds that contributed to the legendary status of the synthesizer.
The Matrix-12 has always been revered as a dream machine, the king of synths, and a jewel in the crown of the keyboard world. The unmatched richness and vibrancy of its sound created the fattest brass, the deepest pads, and the thickest sweeps that blew other instruments away. The Iconic Vibration pack, designed by Noam Gringold from Musicrow, perfectly captures many of these sounds and textures for you to use in your compositions, productions and performances. Now you can fully experience the myth and history of Matrix-12.
Downloads & manuals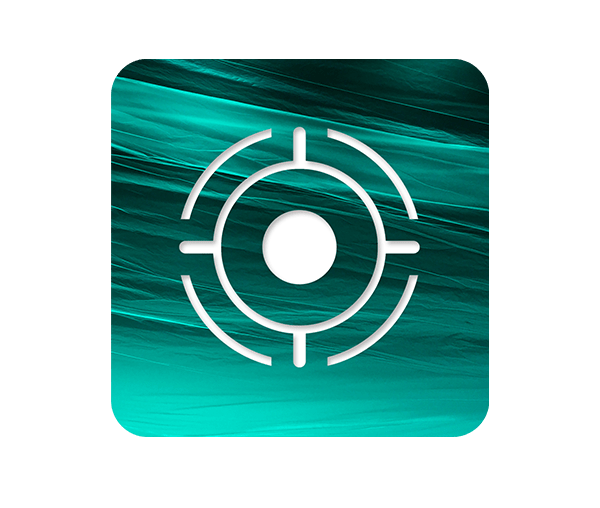 Arturia Software Center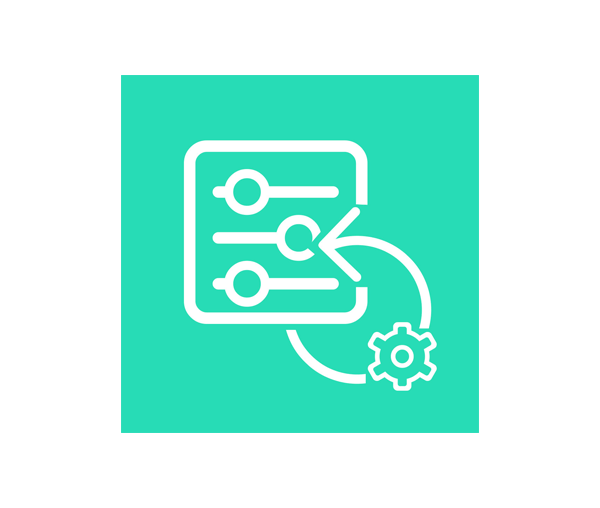 VC5 Preset Updater
Presets for Matrix-12 V
In this area, you can download preset banks to be used with your Arturia product. These presets have been made by talented sound designers and musicians. With their help, you are now ready to improve your knowledge and use of the instrument.
Access the file by clicking on a preset bank.
The file downloaded is a zipped file (.zip). Unzip it using a tool like Winzip (PC) or Stuffit (Mac).
Once unzipped, import the preset file into your product by using the Import icon in the toolbar.
In case of trouble while installing a preset bank, please refer to our technical support.
Name
Sound Designer
Number of preset
Sound Examples
Download

New

Iconic Vibration
Noam Gingold
32
Legacy version
Downloads & manuals for Matrix-12 V