Zaytoven
Staying sharp with V Collection 8.1
Zaytoven
Staying sharp with V Collection 8.1
To maintain prolific creative output, virtuoso Atlanta producer Zaytoven (Nicki Minaj, Drake, Usher) keeps his workflow consistent and his sound sharp at all times. This means instant and flexible access to top-tier musical tools and inspiring sounds - and that's where V Collection comes in. We spoke to him about how he uses V Collection's instruments and unique features to take his beats to another level.

San Francisco to Atlanta
Xavier Dotson, more commonly known as Zaytoven, sits among the hip hop production elite. Hailing from the Bay Area of San Francisco, a notorious musical hotspot not just in California but worldwide, his journey started at a young age finding his way around instruments through church.
Becoming a regular keyboardist at church and baseball game halftime performances, he also put the hours in learning to produce music while at high school. It was around this time that he started to mix with local producers like JT The Bigga Figga, and discovered a love for the studio - and classic keyboard sounds. It's that passion for those timeless instruments that ultimately led him to V Collection, and it's something that shines through in his music to this day.
When he relocated to Atlanta after finishing high school, he knew he needed a studio of his own. He attended barber school, and the money he made cutting hair went straight into the studio fund. It was in Atlanta that he met Gucci Mane, his long-time partner in sound, and things really started taking off. Fast-forward to now, and Zaytoven has a Grammy to his name, and a long list of credits and collaborations including Usher, Migos, Lil Wayne, Nicki Minaj, 21 Savage...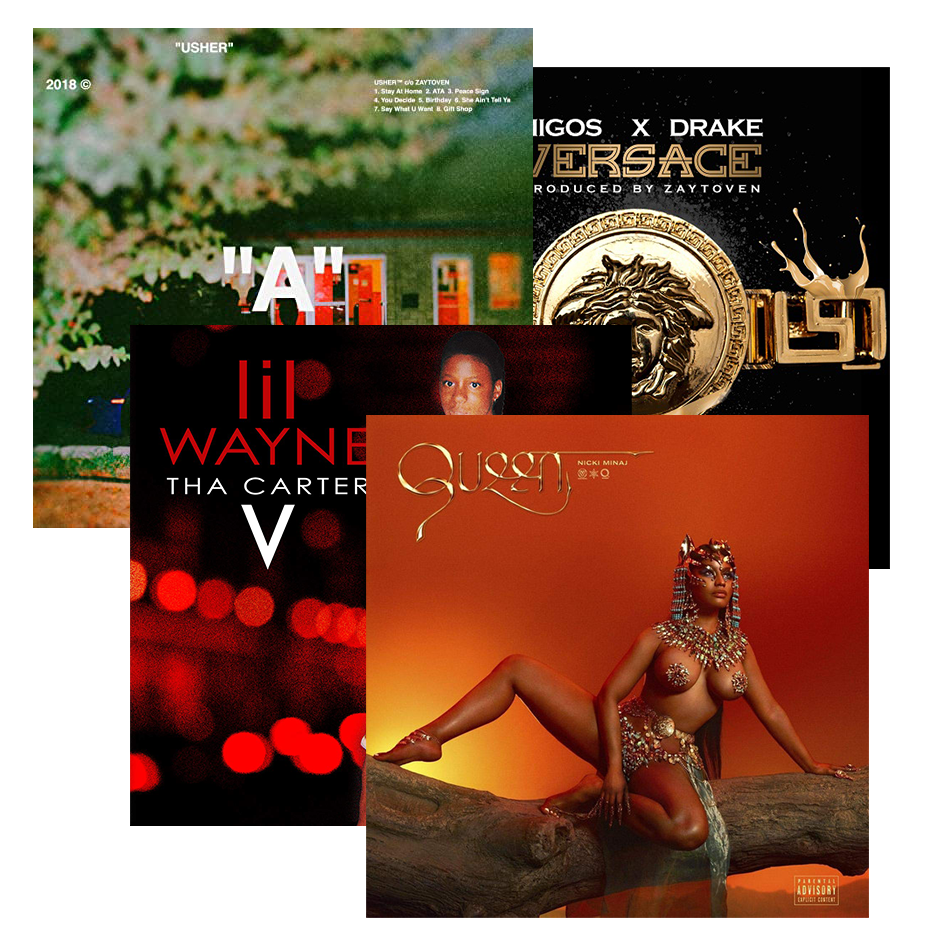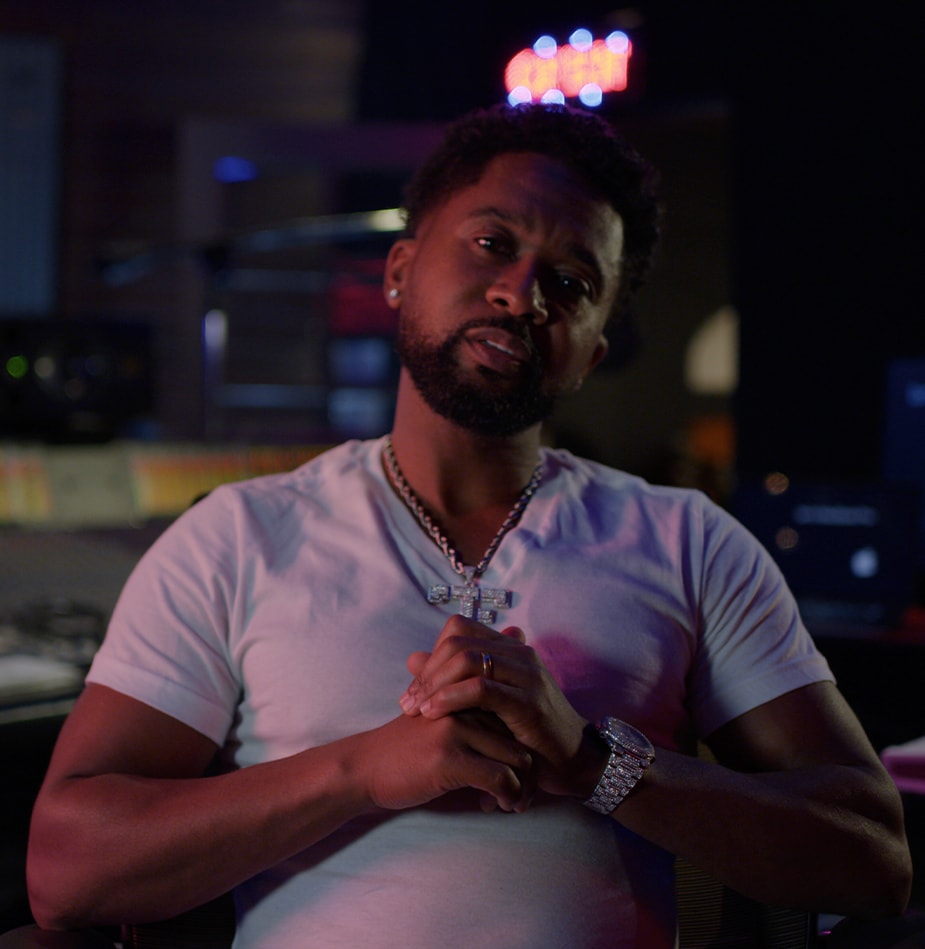 All day, every day
What's the secret to Zaytoven's success? Seeing him in his element and listening to him talk about his flow, it seems that it's due in part to the familiar combination of inspiration and determination - but with a healthy dose of consistency. Freestyle producing every day helps him stay at the top of his game.
I get up every morning and make beats. I might make 5 to 10 beats every day, with no agenda, nobody to send them to, no reason. I'm just doing it to stay sharp.
But there's a difference between consistency and repetition. To maintain constant output, Zaytoven knows he needs to feel inspired, and like many other musicians and producers, this means access to new sounds and new tools.
I'm an equipment type of guy, I always want new sounds, new plugins, new keyboards, new drum machines. That always helps me improve, it helps me get in touch with another sound or find a new vibe.
Whether it's the classic keyboard tones reminiscent of his church and high school days, or outside-the-box timbres to add a futuristic edge to the Atlanta sound, V Collection 8 and Analog Lab V is the sonic catalyst that kick-starts Zaytoven's creative process.

Zaytoven on V Collection
We were lucky enough to sit in on a session with Zaytoven, observing him crafting a beat from scratch using V Collection, Analog Lab, and KeyLab - here are the highlights:
Shuffle with Analog Lab V
When you're making music regularly, patterns are bound to emerge. Sometimes this means saving time, but sometimes it can mean getting stuck in a creative rut or finding your sound becoming monotonous. Hitting Analog Lab's 'Shuffle' preset button broadens your timbral periphery and challenges you to work with sounds you might not have considered.
Sometimes I need inspiration, something to help my creativity. Sometimes I might get comfortable going to the same sounds all the time - but what's dope about this is this button right here. Shuffle. It'll shuffle up some sounds I've never used before, and probably wouldn't try...but it keeps me innovative all the time.
Multis in Analog Lab V
Want the glassy clarity of a digital synth with the weight and warmth of analog? Or maybe you want to incorporate a sampled layer into your electric piano patch? Analog Lab's multis let you stack 2 sounds, effectively doubling your options when it comes to sound exploration.
Now I want to start creating my own sounds. What I like to do is merge instruments to create my own thing. A sound that nobody else has used, it's my own formula.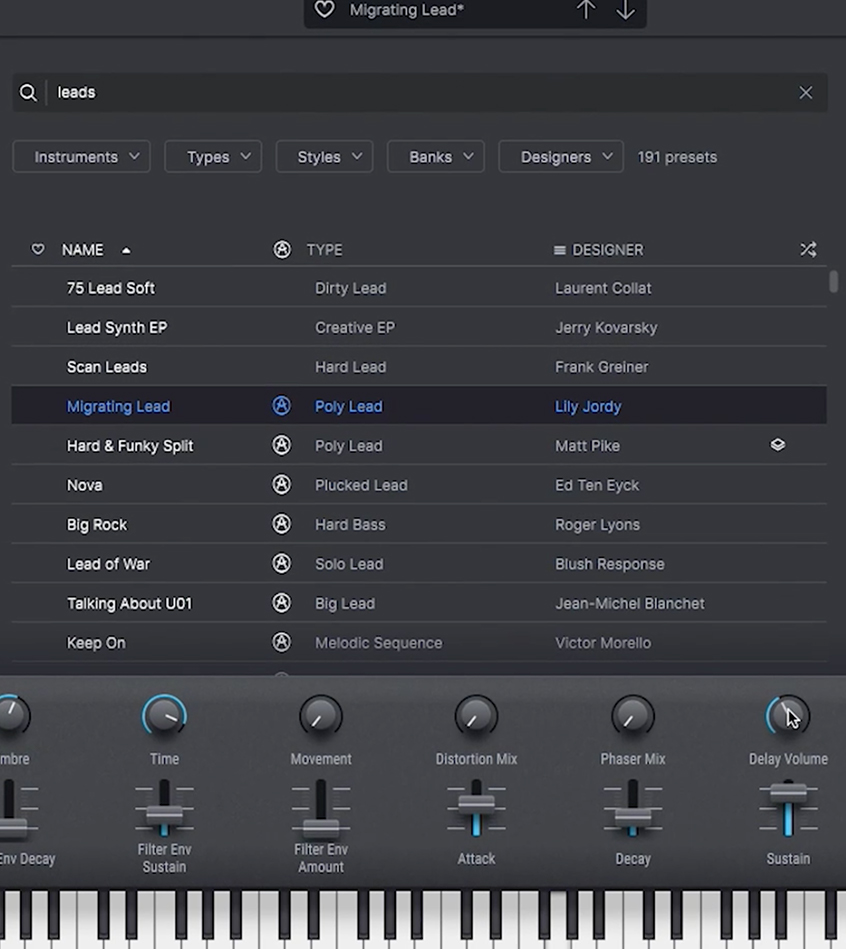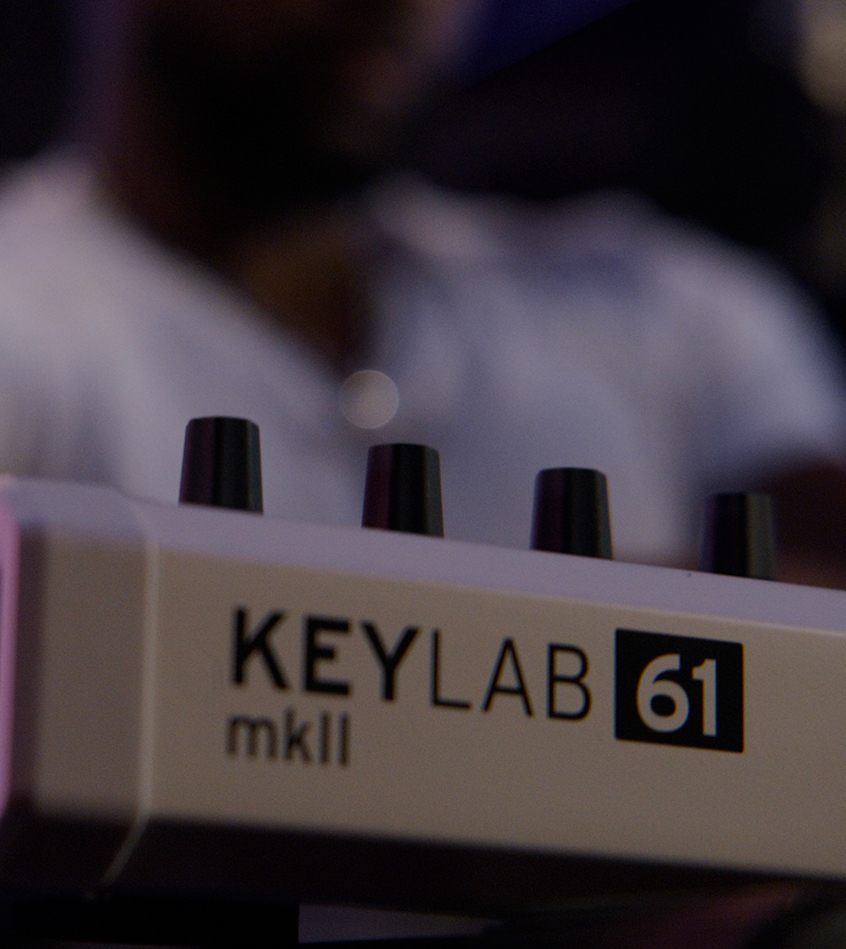 KeyLab integration
Analog Lab V and the V Collection instrument range is designed to work intuitively with any MIDI keyboard or controller, but when combined with KeyLab, it becomes a creative force to be reckoned with. Deep parameter integration, instant MIDI communication, and one-touch preset navigation keeps the music moving unhindered.
A keyboard has to be right for me - I think this is my favorite MIDI keyboard I've ever had. A lot of times these MIDI keyboards don't have all the functions that Arturia keyboards have.
Variety of sounds
Analog Lab V is designed as a sound hub; a single streamlined plugin that gives musicians and producers quick access to a massive range of sounds. This allows creators like Zaytoven to craft an entire beat, to realise an idea, or to freely experiment with his sound without ever leaving the interface - ensuring that next-level results are only ever a few notes away.
What I love about V Collection 8 is the wide range of sounds - I think it has over 10,000 sounds in it…

Creative momentum
When you work at the sort of pace that Zaytoven works at, it's easy for inspiration to dry up - we've all been there. Luckily, his years of studio experience mean he knows the perfect tonic to quench that creative thirst. With V Collection by his side, he's able to keep things fresh, fun, and always moving - so he can focus on raising the bar.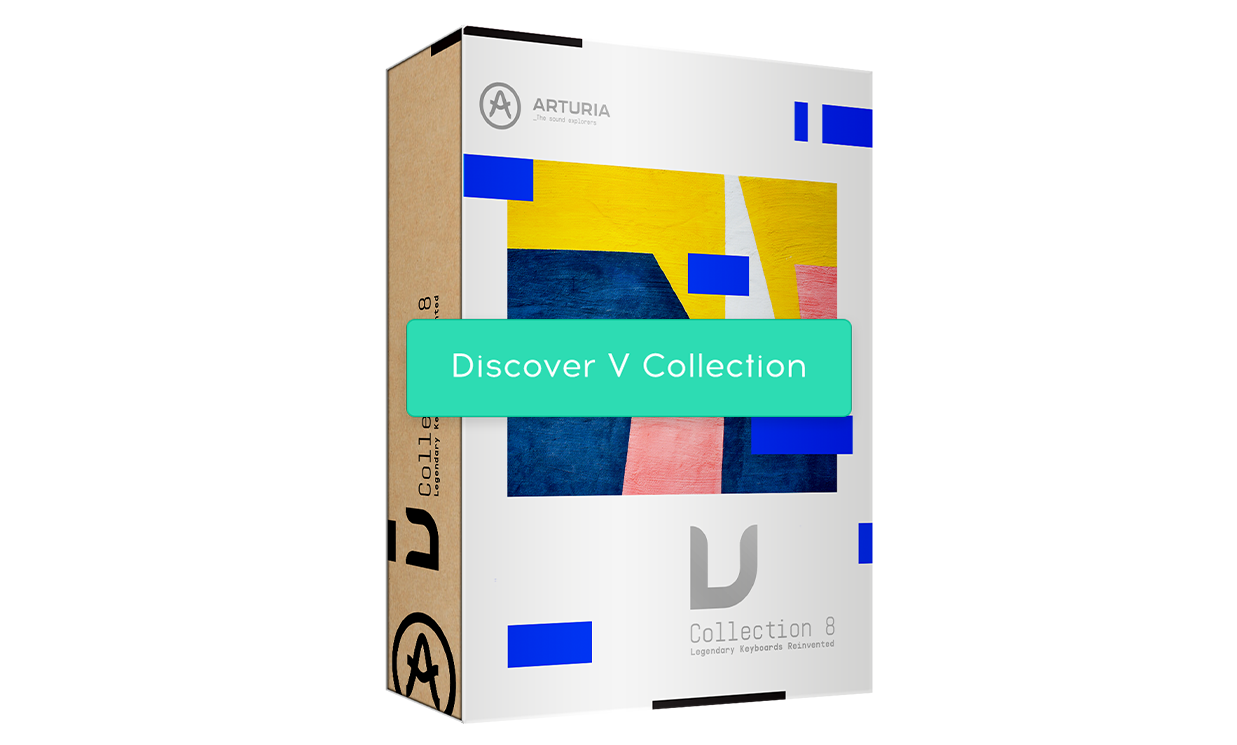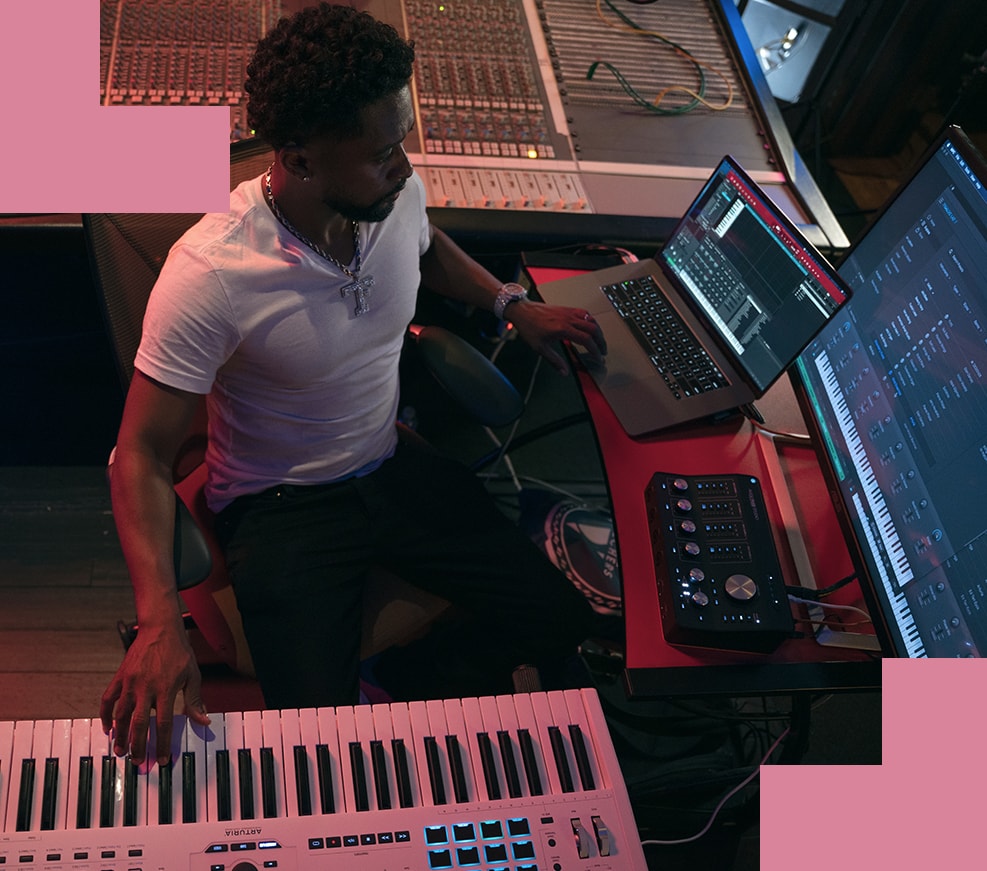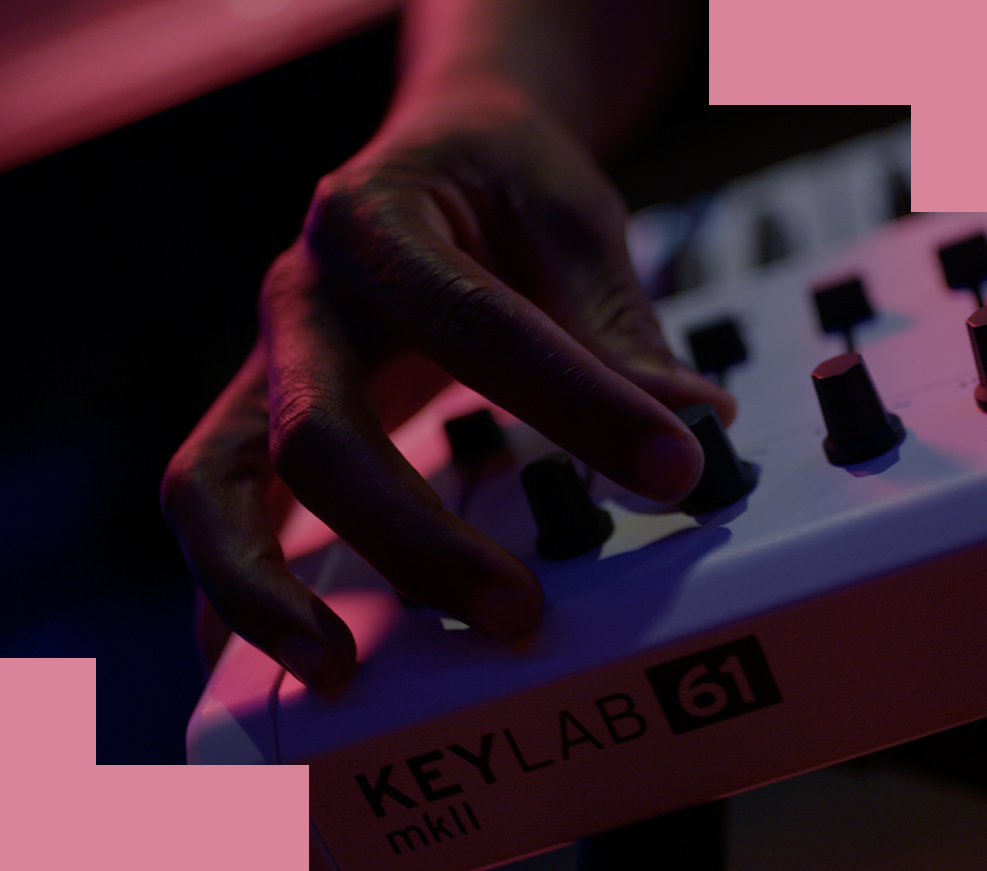 That beat just went from giving it to the rapper round the corner to Rihanna or Beyoncé.