20th Anniversary Summer Sale
until August 12th
A new world of sound exploration awaits - are you ready for lift-off?
Arturia has dedicated 20 years to paving the way to new sonic landscapes. Iconic keyboards, trailblazing effects, cutting-edge synthesizers...we create the tools to help you navigate the uncharted. Essential instruments for your musical journey - your creative survival kit.
50% OFF
Arturia Software at the occasion of our 20 year anniversary.
Get equipped, get inspired, and take your first step into the unknown - follow the Sound Explorer within.
Remaining until the end of the offer.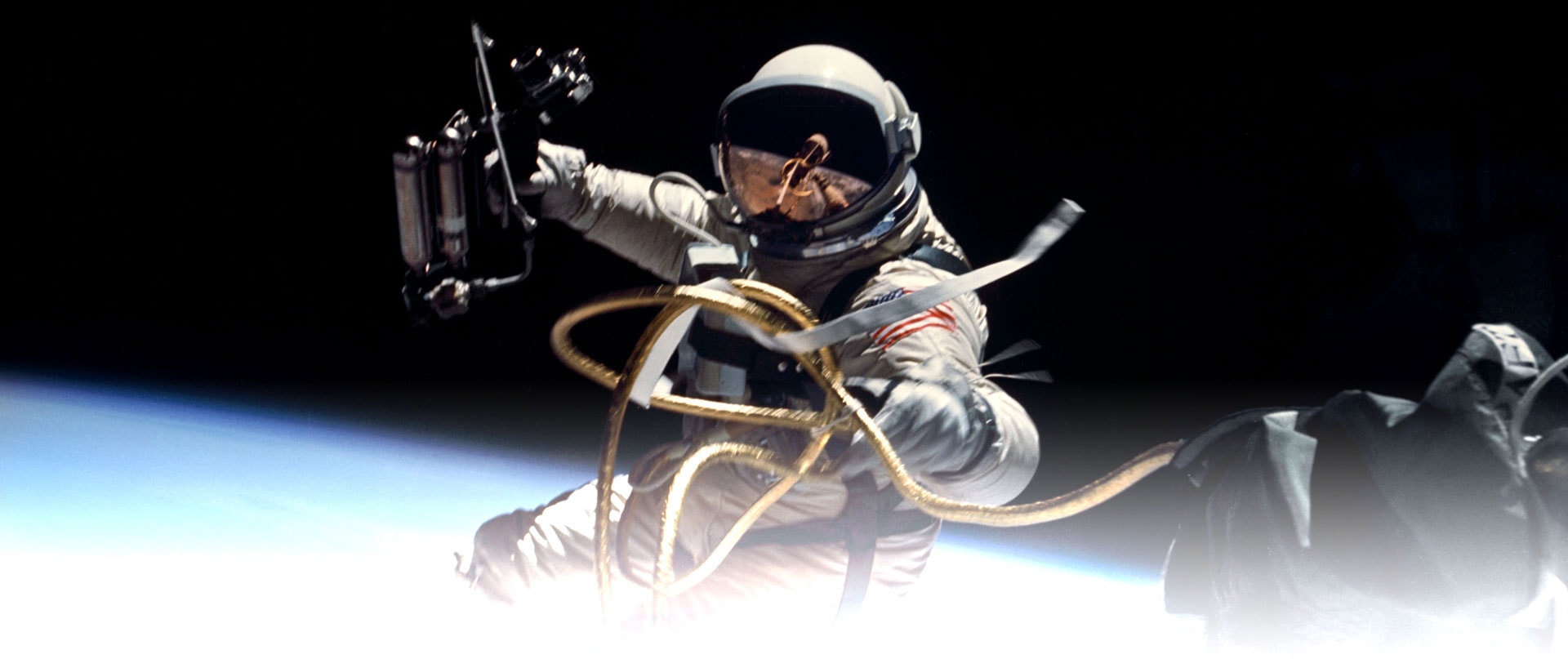 A world of inspiration awaits...
This is the perfect chance for you to expand your virtual studio toolkit. These are the means of creativity, the devices that'll help you realise your artistic vision, each one uniquely essential to your exploration of sound.
Go with your curiosity - don't miss out.