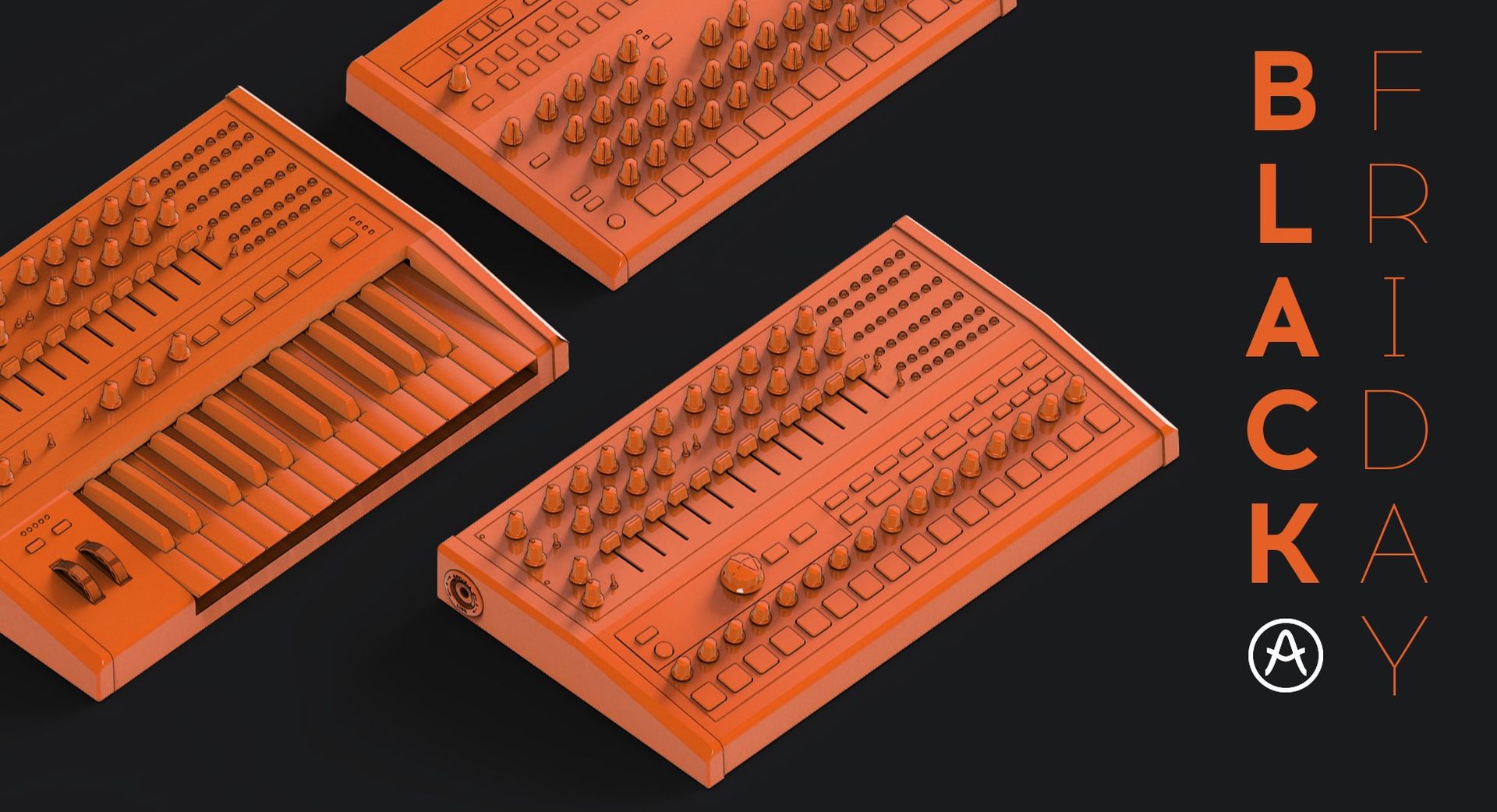 MiniBrute 2 | MiniBrute 2S | DrumBrute
Up to 50% off*
* Limited in-store offer at participating dealers
Fans of hardware synths rejoice, we've extended our special Black Friday promotions to some of our much-loved Brutes.
This offer is only available through local, participating Arturia stockists, and not directly through the Arturia web store.
Find your nearest dealer here.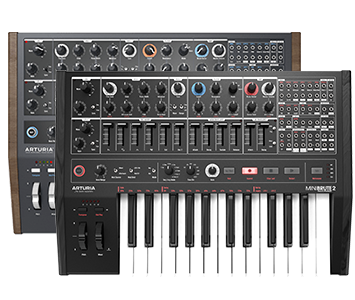 MiniBrute 2
Wired up, Analog Mutant
Insanely powerful synth with huge connectivity, mixable waveforms, Steiner-Parker filter, and Brute Factor.
449€/$

649€/$

- Buy Now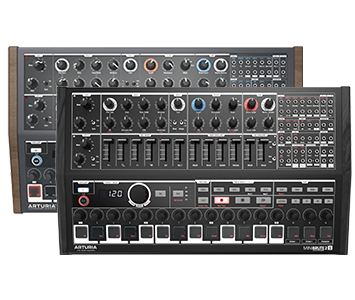 MiniBrute 2S
Unrestrained Analog
An addictive, inspiring step-sequencing synth with vast modular capabilities and creative potential..
449€/$

649€/$

- Buy Now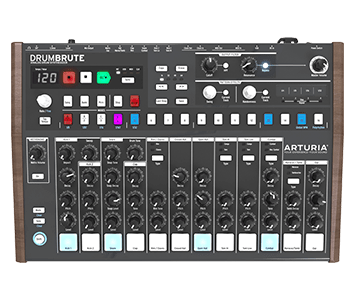 DrumBrute
Pure Analog Beats
An all-in-one analog drum machine designed with performance and timeless tone at its heart.
349€/$

449€/$

- Buy Now
Combining powerful analog sound with ergonomic workflow and creative connectivity, the MiniBrute 2, its sequencing sibling the MiniBrute 2S, and their tactile drum machine cousin the DrumBrute, are now all available for their lowest ever price, but for a limited time.
Don't miss out.
Surrender to the power of modular
DrumBrute, MiniBrute 2 and MiniBrute 2S are the perfect way to integrate a CV-enabled sequencer or synth into your modular rig.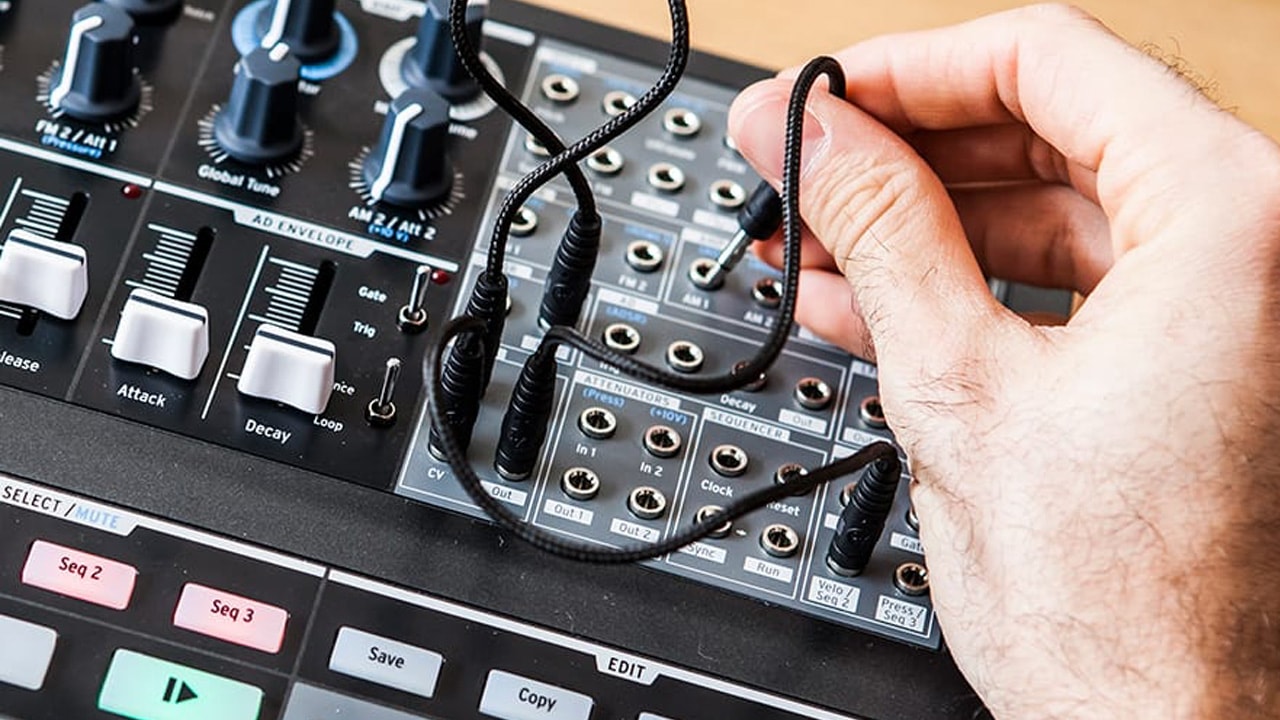 Rewire and reshape
Each of these instruments lets you go deep on its analog sound, and the MiniBrute 2 and 2S even let you totally rewire its architecture with patch cables!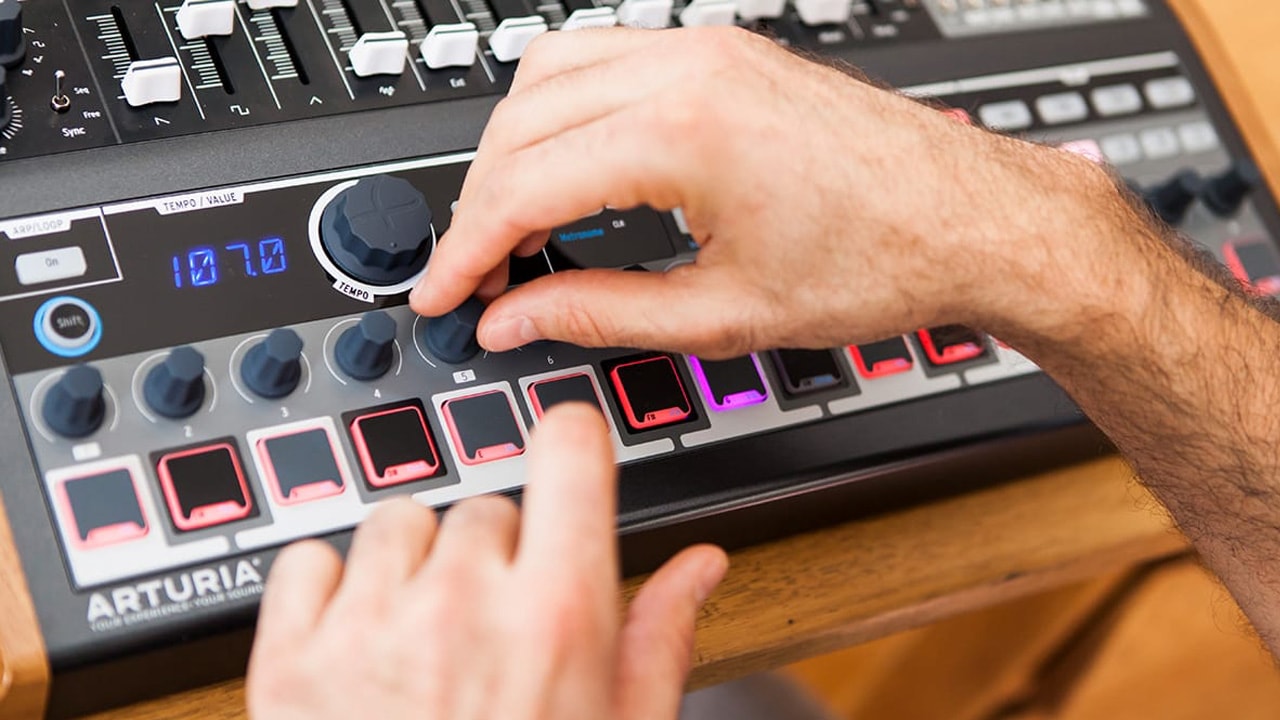 Control at your fingertips
Sync your modular rig with our analog instruments, and control everything together. Each of these Brutes feature advanced performance controls to enhance live performance and improv.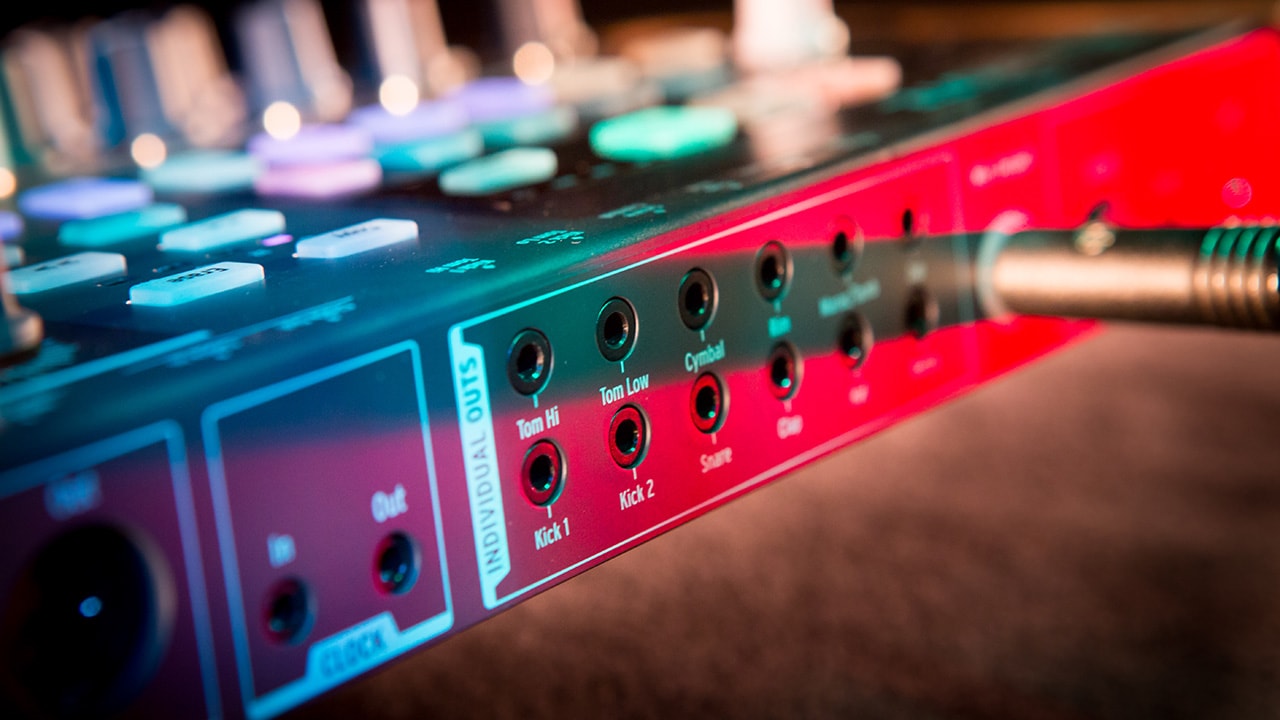 Vast connectivity
They can be the center of attention, or let something else take charge. These Brutes don't have to have it all their way. Get creative with your connections and create somethign new!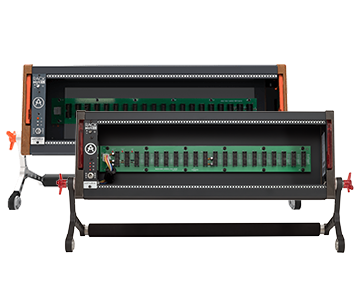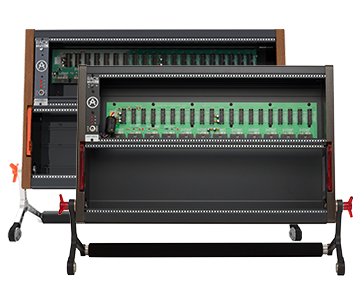 RackBrute Ready
If you want to take your modular system to the next level, house your Eurorack gear in one of our RackBrute cases. Using the Arturia Link, you can connect it to the MiniBrute 2 and MiniBrute 2S making an amazing modular synth ecosystem. This isn't part of the Black Friday deal, but it's an awesome add-on if you want to take your modular gear on the road!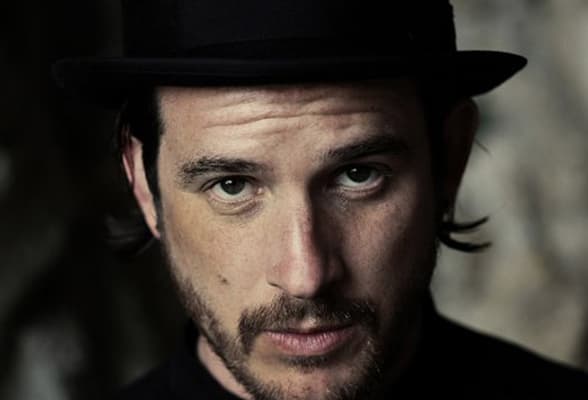 Artists Corner
"It's incredible, it's a great product, congrats!"
Luciano
( DJ/Producer )
Artists Corner
"I give this The Brutalicious Drum Machine of 2016!"
Keith Harris
( Producer - Composer - Will.I.Am, Madonna )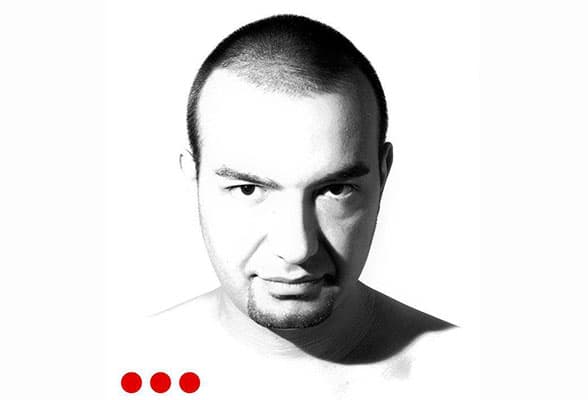 Artists Corner
"That's the dirtiest sound I've heard in a long time, and that's a compliment"
Kink
( DJ/Producer )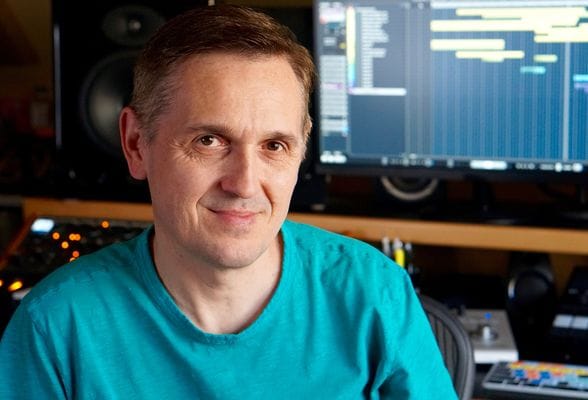 Artists Corner
Being a sound designer I'm constantly on the search for new sources of sound. When the MiniBrute 2 was first introduced, it immediately caught my attention with its sleek design and expand CV control to rich quality sounds. The MiniBrute 2 is a machine where the limits are endless. I love how versatile and easily accessible it is to control of the sound. Combined with RackBrute 6U the MiniBrute 2 is a powerful weapon and solid workstation.
Robert Dudzic
( Composer / Sound Designer )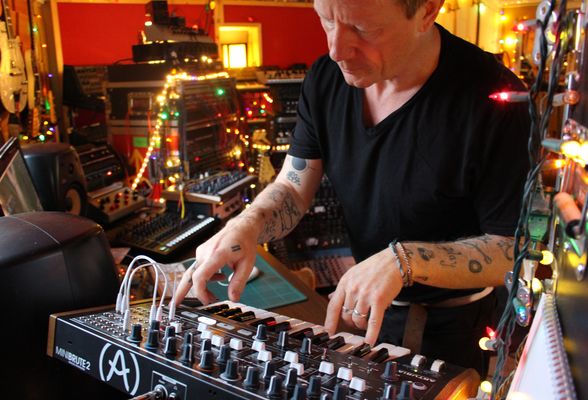 Artists Corner
The MiniBrute 2 is astounding. It's deep. Wild and chaotic. Endlessly inspiring. This will be a vital weapon in my arsenal. It's fantastic.
Jacknife Lee
( Producer / Mixer: U2, The Killers, R.E.M )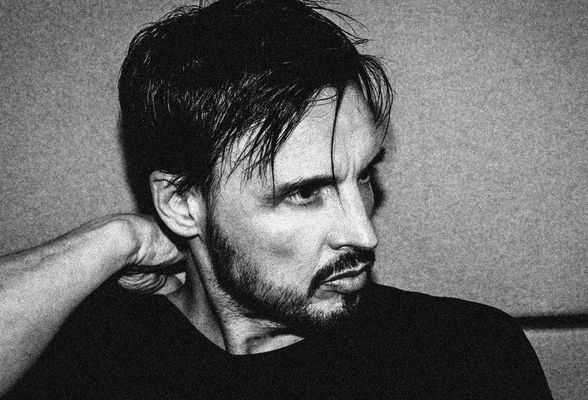 Artists Corner
I've always been a fan of step sequencing for the sheer random nature of it as much as anything, but the MiniBrute 2S takes it to a new level. It's so much more than just a machine to get the odd cool bassline or riff from. I've been using it on film scores to create some really weird, dark patches and it satisfies almost every time I get creative with the patchbay. The sound quality, flexibility and power of this thing cannot be understated and it's already become one of the few 'go to' weapons in my set up.
Ade Fenton
( Producer / Gary Numan )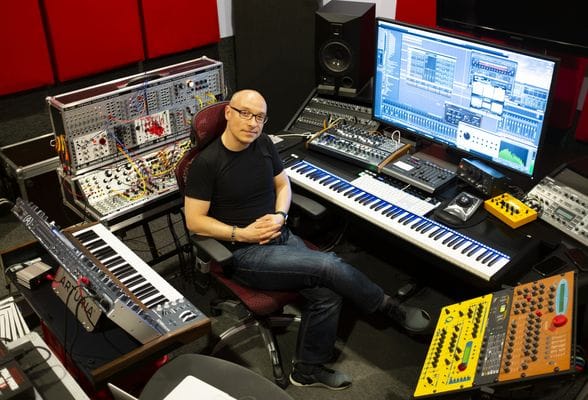 Artists Corner
Amazing how flexible this box is both in sound and obviously its sequencer capabilities. I especially love that I'm not tied to just 16 steps, which makes the MiniBrute2S also very useful outside of usual 4/4 signatures, which is important for film/tv/media. Being able to combine this with my eurorack modular via its patchbay is just the icing on the cake and I love the "Brute Factor" knobs' sound and impact.
Jörg Hüttner
( Composer )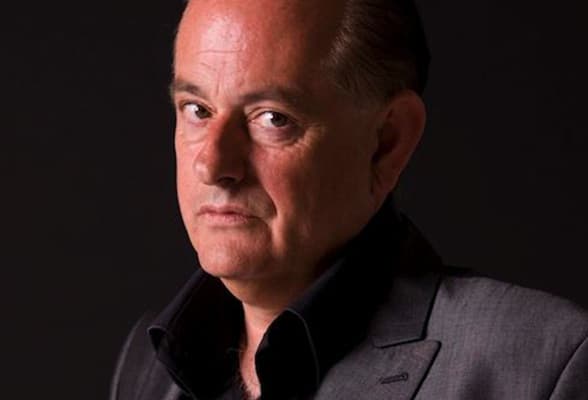 Artists Corner
The DrumBrute is an awesome machine – I am using it on new Heaven 17 and BEF albums. It is so good to have an instrument where every sound can be manipulated to fit the bill – in fact the functionality is as good as any drum machine I've ever used (including my previous favourite the original Linndrum). I would recommend it highly as an essential and intuitive songwriter and producer's tool.
Martyn Ware
( Producer - Composer )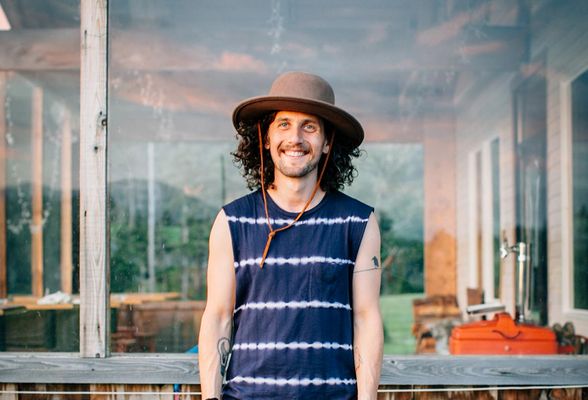 Artists Corner
In a world filled with reduced feature sets and run-of-the-mill preset sounds, the MiniBrute 2 is wild breath of fresh air. I've enjoyed having this unique synth around the studio, both as a highly customizable sound source, and a command center for my modular setup!
Josh Karp
( Budo / Macklemore )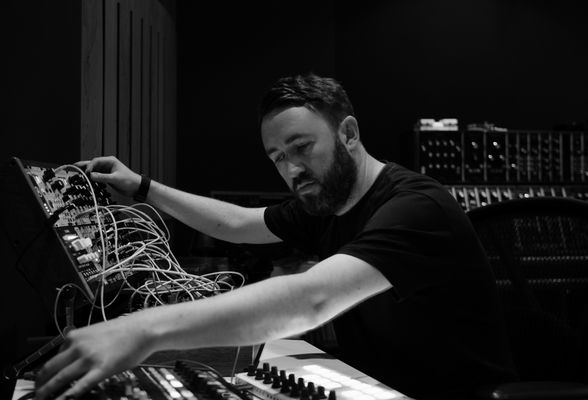 Artists Corner
Real analog gratification, with an organic yet gnarly tone. Very quickly creates inspiration and a joy to tweak and play with.
Euan Dickinson
( Massive Attack collaborator )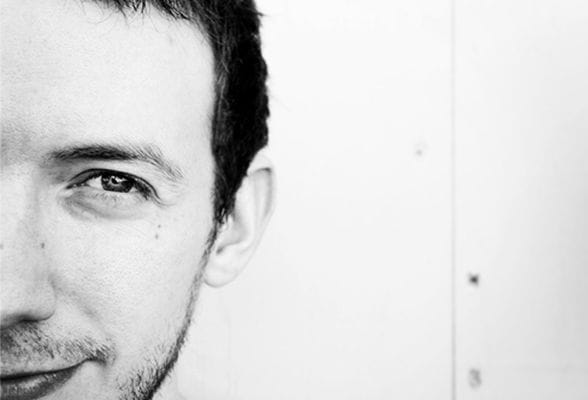 Artists Corner
The scope of sounds possible is incredible, and the semi-modular system has been a great way to get into modular synthesis, and for creating sounds I'd never even think of previously. I also love the form factor of the MiniBrute 2 - it's an incredibly powerful synth with a very small footprint.
Martin Roberts
( Musical Director / Musician: M83, Schiller, James Bay )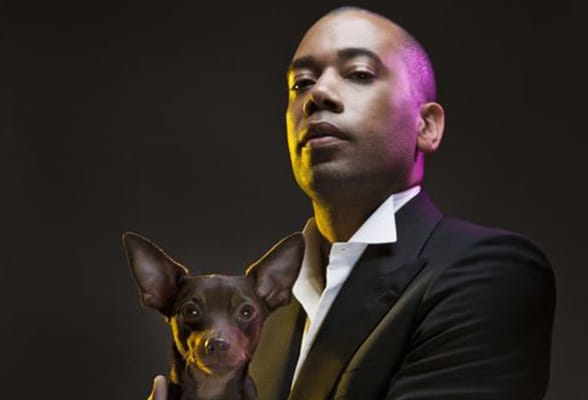 Artists Corner
"Wow..It's easy to program, I think it's great""
Carl Craig
( DJ/Producer )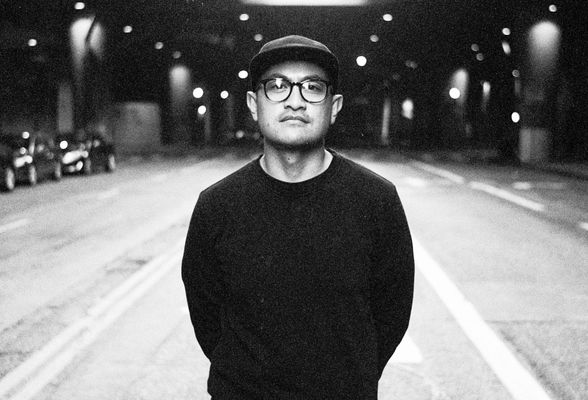 Artists Corner
My studio is always expanding. And with the introduction of modular synths into my workflow, the MiniBrute 2 has helped expand on many new ideas. I love shaping sounds within the MiniBrute itself, and at the same time having the ability to patch out into my eurorack modules in my RackBrute unit, it becomes a whole new world of discovery.
Freddie Joachim
( Producer )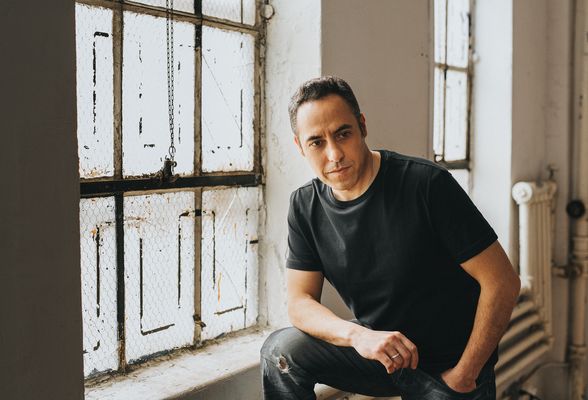 Artists Corner
I just love this thing, it has so much attitude. It's like a great retro-sounding drum machine.
Tom Salta
( Composer )
Terms and conditions
Offer available on "in stock" items only. Hardware offer subject to store participation, retailers may reserve the right to refuse sale.