In partnership with Bob Moog we recreated the legendary interface of his early 70's synth that was and is loved by generations of musicians. What truly makes this synth the Legend of Legends is its sound, and so we took great care to model the subtleties of its internal characteristics as well.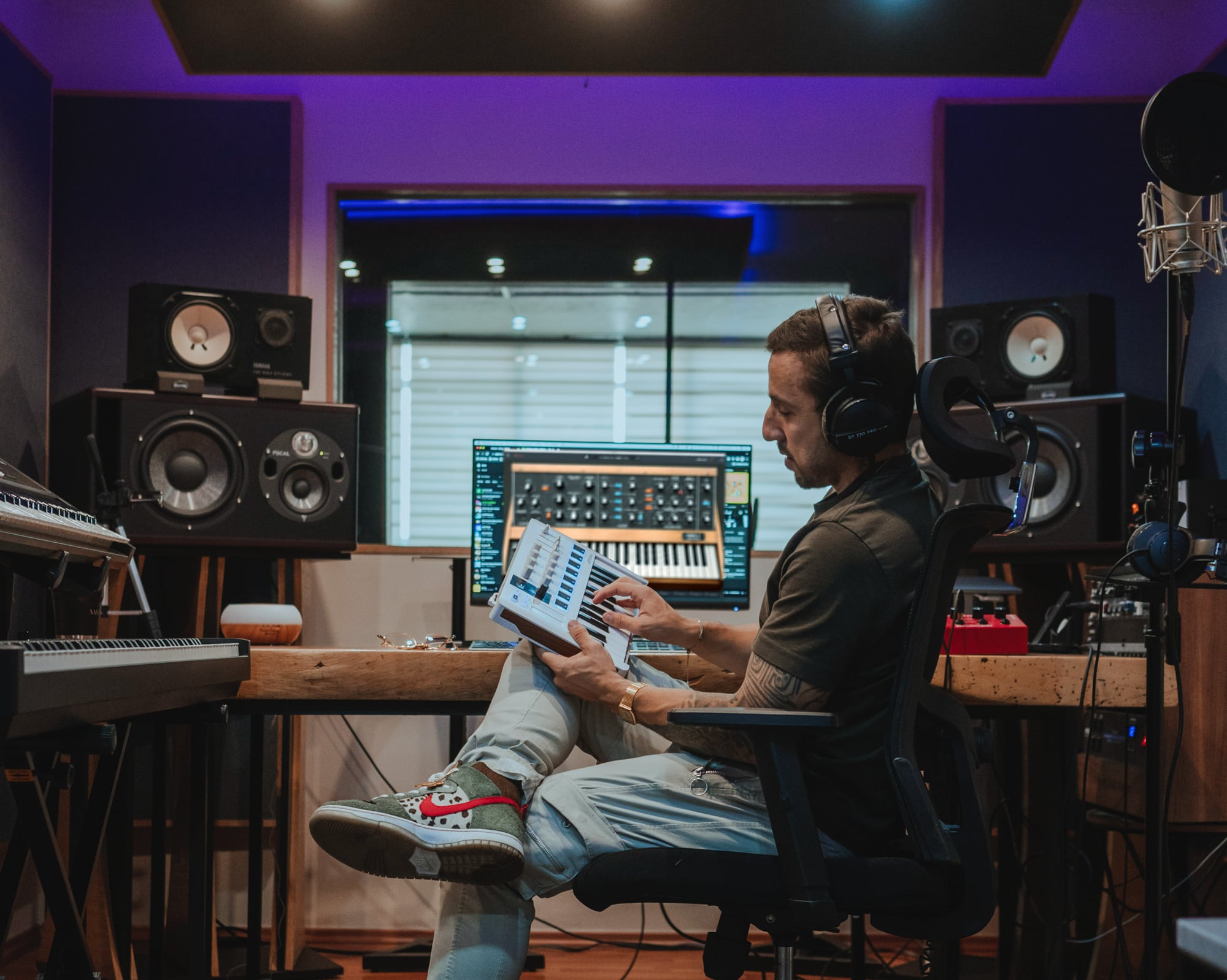 A good thing made better
Mini V has kept all of the original characteristics of its award-winning previous versions.
Mini V version 3 updates the filter design to make it even more accurate than ever. Powerful and rich bass, faithfully reproduced 'free-running' waveforms thanks to new advances in our long proven TAE® technology.

A class of its own
When fat, deep blistering bass is needed, there is no further need to go anywhere but to Mini V. Also famous for its powerful lead sounds, the greatest hit makers in the '70's knew that this synth was the goto tool.
Press Clipping
"A fantastic new update to a classic soft-synth that enables bags more creativity."
Future Music UK
"A stunningly realistic recreation of the legendary MiniMg synth. Every electronic musician should have one! "
Mac Format
"The MiniMg is one of the most desirable and sought-after classic synths [...] the Mini V largely impressed us. It sounds great (if not quite Mg-great), has an excellent sound library and, once you learn what the badly-labelled knobs on the portly interface do, is easy and satisfying to program."
Computer Music
"Managing to perfectly capture the charm and unique sound of the original hardware, the Mini V can be used either as a plug-in or in a standalone mode [...] The Mini V is one of the most exciting and enjoyable vintage synth emulations ever to be released."
Macuser
"The MiniMg was one of the easiest synths to program - undoubtedly contributing to its popularity - and Arturia's version is no less approachable."
Music Tech Magazine
"For anyone wanting the elusive MiniMg sound from a software synth, look no further [...] Arturia Mini V delivers the sonic weight and complexity of its namesake, without the hassles of a vintage instrument. "
Remix
"When it comes to copping "that" sound, the Mini V does not disappoint, and it then builds on that solid foundation with some new twists to the original MiniMg that most of us could only dream about years ago. [...] If you really enjoy twisting the knobs and getting your virtual hands "dirty", I very highly recommend the Mini V. You at least owe it to yourself to download the demo version and see if you get those same chills up your spine that I got when I first got my hands on it. If you crave that classic Mg sound, I don't think you'll be disappointed. Har"
Grooves Magazine
"It sounds and responds like the hardware original. In fact, it's now a remarkable imitation that I would happily use and be confident that you would never realise that it was not the 'real thing'. - Gordon Reid"
Sound On Sound
"Arturia, a company that made a name for itself with Modular V and CS-80V, is the first company to produce an accurately detailed MiniMg emulation that runs native, without the need for additional hardware."
Electronic Musician
"It's undeniable that the V is the best basic MiniMg emulator ever"
Future Music
"If some synths are destined to stay with us forever then probably the daddy of them all is the MiniMg"
Future Music
"Fully endorsed by Mg Music, The Mini V is a faithful recreation of the original, though it adds polyphony, MIDI management, preset handling, a modulation matrix, an LFO, an arpeggiator, a chorus and a delay - all thanks to the power of modern technology, of course."
Music Tech Magazine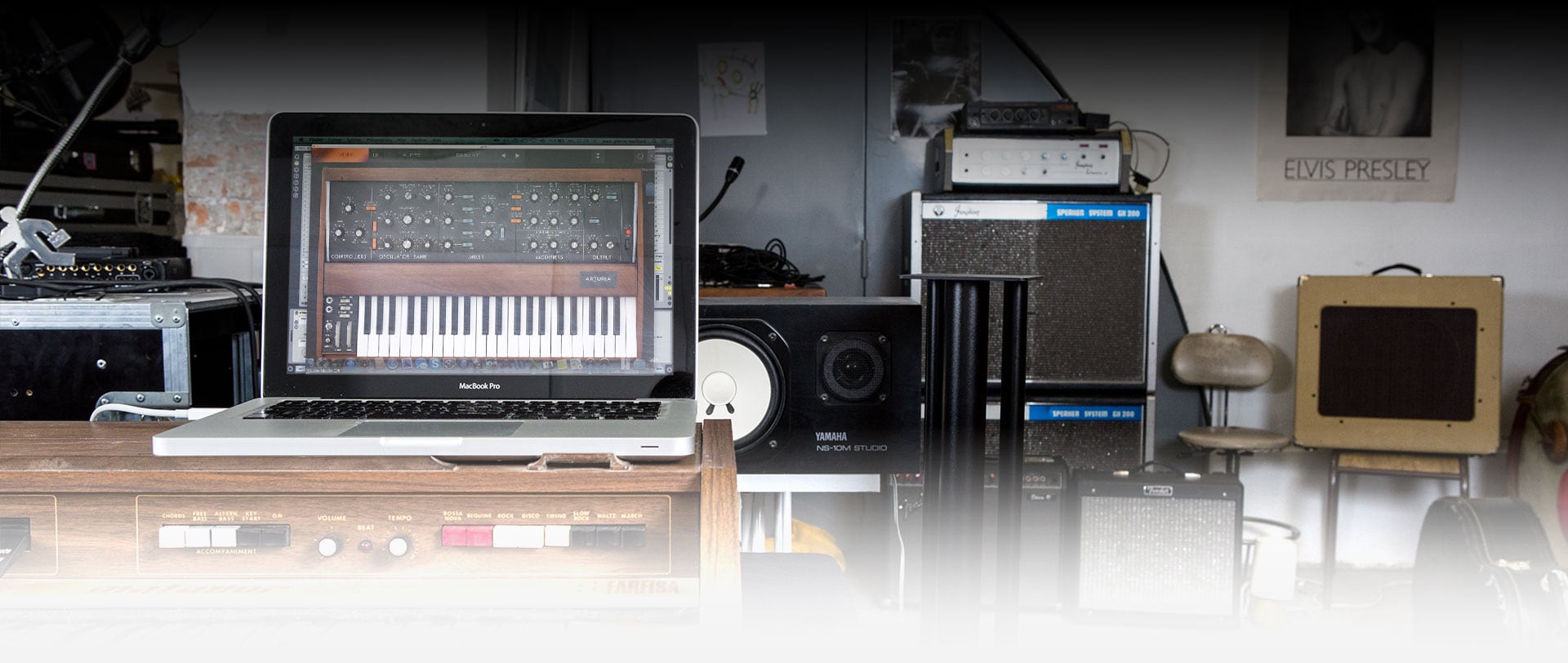 A Sonic Expansion
But we're not resting on our laurels.
While the original product set the sound of the 70's we have taken it to new realms. We have added an advanced modulator that allows you to draw a shape and control many parameters creating a movement and interest. A vocal filter expands sonic possibilities with a formant-analysis based effect: now you can make that synth talk! A modulation matrix has been added dramatically improving on the original design and doing away with its limitations.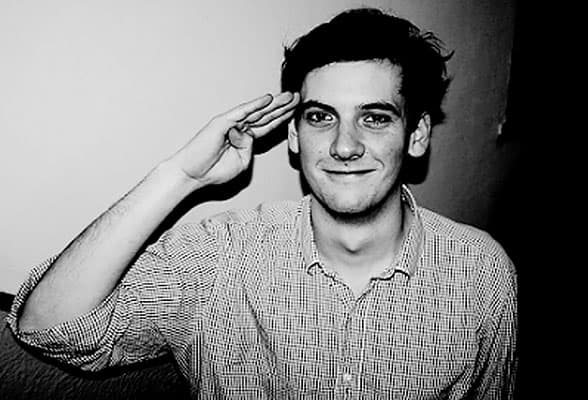 Artists Corner
Esthetically and sonically it is really good. I have a Voyager (sadly no Model D), and the Mini VÕs sound really surprised me. The soft clipping switch is great; the fact that you can feed the headphone lineout into the ÒexternalÓ input to create the saturating effect that you can get from the real machine. The fact that it is polyphonic is also really cool. What I like most about this plugin is the way it is configured; it stays very true to the original, but also provides tasteful new tools which can be very useful indeed.
Strip Steve
( DJ/ Producer )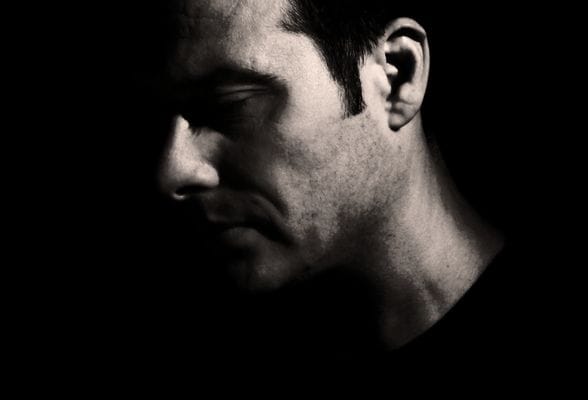 Artists Corner
I love this synth, it's a key instrument for my live performances and home studio productions.
Pole Folder
( Producer / Composer )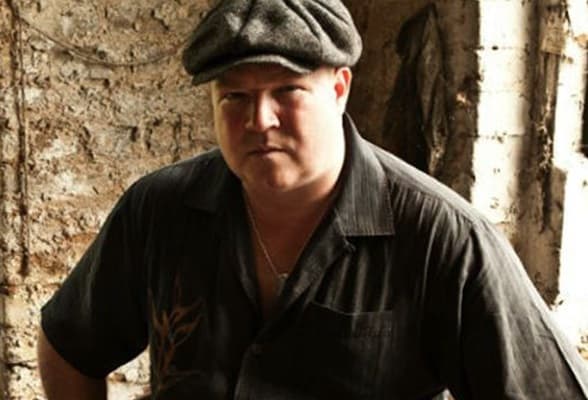 Artists Corner
Very useable synths that integrate perfectly into my studio setup. Now I have some very good, instantly accessible sounds right at my fingertips. (About the Mini V)
Jake Wherry
( The Herbalizer )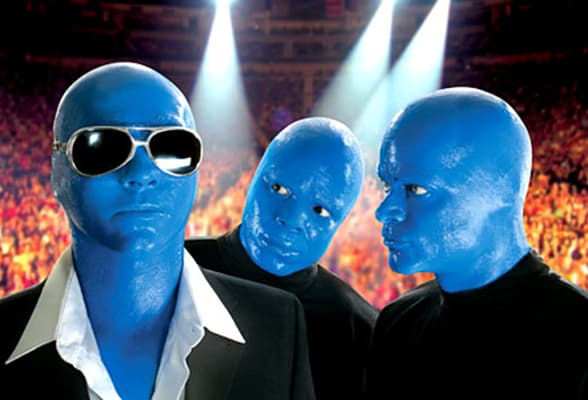 Artists Corner
From the first time I opened up the Mini V I was blown away by the sound quality. These three soft synths are what I use to start and finish every song that I have written since. I have a collection of vintage synths but the reliability and the infinite ways you can precisely manipulate and control all the parameters in Arturia's products have left them gathering dust.
Ian Pai
( Blue Man Group )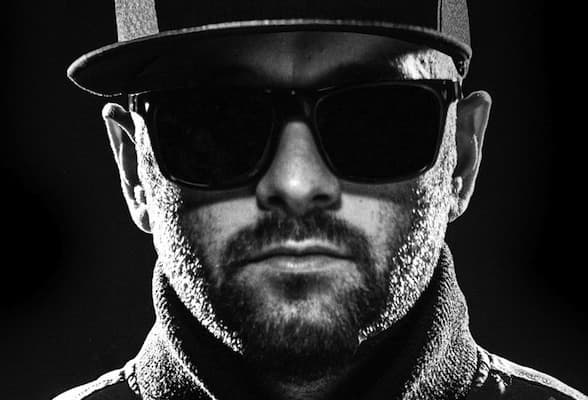 Artists Corner
Arturia Mini-V was one of the first emulation I've used, and it's still present in my nowadays tracks
Gramatik
( DJ/Producer )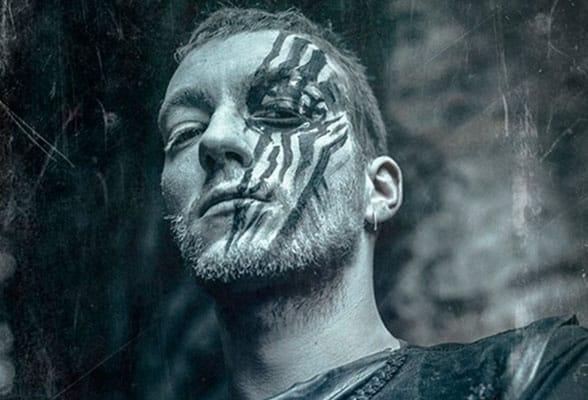 Artists Corner
Arturia's Mini-V was one of the first professional emulations I have ever used. The accuracy that is dedicated to re-created the original synth had me completely blown away.
Gojko Marić
( Welicoruss )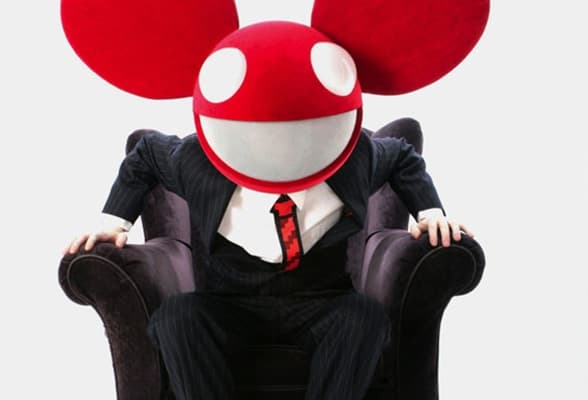 Artists Corner
I've been using the Mini V. Vintage Hardware is not easy to come by these days, this is just simply the next best thing!
Deadmau5
( DJ/ Producer )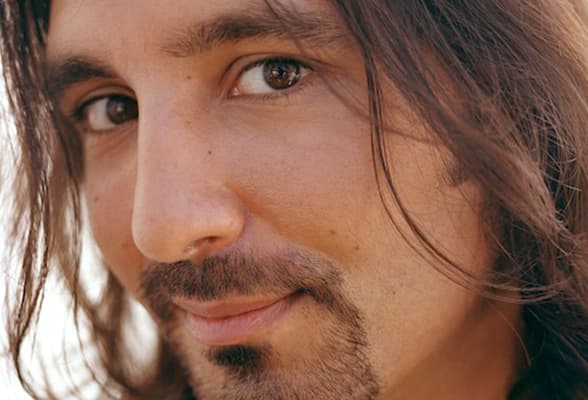 Artists Corner
The Arturia Mini V so accurately re-creates the original. Perfected analog synthesis with the ease of being able to save your sounds as a preset. A must have in the world of synthesis.
Alexander Adhami
( Score Composer )
Sound Corner
Elektro Side
12 Mini V tracks in Cubase SX. No additional samples were used. All the sounds used in this piece are available in a preset bank of the Mini V plug-in. Many thanks to the author, Jean-Michel Blanchet.
Retromatic
Track made using the Mini V and the ARP 2600 V.
Mini V Demo by Mitsuru Sakaue
A Mini V demo song inspired by Chick Corea, Jan Hammer, Rick Wakeman and Pink Floyd. Many thanks to the author, Mitsuru Sakaue.
Mglinger 02
Many thanks to the author, Vincent Guyard et Michel Geiss.
On The Other Hand
More about The Prayer Capsule, Scot Solida's solo project : http://www.olscratchrecordings.com/prayercapsule.htm. Many thanks to the author, Scott Solida, aka The Prayer Capsule
Still Ill
Fabrizio Massara (a.k.a. fab) is a keyboardist/composer/producer. He's a member of Baustelle, alternative pop italian band (two albums released, now signed to Warner Music Italy). He makes (real) love with (virtual) synths when the girls fall asleep... Ma

TAE® Powered
The exclusive analog modeling technology that makes our virtual instrument emulations indistinguishable from the originals. By accurately mimicking the characteristics of analog oscillators, filters, and soft clipping, we can provide astonishing component-accurate detail and authentic analog charm in equal measure.
Learn More
Included in V Collection

This instrument is also part of the V Collection -your complete dream line-up of the legendary synths, organs, pianos and more that made keyboard history. They're modeled with the most advanced technologies for authentic realism, and enhanced with new creative options. Whether you use it as DAW plugins in the studio or standalone at gigs, V Collection puts the greatest keys of all time at your fingertips for instant inspiration.
Learn More
Gallery
Main Features
All the parameters of the original Mini V

3 voltage controlled oscillators with 5 waveforms
1 amazing 24 dB/octave filter
2 ADSR envelopes
LFO with 7 waveforms
1 Noise Generator
1 VCA
1 Mixer
1 external audio input and 1 external oscillator and filter modulation input

Modulation matrix with up to 8 connections (15 sources and 35 destinations)
Arpeggiator
Vocal Filter: a fully automatable, formant-based effect with its own LFO
Up to 32 voices of polyphony
Unison mode option
More than 450 presets created by an international team of top-notch sound designers
Stereo effects: chorus and delay
Soft clipping function
Advanced automation mode
Awards