The Prophet 5 was the first totally programmable synthesizer on the market. This revolutionary synth became the basis for all other polysynths to this day. The Prophet VS was the last synth made by SCI and again it set the synth world on its ear. Its digital vector synthesis brought a new soundscape that was then carried on in products from Korg and Yamaha.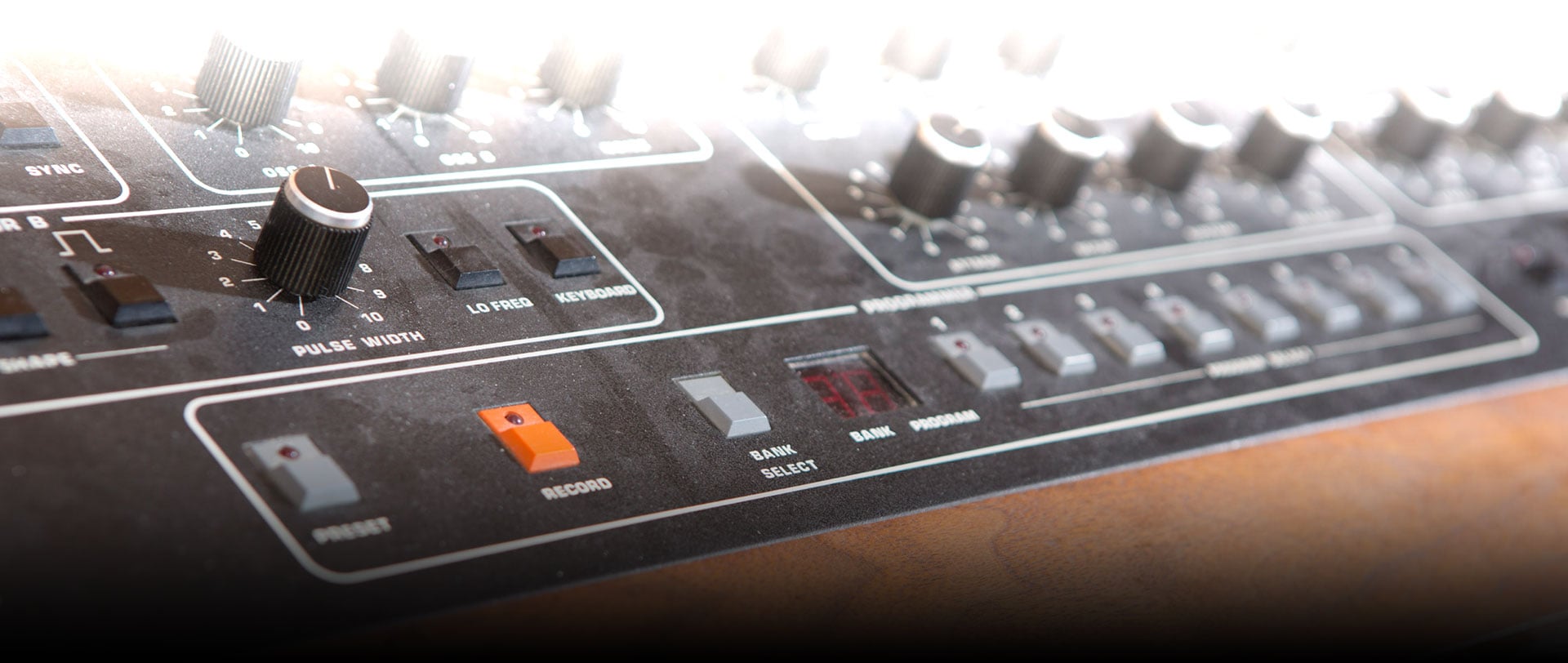 The original prophet
While the Prophet 5 was known for its 2 oscillator analog warmth, the Prophet VS used four digital wave table oscillators giving a crystal and clear sound. We have recreated both of these classic machines to give them the detail heard in the originals.
Prophet 5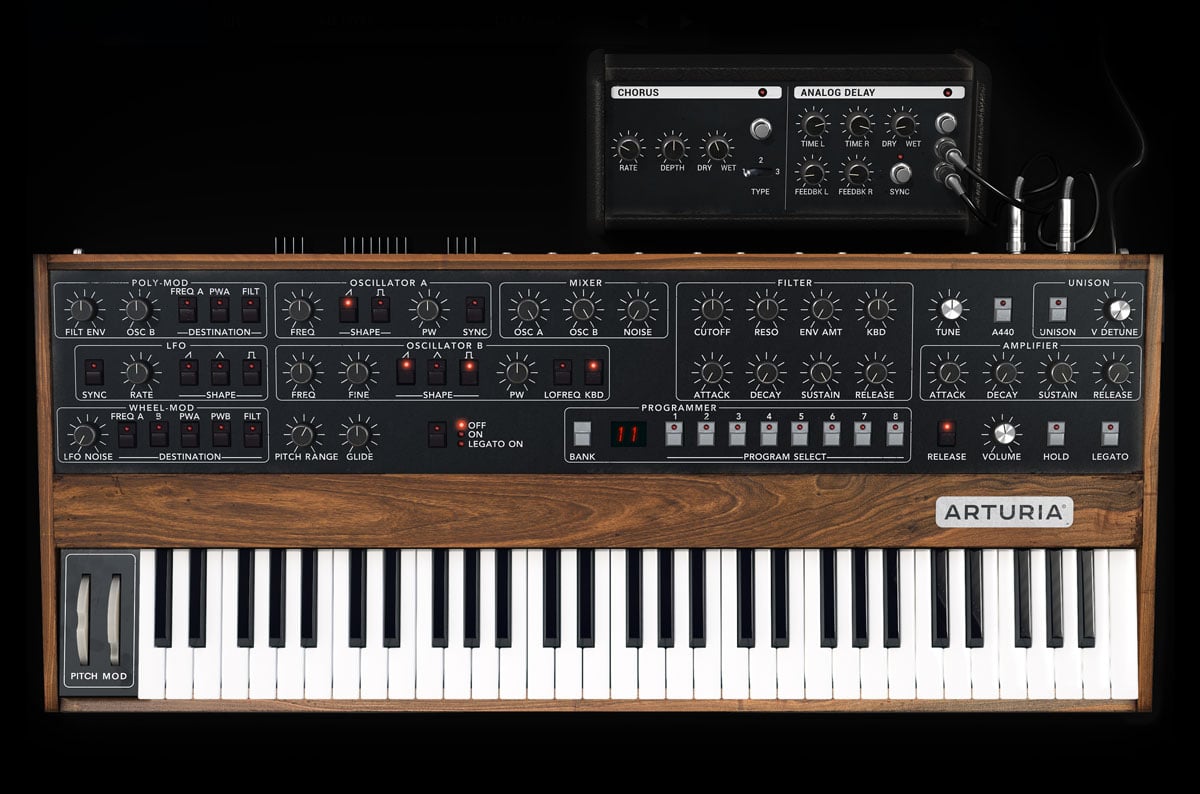 Prophet VS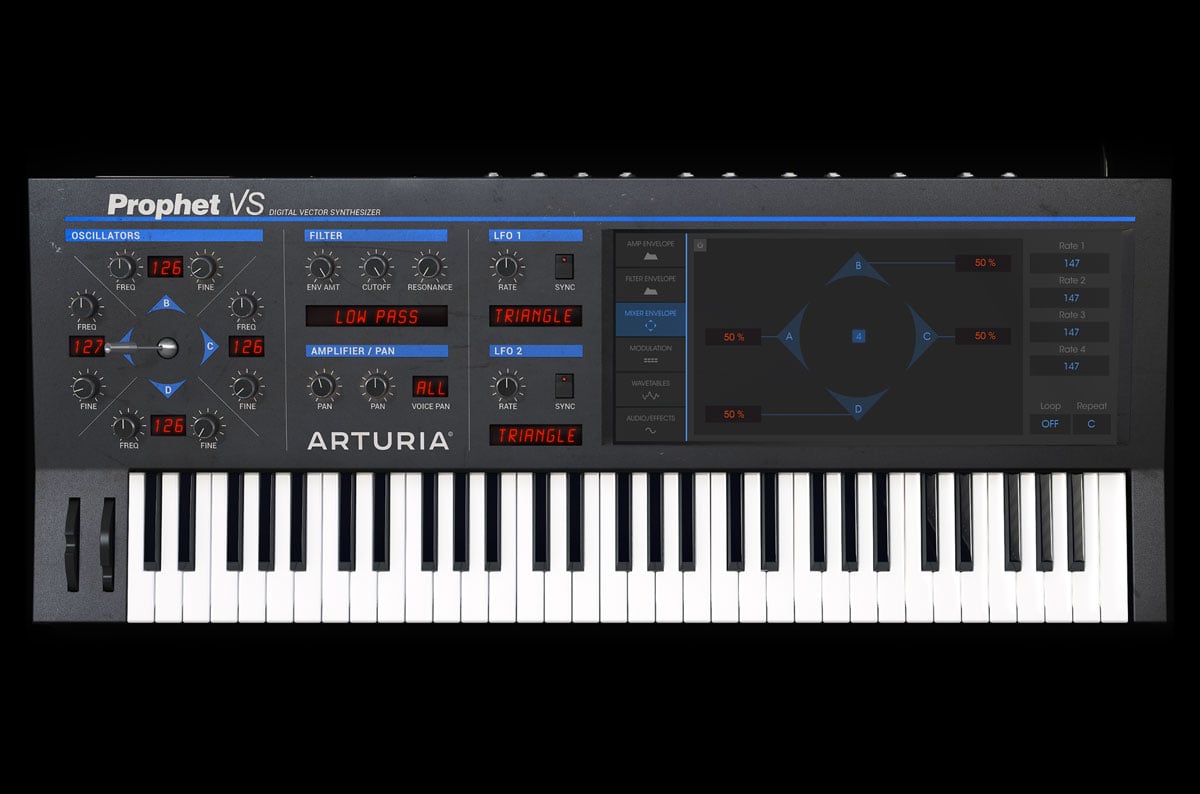 Prophet Hybrid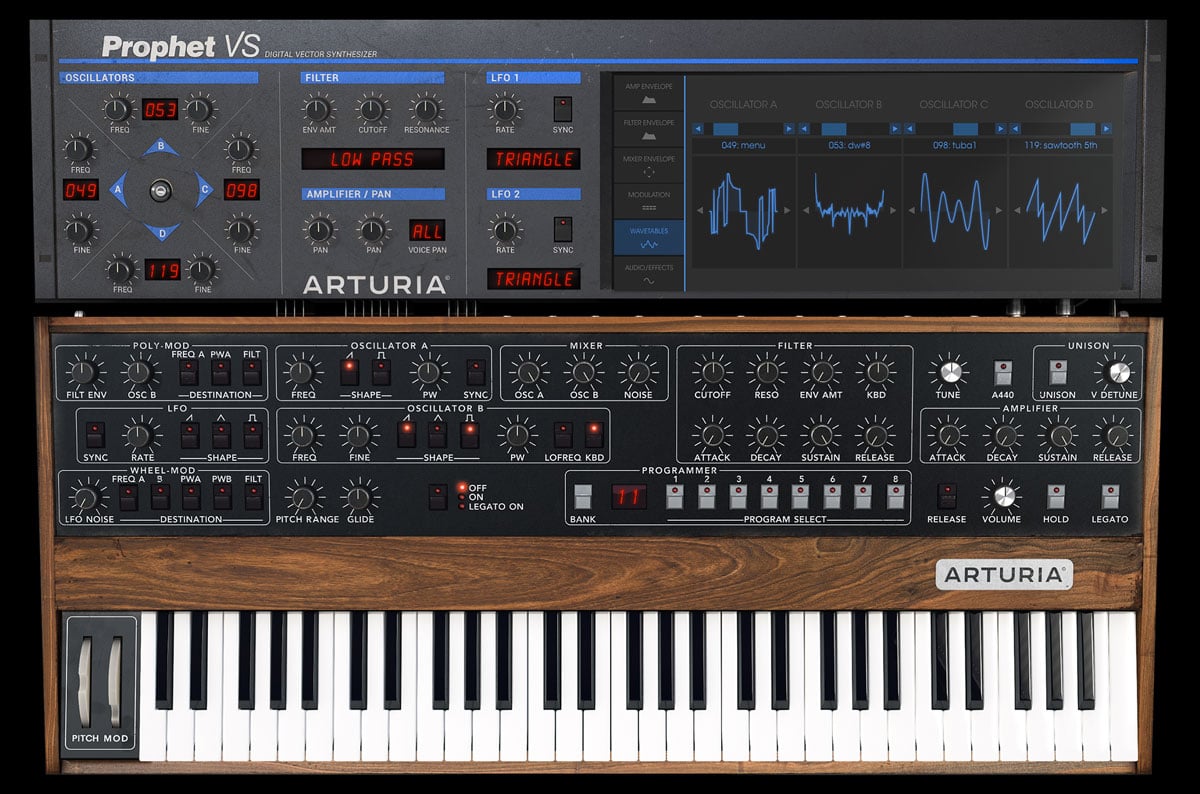 Perfectly balanced yin and yang
The Prophet V's combined personality of analog warmth and thickness blended with thehard edge digital sound of the VS make it perfect for the throwback 80's sound or the modern techno chord stabbs.
Press Clipping
"With the Prophet-V, Arturia's product line breaks new ground by taking classic sounds yet pushing them further than mere emulations. The sound is both familiar and new, criss-crossing the boundaries between analog warmth and digital sparkle. Exploiting the Arturia Prophet-V to the fullest is a challenge, but one well worth undertaking."
Keyboard Magazine
"There have already been numerous soft synths purporting to emulate the Prophet 5, and I have not been impressed by any of them. Arturia have created something closer to the original than any of these, and I am confident that Prophet V will continue to improve. Furthermore, by creating this strange marriage of the Prophet 5 with one of my all-time favourite synthesizers, the Prophet VS, the company have shown the imagination needed to take their offering way beyond those of their competition."
Sound On Sound
"Arturia has done a frighteningly good job of capturing the beloved gritty characteristics of this American-made classic. Being the first polyphonic analog synth, the Prophet 5's sound was all over records from '80s artists like Talking Heads, INXS, and Gary Numan, and as such, the presets do well to cover the sounds used in those days. However, Arturia includes emulation of the Prophet VS and a hybrid mode, meaning this synth goes far beyond churning out throwback fare. Certainly a great all-around plug-in that especially excels with leads and percussive sounds."
XLR8R
"Overall, Arturia Prophet V replicates the sound and feel of the Prophet 5 very well, while adding a number of features that modern synth users will want. With the inclusion of the VS model and Hybrid mode, Prophet V offers plenty of bang for your buck."
Electronic Musician
"Prophet V is easy to load and learn, it sounds excellent and looks stunning, it is relatively CPU friendly and it carries a sweet price tag (especially versus the hardware). If you want to go deep into the heart of both traditional analog and vector synthesis without going deep into your pocket, look directly at Prophet V."
Remix
"Video: http://www.sonicstate.com/articles/article.cfm?id=105"
Sonicstate.com
"Another Arturia triumph. The Prophet V is a beautifully re-created, amazing sounding and very flexible instrument. - MusicTech Excellence Award -"
Music Tech Magazine
"Prophet V is a worthy addition to the roster of Arturia soft synths. It autentically imitates the originals while going beyond their limitations with up to 32 voice polyphony, decent chorus/delay effects and the endless potential of hybridising Prophet 5 and Prophet VS sounds."
Music Mart Magazine
"France's Arturia continues it's string of hits with the Prophet V. With Arturia's devotion to quality, excellent user interfaces and bringing this all to the musician at an extremely low cost, other virtual synth makers are now all looking up at the new high water mark."
Futuremusic.Inc
"Prophet V belongs to a new generation of virtual instruments that take full advantage of today's processing prowess to deliver a sound that even the most synth obsessed would be hard-pressed to tell from the originals. While I remain a fan of analog hardware, this is one soft synth that will definitely be finding its way onto my own tracks."
Create Digital Music
"A savvy software recreation of Sequential Circuits' groundbreaking Prophet 5, and the equally influential wavetable synth Prophet VS, Arturia's V is literally two synths in one, a mightily flexible instrument that takes both software instrument design and sonics to new levels. The must-have soft synth of 2006. - Future Music Ace Awards 2007 - "
Future Music US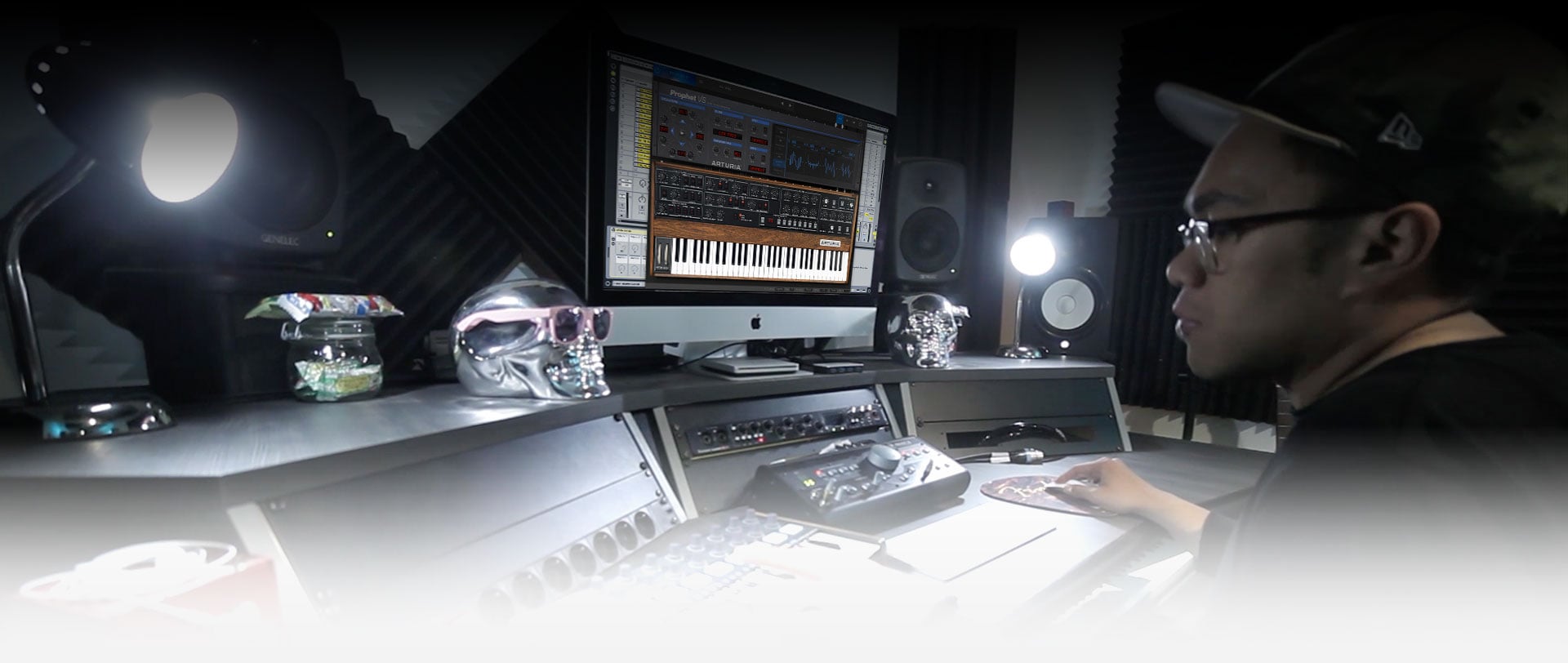 The perfect blend
While Prophet 5 and Prophet VS were great machines, what if you could blend the two?
Our Hybrid mode is an astounding combination of Prophet 5 and Prophet VS. The result is an entirely new sound palette at your disposal: the analog subtractive synthesis plus the digital wavetable / vector synthesis of the other, both available at once in one massively powerful instrument.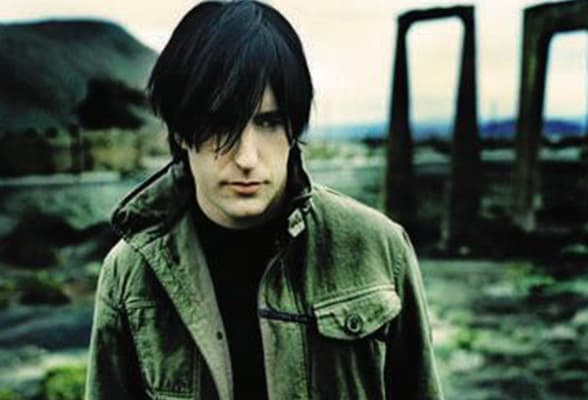 Artists Corner
When I got my hands on it I was blown away...
Trent Reznor
( Nine Inch Nails )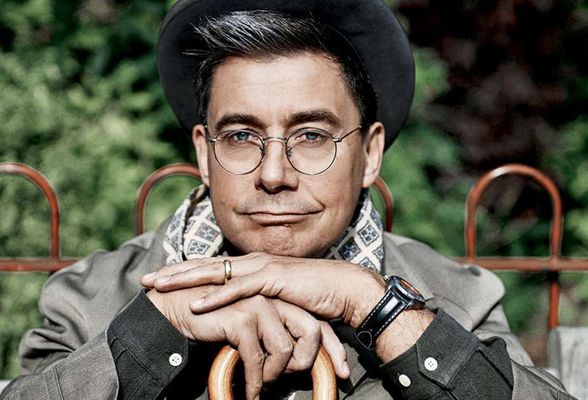 Artists Corner
In 1981 when I was a student at Middlesex Uni, the studio technician asked me what he should spend his budget of £20K on. I said, "get a Prophet 10." I cut the keys to the studio and I learned it inside out at night while the lights were out! The Arturia Prophet V is a creepily close realization of the original. The spine tingling cross modulations are all there, and it's brilliant to rediscover the sound and feel of the original.
Tony Colman
( London Elektricity )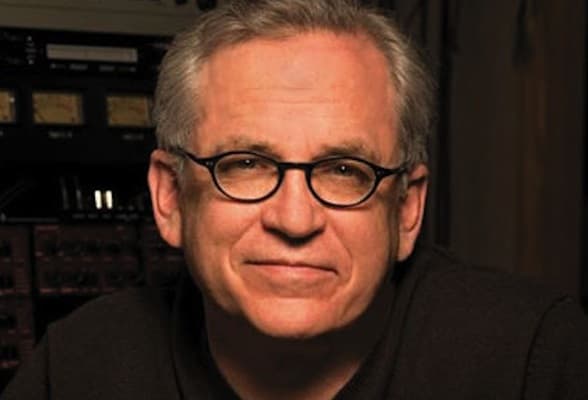 Artists Corner
Leave it to Arturia and the Prophet V to bring classic synthesizers from the past back to life in such a way as to exceed all expectations.
Steve Porcaro
( Toto )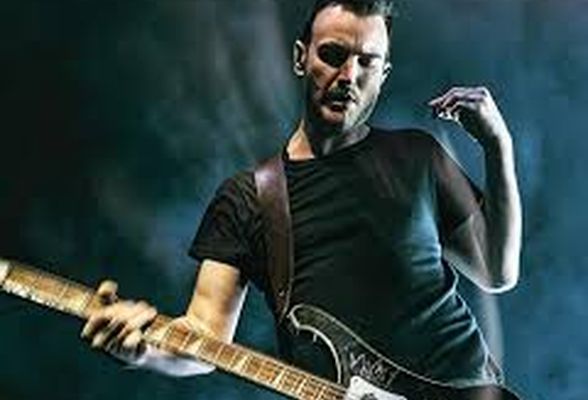 Artists Corner
Prophet has its own sound, the frequency is much brighter and harsher than a lot of the other keyboards but it has the best bass. It's just incredible - it's definitely a go-to synth.
Paul Wilson
( Snow Patrol )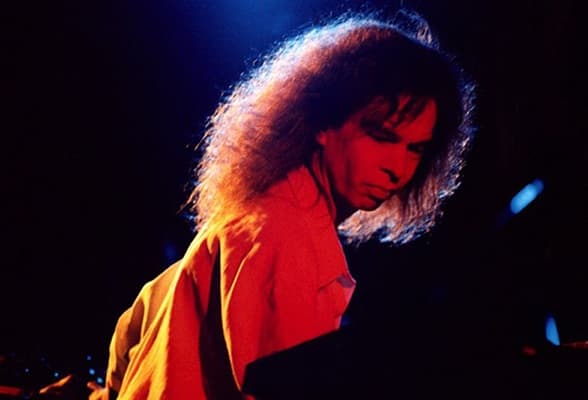 Artists Corner
With the possibilities offered in hybrid mode, this is infinitely more than just two classic synths bundled together. A real winner in my book.
Lyle Mays
( Jazz composer )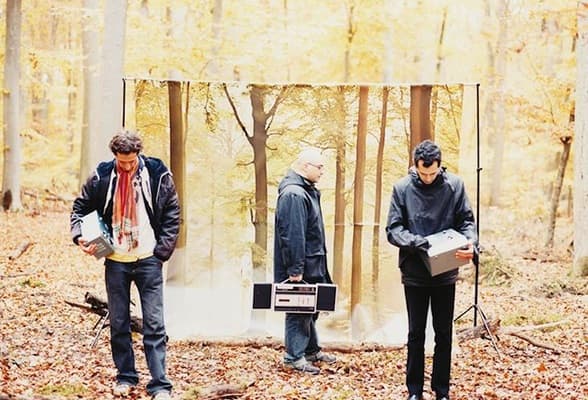 Artists Corner
The prophet V has many sounds with a lot of presence... It is now my ideal synth for pad sounds. The problem is that I have to take care of not using it in each and every of my productions!
2Square
( Telepopmusik )
Sound Corner
It Continues
Track made with 12 instances of the Prophet V. Additionnal drums have been programmed with an E-mu morpheus.
Pfunk 5
"I have chosen to create a track from the period in which the Prophet 5 and VS rained supreme synth: the 80's. The bass sounds are deep, the highs very airy and atmospheric. It was easy to achieve the 80's funk disco style of the time using the Prophet V.
Prophetable
Drum'n'Bass. Track made with Prophet V only, except for the drums.
Prophetik SoundTrack
Demo track made with Prophet V only, except for the drums. Pad sounds programmed with Prophet Hybrid. Sequenced with Cubase SX.
Trance Demo
A Trance track by Yohannes Regnier - Silicon Sound - using the Prophet V (Except the hi-hat cymbals and the snare drum samples).
Stranger in a Strange Land
The Prophet Has Spoken
Track made with Prophet V only, including drums. 16 instances of the Prophet V have been used in Ableton Live 5.0, one reverb from Live and one or two compressors. The final mix has been made with the Sony-Oxford limiter in Protools 7.0 M Powered.
Trip Proph Track
Electronic Trip Hop. Track made with Prophet V only, except for the drums.

TAE® Powered
The exclusive analog modeling technology that makes our virtual instrument emulations indistinguishable from the originals. By accurately mimicking the characteristics of analog oscillators, filters, and soft clipping, we can provide astonishing component-accurate detail and authentic analog charm in equal measure.
Learn More
Included in V Collection

This instrument is also part of the V Collection -your complete dream line-up of the legendary synths, organs, pianos and more that made keyboard history. They're modeled with the most advanced technologies for authentic realism, and enhanced with new creative options. Whether you use it as DAW plugins in the studio or standalone at gigs, V Collection puts the greatest keys of all time at your fingertips for instant inspiration.
Learn More
Gallery
Main Features
Three synthesizers in one: Prophet 5, Prophet VS, Prophet Hybrid
All the original parameters of the Prophet 5 and Prophet VS
New audio connection matrix
New modulation matrix switch for the 2 synthesizers
New Chorus and Stereo delay effects
More than 400 presets created by talented musicians and synthesizers specialists
Compatibility with the Presets of the original synthesizers
No aliasing from 0.1Hz to 16kHz
Calculated precision : 64 bits
Sample Frequency : until 96 kHz
Compatible with a MIDI keyboard
2 analog oscillators for the Prophet 5
4 wavetables oscillators for the Prophet VS
Capacity to synchronize Osc2 on Osc1 for the Prophet VS
1 Mixer with joystick and automation envelope for mixing the 4 oscillators of the Prophet VS
1 resonating low pass filter for the Prophet 5
1 multimode resonant filter for the Prophet VS
3 LFO that can be synchronized with the tempo of the host sequencer
5 envelopes: 2 ADSR; 3 5 point envelopes
Polyphony of 2 to 32 voices with the unison possibility
Audio quality and purity as in the original Prophet 5 and VS
Awards