Tutorial | SQ80 V
Organic Digital Wavemaker
In this video, product specialist Charlie talks you through the history of the iconic synth, its main features, Arturia original enhancements, and takes you on a ride of the SQ80 V waves with sound demonstrations.
Honorable C.N.O.T.E meets SQ80 V
Making beats using SQ80 V
Carlton Mays, Jr., also known as Honorable C.N.O.T.E., is a hip-hop songwriter and record producer. He has produced for the likes of Gucci Mane, Lil Bibby, Migos, Flo Rida, Ne-Yo and more. Find out how he uses SQ80 V in his studio.
Downloads & manuals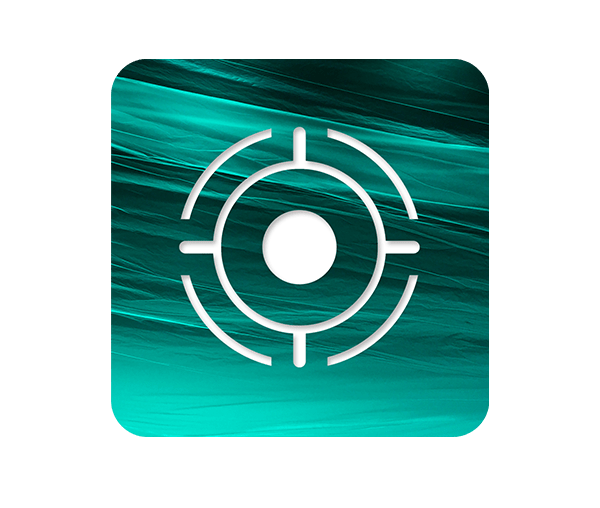 Arturia Software Center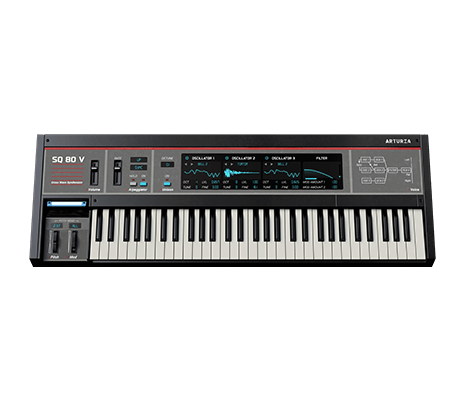 SQ80 V
Platform
Name
Date
Version
Infos
Download

Win 8.1+

New

SQ80 V
23-Nov-2021
1.1.1.1783

10.13+

New

SQ80 V
23-Nov-2021
1.1.1.1783

Win 8.1+

SQ80 V
13-Sep-2021
1.0.0.1682

10.13+

SQ80 V
13-Sep-2021
1.0.0.1682
Sound Corner
Train Fantome
Dark Trap/Drill beat, with layers of SQ80 V's patches. Same MIDI used for all the melody parts, mostly keys and pads. There is a custom 808 with slides and drums to match with it.
80 Squares
80 Squares brings us back a good twenty years as it is heavily influenced by some key artists in the techno and house scene that we listened to a lot in early 2000. The SQ80 V delivers the ingredients for the track perfectly, as this synth was used a lot in the scene.
Planete X
Spatial/Melancholic Trap beat. All the melody except the drums and 808 are coming from the SQ80 V. I played with the «Detune» and «glide» option to get an old, organic type of sound. Some of the patches are custom but I used mostly the factory presets.
SQDM
A lofty, raw and mysterious IDM track using only 6 instances of the SQ80 V from the new Factory library. Automations made using macros and internal FX.
87 Summer Sunset
A retro synthwave track with a lot of 80's action, showcasing the ability of the SQ80 V to trigger strong nostalgia response from the VHS era. All sounds present in this demo (even the drums!) are from the SQ80 V, with only a little bit of EQ and compression.
To The Floor
A straight to the point techno piece that starts off with a bang (and ends with one too). No external effects were used in the making of this demo.
SQ Acid
A colorful acid house track, with lots of energy and a little mystery. No external effects were used.
SQ Dreams
A lofty evolutive piece using different layers of ambient sounds in the SQ80 V Factory. No external effects were used in the making of this demo.