Your dream studio, re-engineered
The result of decades of research, unparalleled modeling technology, and a true passion for audio quality, FX Collection represents the all-in-one collection..
History's finest outboard effects, console components, and iconic pedals, meticulously researched and modeled in detail. Cutting-edge algorithms and enhancements, tailor-made for today's producers, composers, creators.
Spanning everything from classic analog compressors to timeless contemporary reverbs, this collection unites every tool you need to professionally mix, master, and customize every aspect of your sound.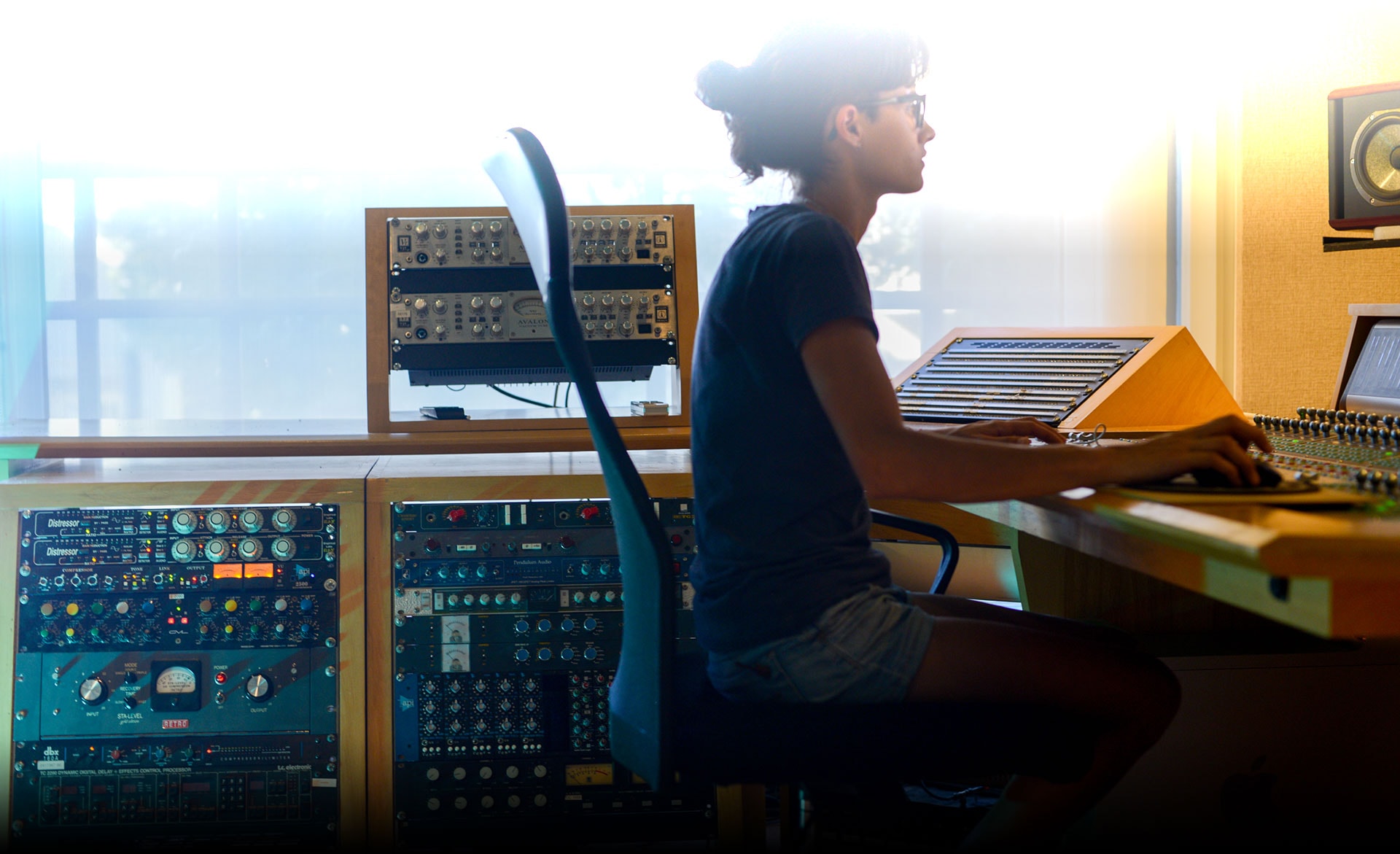 Inspiration in the mix
The premium sound of industry-leading studios, the trailblazing creativity of contemporary effects, the immediate flexibility of cutting-edge software.
Color your sound
Enrich your mix with the analog authenticity of the finest studios, brimming with grainy warmth, or refine it with platinum audio precision - the choice is yours.
Easy to use
Intuitively-designed interfaces and useful in-app tutorials make these plugins easy for everyone to use, from beginner to pro.
Arturia original effects
Contemporary audio tools designed to compliment their vintage peers, from proprietary parallel processors to gravity-defying reverbs.
The best presets
Every plugin has expertly-designed presets, notes from the engineers, and a refined browser that delivers the results you need in seconds.
Vintage sounds reborn
Employ the most sought-after studio effects recreated in component-accurate detail, from vintage echo boxes to time-tested broadcast preamps.
Advanced new features
Every effect is expanded with additional parameters and features for cutting-edge functionality that surpasses traditional audio gear.
Press Clipping
"I tried it and it was top of my list! Only a few controls, great sound and kind on the CPU, Rev 140 sounds beautiful and does one job that needs doing on nearly every mix. I've since found Arturia plug-ins are excellent in general, so get some demos and give them a try."
Sound On Sound
"If you're in the market for an effects package, FX Collection 2 should be at the top of your shopping list. It has most everything you could need and sounds just incredible. FX Collection 2 has just about everything you need in one gorgeous effects package."
Attack Magazine
"Once again Arturia have put together an excellent set of very useful audio processors covering pretty much every type of signal modification you need. And at a "ridiculously" low cost per unit. Highly recommended. "
Gearspace
New in FX Collection 2
7 new FX plugins
FX Collection 2 has increased in size from 15 to 22 plugins, including Bus FORCE, Comp DIODE-609, Phaser BI-TRON, Chorus JUN-6, and more.
New Delay TAPE-201 preamp
Delay TAPE-201 now has multiple preamp options: no preamp, the original RE-201 preamp, and a newly-modeled Germanium preamp for that signature crunch.
Enhanced in-app tutorials
Get familiar with each plugin with newly-integrated tutorials and tips, covering every parameter and component in detail.
Refined preset browser
FX Collection 2 features the same intuitive preset browser as V Collection, offering streamlined browsing, filtering, and saving of your favorite presets.
200 new presets
Enjoy freshly-designed presets for almost every plugin in the collection, making it easier than ever to tweak on the fly and find the sonic magic you need.
NKS ready
Every title in FX Collection is ready for Native Kontrol Standard implementation for a fluid workflow alongside the rest of your virtual instruments and effects.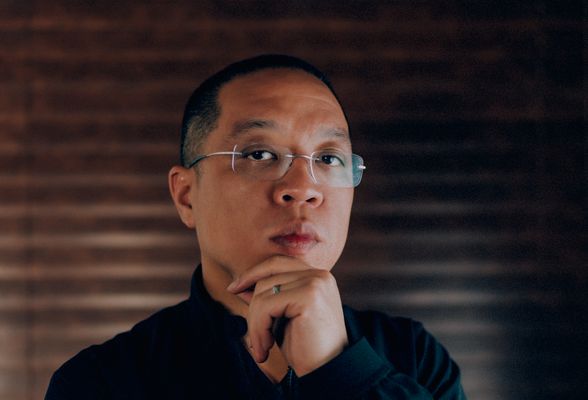 Artists Corner
I've been a fan of arturia for years and the FX Collection is just as awesome.
Supa Dups
( Producer / Rihanna, Sean Paul, Drake, Nick Minaj )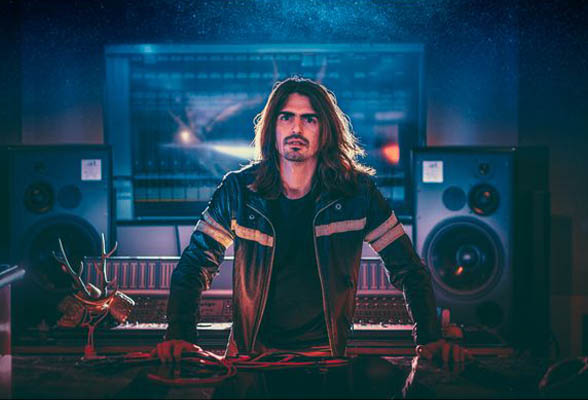 Artists Corner
The FX Collection has all the textures and sonic possibilities I need to make a wide variety of records, both classic and modern. The tones are thick and palpable, and the added features to these classic designs make them perfect for nowadays mixing workflows.
Nahuel Bronzini
( Producer / Arranger / Engineer / Fantastic Negrito )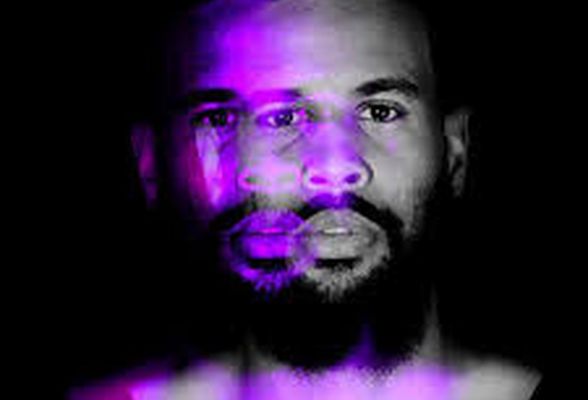 Artists Corner
Arturia has done a great job with emulating a lot of the sounds from the classic things that we love as producers and creators. That's one thing that I love about this whole thing.
Josiah Bell
( Producer / Musician / Birds of Prey, Jaden Smith )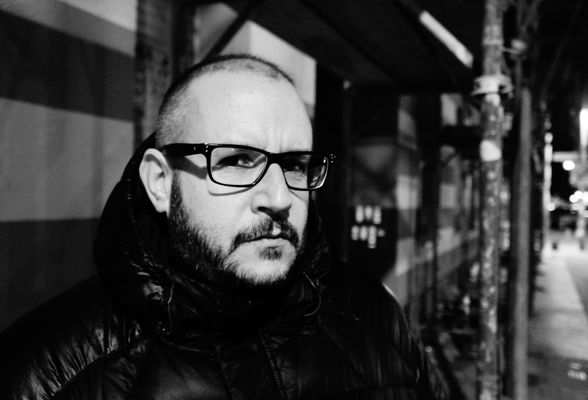 Artists Corner
Since I got the Arturia FX Collection I've taken my sound a step further, especially with the preamps and the new Bus FX
HD Substance
( Producer )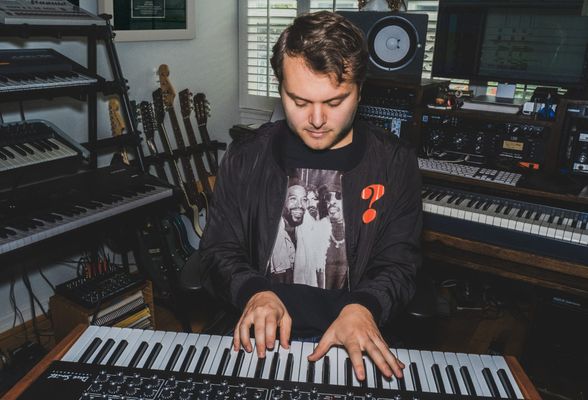 Artists Corner
I am really impressed by every plugin in the Arturia FX Collection. I get legitimately excited every time I load one up into my DAW. From running keyboards through the Phaser BI-TRON, to smashing drums with Comp TUBE-STA, it's just endless fun!
Scott Chesak
( Keyboardist / Producer )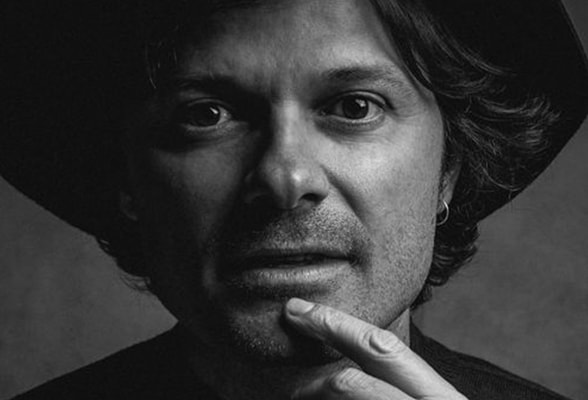 Artists Corner
I have worked as a songwriter/performer/producer and film composer for the last 30 years and have to say, as someone who has used some of the world's best analogue gear, I was blown away by the sound and feel of their plugins. The pre's are amazing and silky…the reverbs, lush, dark, infinite…the delays…wow. I have both a big hybrid studio and a small home studio and these Arturia plugins are in all the work now. They feel fresh and vintage at the same time…love them.
Darren Middleton
( Powderfinger )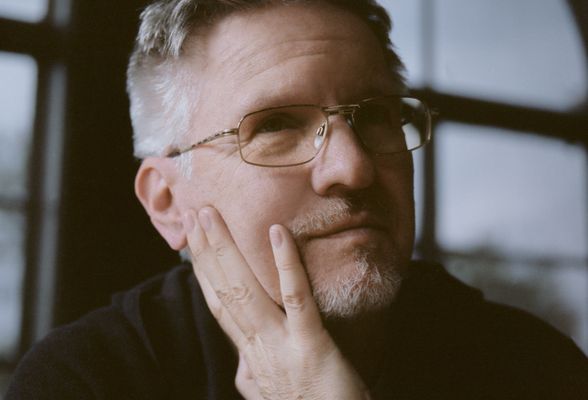 Artists Corner
I love the instant usability of these plug-ins. From the sound, that matches the excellent modeling in the V-Collection, to the clear, and yes, appealing interface, which makes tweaking and customizing a breeze. Well done, Arturia - keep it coming
Paul Haslinger
( Composer / Underworld )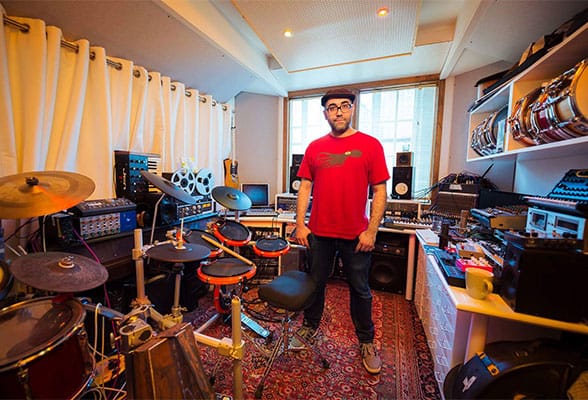 Artists Corner
Arturia have captured the feel and sonics beautifully and added a whole new dimension of tweakability, character and clarity (if you want it) with the addition of extra controls and range in each device. Must haves!
Emre Ramazanoglu
( Engineer / Mixing / Noel Gallagher, Carly Rae Jepsen, Sia )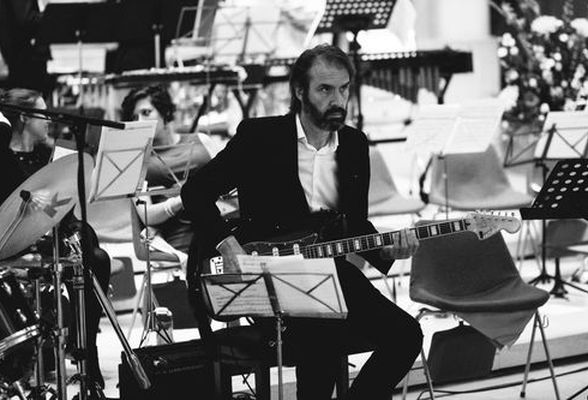 Artists Corner
The Arturia FX Collection bundle is really great; lots of things I already thought I had covered, I'm now using these.
Jim Barr
( Musician / Engineer / Portishead )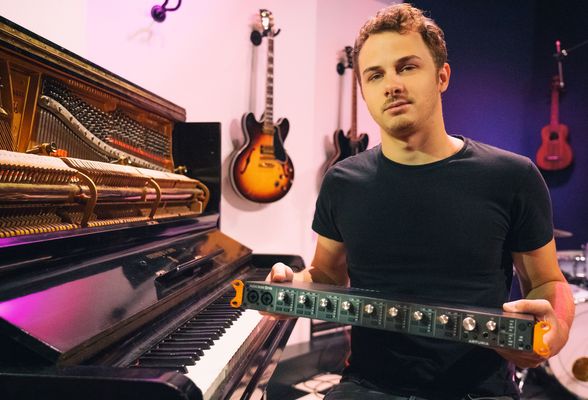 Artists Corner
Arturia's FX is a wonderful collection of original vintage sounds with a modern twist on it. Not only do they have some of my favourite units' recreations, incredibly true to the original, but they also allow you to manipulate the sound and be super creative with some powerful added features.
Riccardo Damian
( Producer / Lady Gaga, Adele, Miley Cyrus )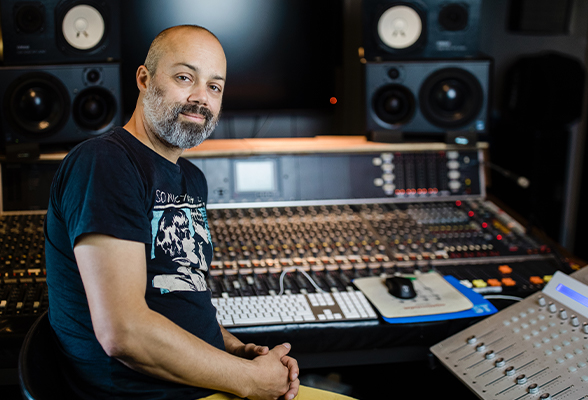 Artists Corner
Every effect in this suite hits the right balance of depth and intuitiveness and they sit in the mix as comfortably and musically as their analogue counterparts. The thought that's gone into the expanded feature set offers a huge range of new sonic possibilities, bringing these classic units into the modern world.
Tim Bazell
( Mix Engineer )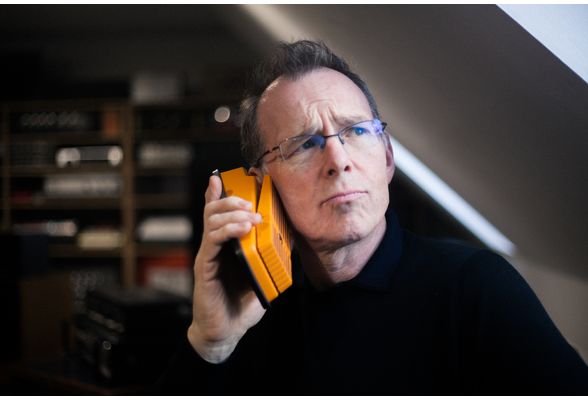 Artists Corner
The 636 have been go-to boxes in our studio for years - so much so that we decided to redesign and build our new version, the Soundgas Type 636. I was unsure of how well software could replicate the raucous snarl and distinctive harmonic germanium distortion along with the Grampian's classic spring sound, that goes from smooth and subtle to boingy and trashy depending on how much you push it! I have to say I'm impressed. I can dial in all kinds of great overdrive and distortion, and have found myself enjoying using the plugin in a similar manner to my original hardware boxes. Whether you want it for a subtle dusting of analogue-style guitar ambience or you want to punish and smash beats and synths, it's a great effect to have in your armoury.
Tony Miln
( Musician / Entrepreneur / Soundgas )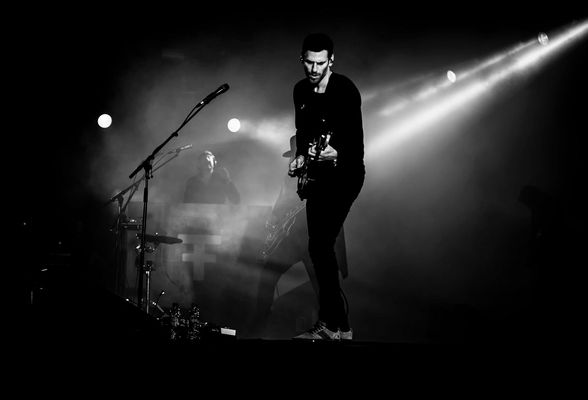 Artists Corner
The Eternity Delay has become my go-to tool for thickening drum sounds, and the FET-76 compressor brings together layers of tracked vocals beautifully!
Mickey Hurcombe
( Archive )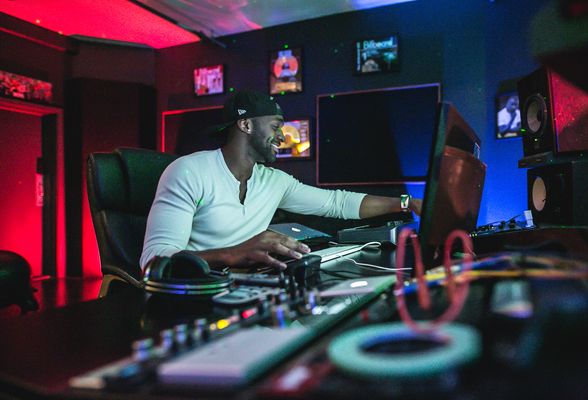 Artists Corner
These plug-ins make my life easier as a mixer. You guys won me over. I'm a huge fan now and I use it on everything.
Stan Greene
( Producer / Rihanna, Big Sean, Snoop Dogg, O.T. Genasis )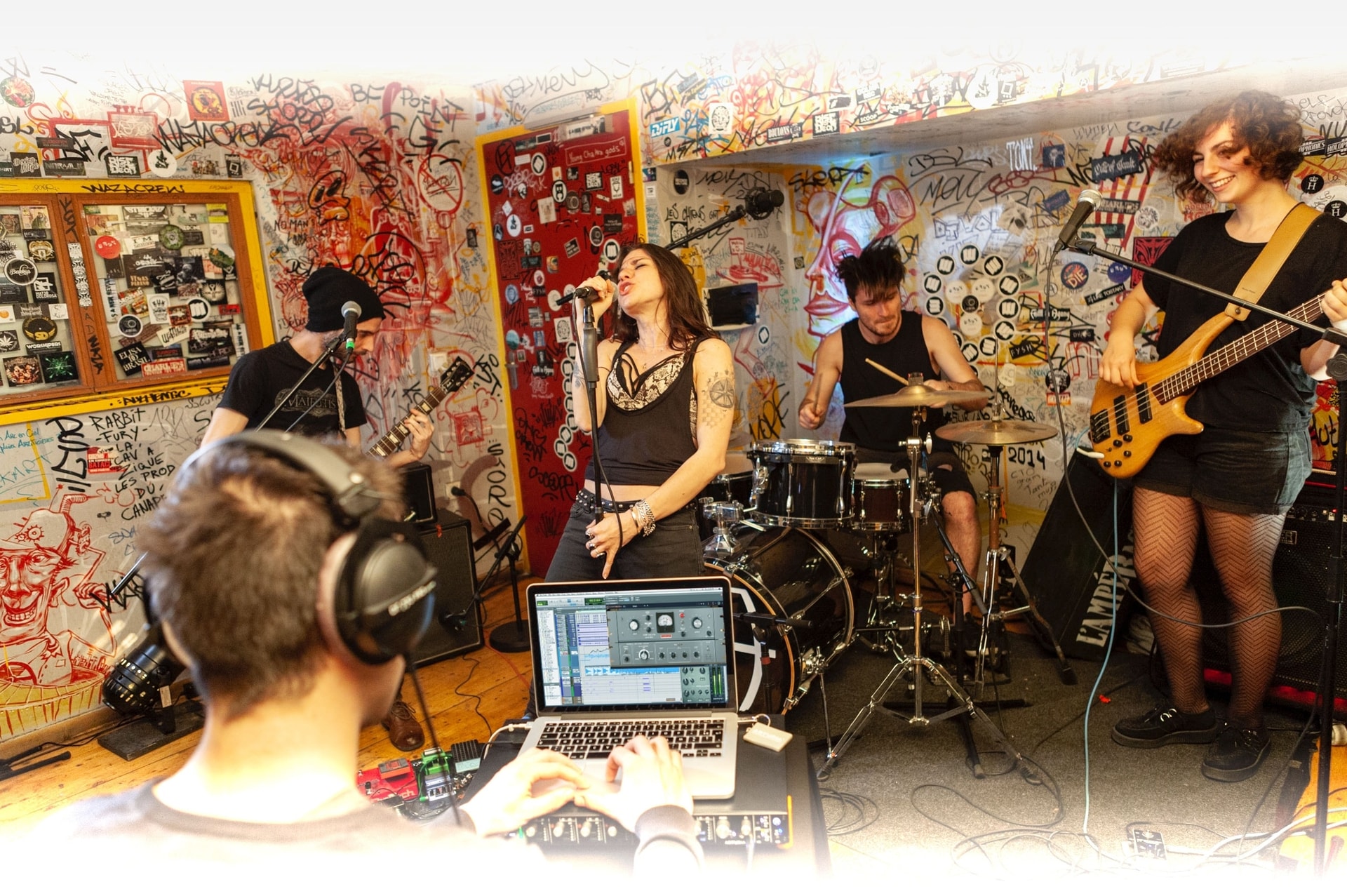 Supercharge your DAW
However you use these plugins, you'll be safe in the knowledge that they are fully compatible with your setup. These plugins work with all major DAWs, are NKS-ready, and are available for both Windows and MacOS. Explore, experiment, express yourself
FX doesn't just fulfil every production need and give you that authentic studio sound. It makes mixing, mastering, and creative sound design accessible and enjoyable for everyone - no technical knowledge required.
ASC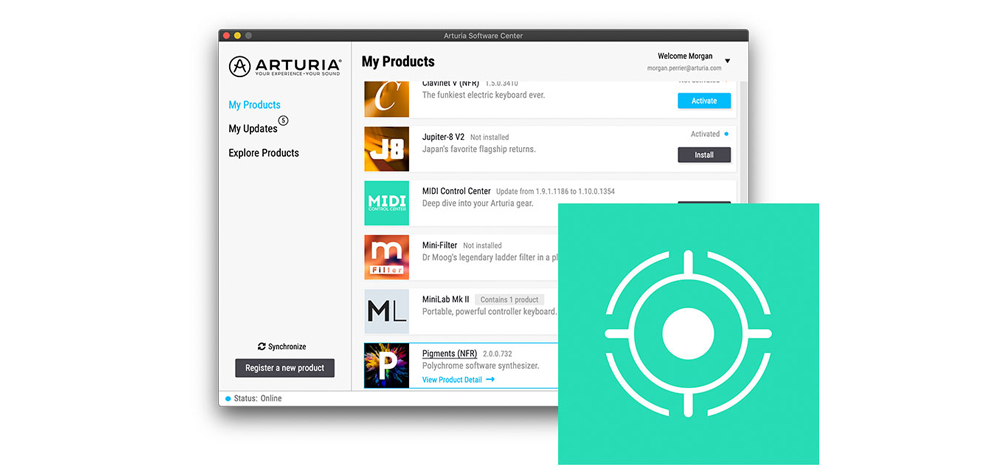 Arturia Software Center lets you download, organize, and update all of your Arturia software titles in one place, as well as manage all of your licenses across multiple devices. Keep it simple.
Learn More
Download the ASC
Resizable GUI
Whether you want the full visual immersion of our classic effects emulations, or to save precious screen real estate, the interfaces for all of your Arturia plugins can be resized to a scale that suits you.
Real-time control
Every parameter in every FX Collection plugin can be mapped to your favorite MIDI controller for instant, hands-on control of your mix. Sweep a filter, crank a preamp, or warp your modulation on the fly.

TAE® and Phi® Powered
Proprietary technology allows us to model these iconic instruments on a deeper level for new levels of immersive realism. TAE® offers unmatched analog emulation down to component-level detail, while Phi's state-of-the-art physical modeling brings material acoustic resonance into the virtual instrument world like never before. Next-level engineering means next-level sound.
Learn More
Gallery
Platform specifications
: Win 8.1+ PC: 4 GB RAM; 2 GHz CPU.
8GB free hard disk space
OpenGL 2.0 compatible GPU
: 10.13+: 4 GB RAM; 2 GHz CPU.
8GB free hard disk space
OpenGL 2.0 compatible GPU
Required configuration
VST 2.4 (64-bit), VST 3 (64-bit), AAX (64 bits with PT 11), Audio Unit (64-bit), NKS* (64-bit DAWs only).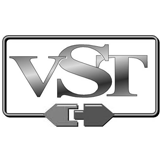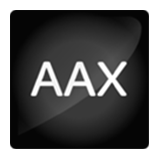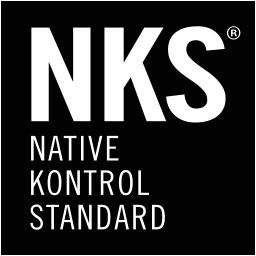 Protection
The software is protected by the Arturia Software Center. You can learn more about it here.
*Full NKS compatibility coming soon
All manufacturer and product names mentioned on this page are trademarks of their respective owners, which are in no way associated or affiliated with Arturia. The trademarks of other manufacturers are used solely to identify the products of those manufacturers whose features and sound were studied during the development. All names of equipment, inventors, and manufacturers have been included for illustrative and educational purposes only, and do not suggest any affiliation or endorsement by any equipment inventor or manufacturer.
Main Features
22 software FX, created using TAE® physical and circuit modelling
All FX can be used in your DAW as a VST, VST3, AU, AAX plug-in
Modern touches: side chaining, mid-side processing, look-ahead tracking and more...
Beautiful, incredibly detailed, high-res interfaces
In-app tutorials to help you get the best out of each plug-in
Great sounding presets with sound designer notes and parameter highlights