Studio legends and stage gems
Almost as much as the performance itself, the effects that are used in the studio and on stage can totally transform the style, mood, meaning, and impact of music.
While there have been thousands upon thousands of unique, interesting effects available over the years, respected mix engineers, producers, and musicians often come back to the same units time and time again.
Compressors
that refine dynamics and impart unique tonal characteristics.
Reverbs
that evoke space and create energy, letting listeners lose themselves.
Preamps
that formed the core "sound" of the most iconic studio consoles.
Filters
that transformed electronic music and defined genres.
Delays
that gave musicians and producers new, creative freedom.
Behind the scenes, for the past 20 years our software engineers have researched these respected effects, learning how they shaped music as we know it, and speaking to the studio owners who use them day in, day out. We travelled the world to find the finest examples of these revered units, and once we find the best of the best, we analyse how they work, both electronically and physically. Thanks to our exclusive modelling methods, we're able to bring you the most accurate virtual reproductions of these music industry titans, so you can use them whenever, and on whatever you like.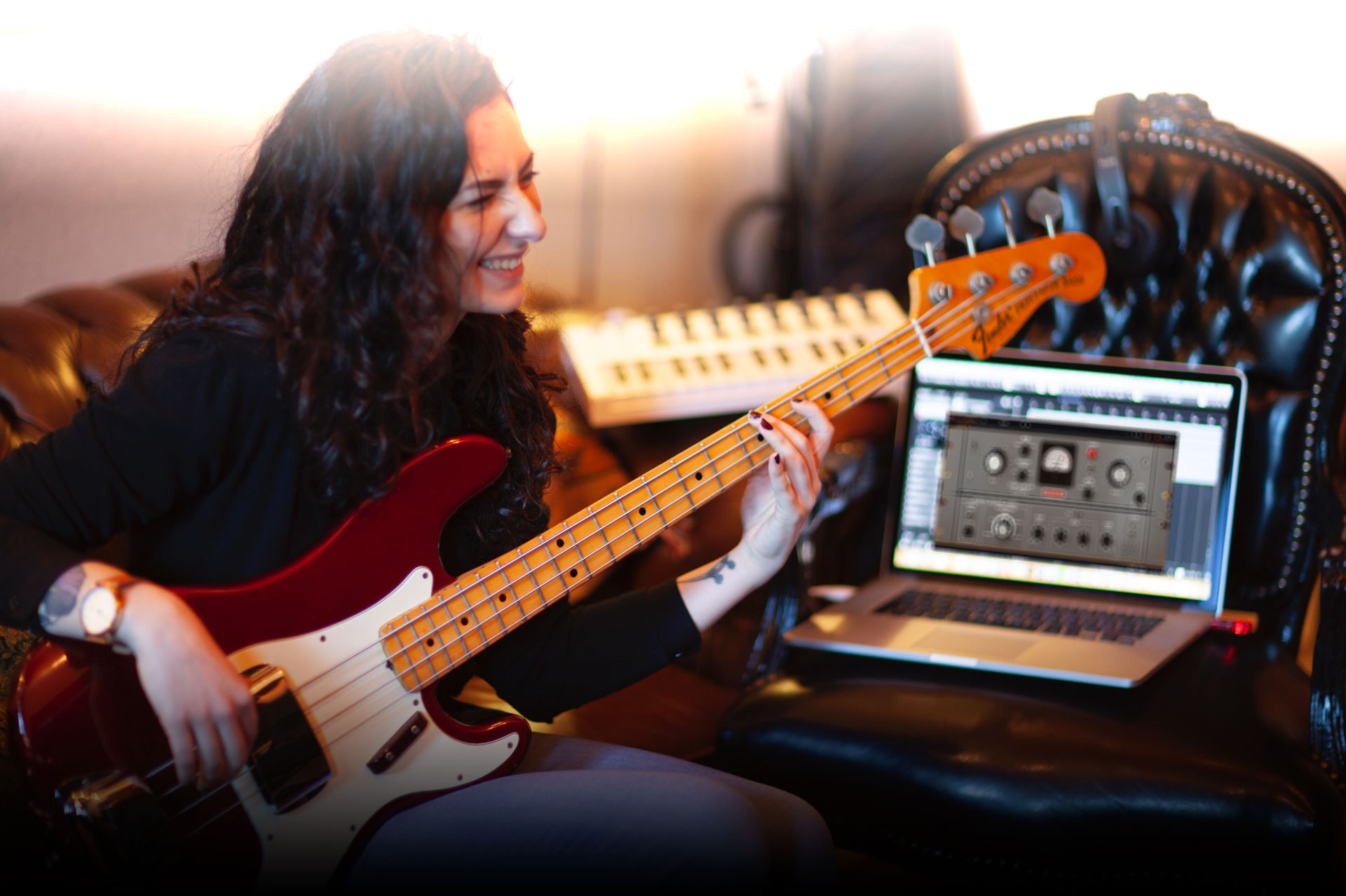 A new era of effects
While paying special attention to those time-honored effects, we also saw a few interesting "gaps" during our research. Opportunities never grasped, and concepts that were simply too demanding for vintage hardware.
When creating FX Collection, we wanted to give you the best software effects bundle possible, so we got creative. Our modelling expertise, and award-winning heritage in the field of software instruments put us in the unique position to make 2, huge improvements:
Improving on perfection
We rebuilt these effects from the ground up, and while we did it, we added incredibly powerful, very contemporary features to satisfy even the most demanding modern producers. Sidechaining, envelope followers, filtering and EQ at different stages, and more. All of these features are optional, of course. If you just want to enjoy the original effect, you can!
Exciting, original effects
Some of the plugins in FX Collection are totally original Arturia designs. Based on years of research, we created these custom effects based on the wishlists of the engineers we met and feedback from musicians like you. These new effects share the same incredible quality as their "retro" counterparts, but offer entirely new sound-shaping abilities.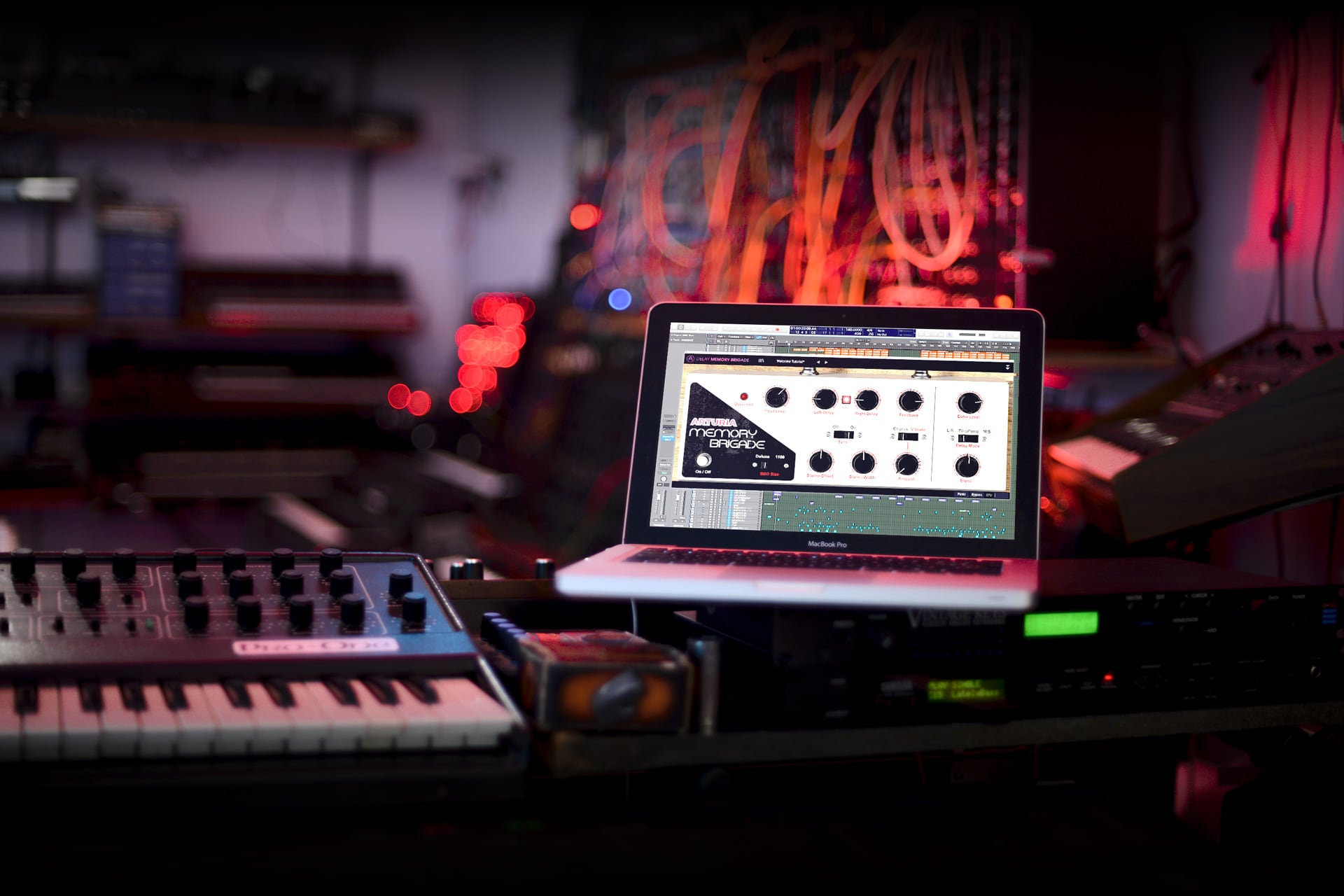 A setting for every occasion
Let's be honest: one of the best things about software effects is the presets.
The ability to quickly browse dozens of finely-honed presets to get close to what you have in your head, and then tweak from there, is amazing for your workflow. The presets will let you work faster, and spend more time doing the things you enjoy: making music, not tweaking thresholds.
Each effect comes with dozens of presets, many of them based on the settings used by critically-acclaimed engineers and studios we visited during our modelling research. The presets also contain "sweet spot" pointers, to help you efficiently get as much out of the effects as possible, while retaining their unique tone and characteristics.
We make music hardware and software for everyone, not just for the experts.
Sometimes you might need a little guidance, especially if you're new to the production game.
The plugins in FX Collection feature detailed, step-by-step tutorials in the app itself, letting you know what each parameter does, how it changes the sound, and giving you tips on how best to use them.
We want you to become the best mix engineer or producer you can be, and we'd love to help you along the way.
FX Collection will help you gain confidence, and create better music!
What's the secret?
We'd like to pretend it's some sort of magic, but the truth is: there is no secret.
It's all about passion for production, detailed analysis, and decades of modelling know-how. To create our breathtaking software effects, we use two advanced processes, TAE® and Phi®. These are the same exclusive methods that we use in our award-winning V Collection series, bringing the industry's best loved synths and keyboards back to life as software instruments.
TAE® Powered
"True Analog Emulation", this process involves measuring the responses and unique behavior of all electronic components in a machine. We then recreate these quirky, often surprising findings using detailed algorithms. When we have a perfect match, we rebuild the machine as software.
Phi® Powered
This methodology is all about measuring the physical characteristics of a machine, and how different materials and stimuli affect its sound. It might seem non-essential for electronic devices, but it's absolutely key to understanding everything from reverb plates to the unique tape sound of the 201.
Resizable GUI
The user interfaces for every plugin in FX Collection is resizable, making it easy to work with any High Resolution screen, UHD or Retina.
You can decide whether you want to fill the screen with the awesome GUIs, or scale the window down when you want to see multiple effects at once, and screen real estate is at a premium.
Perfect integration
Getting hands on with the plugins in FX Collection will become second nature to you.
Every parameter of every effect can be mapped out to your preferred MIDI controller, so that you can tweak settings on the fly, program automation, and truly experience these studio legends and modern classics as if they were right in front of you.
Platform specifications
: Win 7+ PC: 4 GB RAM; 2 GHz CPU.
1GB free hard disk space
OpenGL 2.0 compatible GPU
: 10.10+: 4 GB RAM; 2 GHz CPU.
1GB free hard disk space
OpenGL 2.0 compatible GPU
Required configuration
VST 2.4 (64-bit), VST 3 (64-bit), AAX (64 bits with PT 11), Audio Unit (64-bit), NKS* (64-bit DAWs only).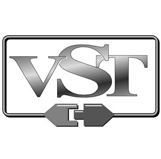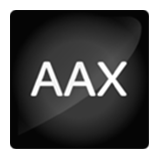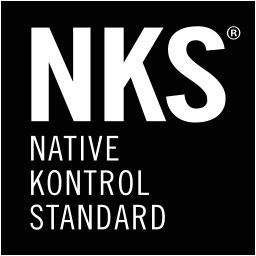 Protection
The software is protected by the Arturia Software Center. You can learn more about it here.
*NKS compatibility coming soon
All manufacturer and product names mentioned on this page are trademarks of their respective owners, which are in no way associated or affiliated with Arturia. The trademarks of other manufacturers are used solely to identify the products of those manufacturers whose features and sound were studied during the development. All names of equipment, inventors, and manufacturers have been included for illustrative and educational purposes only, and do not suggest any affiliation or endorsement by any equipment inventor or manufacturer.
Main Features
15 software effects, created using TAE® physical and circuit modelling.
All effects can be used in your DAW as a VST, AU, AAX plug-in
Beautiful, incredibly detailed, high-res interfaces.
Modern touches: side chaining, mid-side processing, look-ahead tracking.
Great sounding presets with sound designer notes and parameter highlights.
In-app tutorials to help you get the best out of each plug-in.