Treat your sound right
The result of decades of dedicated research, analysis, and modelling, these 15 superb effects will totally transform the way you record and mix your music. Combining history's finest outboard effects, console components, and pedals with fresh, contemporary features and abilities, FX Collection is an essential tool for the modern producer.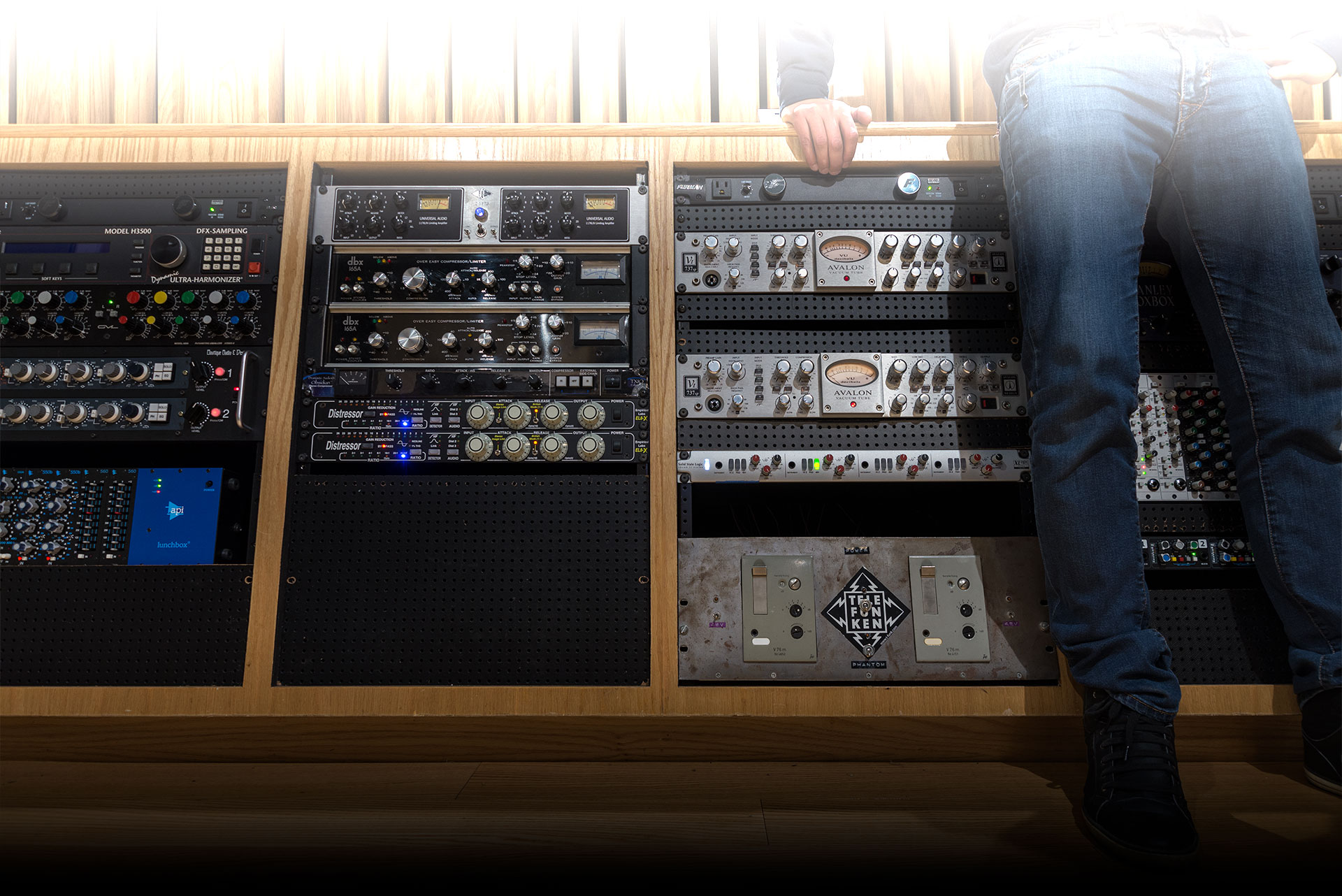 We have spent years searching the globe
for the finest hardware effects and studio gear around. This is the fruit of our labor.
The perfect choice
We researched the most influential, iconic gear, and painstakingly recreated their unique sound to the finest detail.
Arturia originals
We've also developed some totally original, creative effects that offer a fresh, new approach and sound.
Exciting new abilities
We breathed new life into timeless classics, adding optional parameters and functions to suit the modern studio.
User-friendly features
Hundreds of presets, notes from the engineers, and useful in-app tutorials let you hit the ground running with each effect.
Thanks to our exclusive modelling technologies, we have not only brought these classics to life, but also given them contemporary "must have" features that make them the perfect choice for today's producer. We have also included some totally original Arturia designs, letting you process things creatively in a way that would be simply impossible with vintage hardware.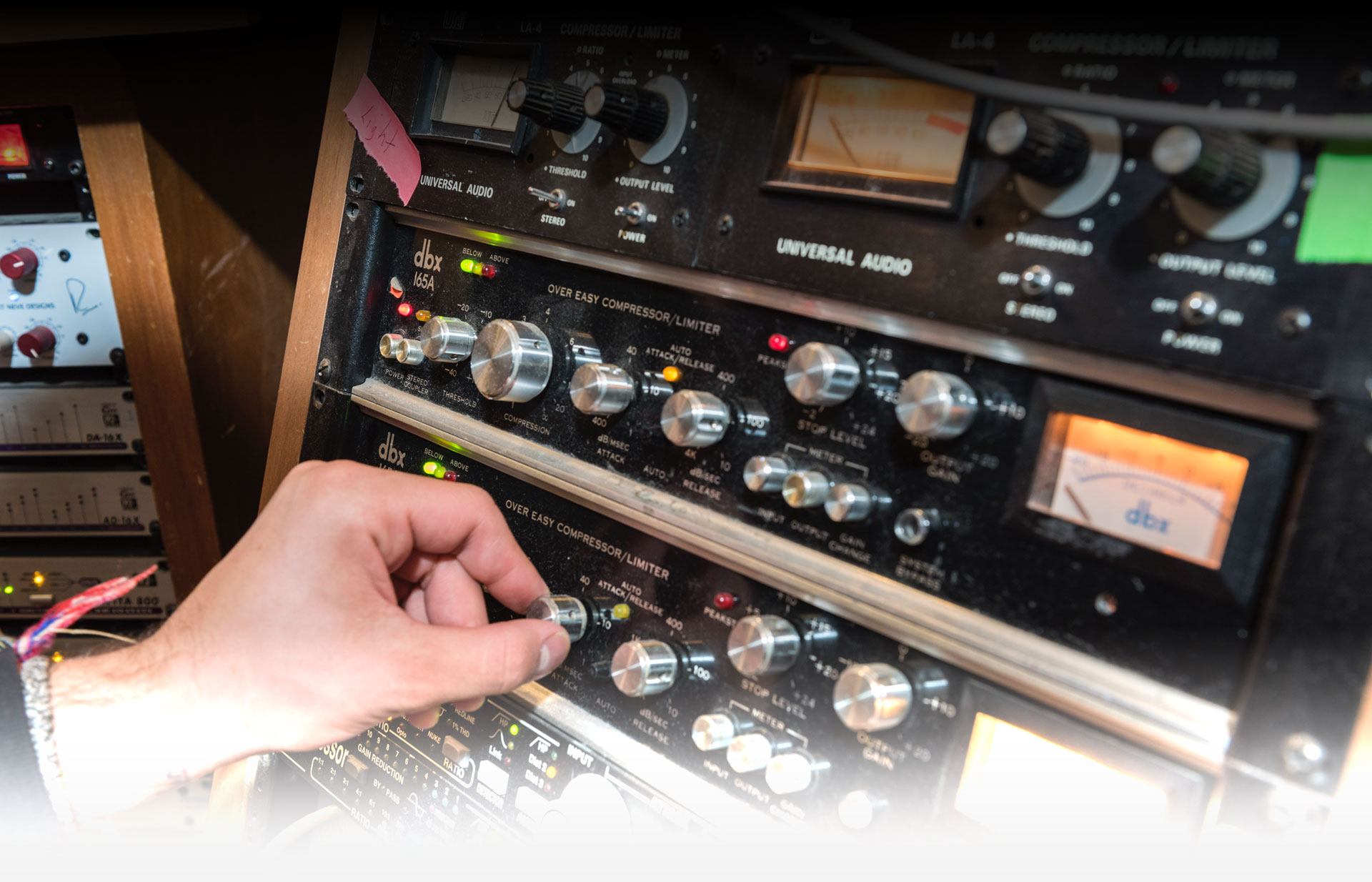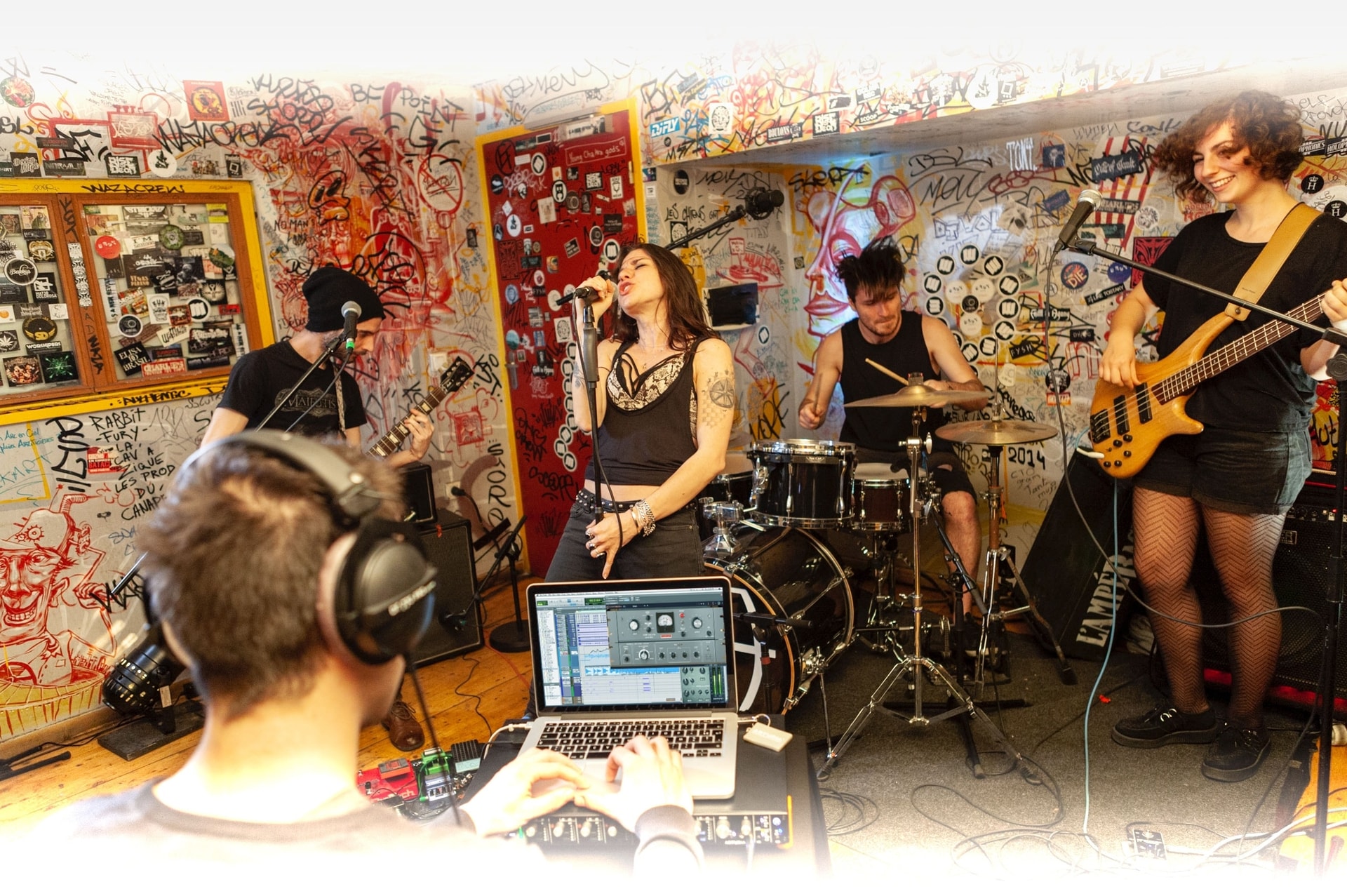 Music heritage meets cutting-edge tech
Our innovative techniques let us revive studio classics,
but they also give us the power to add new abilities.
Features like look-ahead tracking, sidechaining, envelope followers, and advanced tone-shaping bring these effects to a whole new level.
Some of the plugins are even totally original Arturia designs, which combine what we love most about different effects, and presenting you with exciting, never before seen creative possibilities.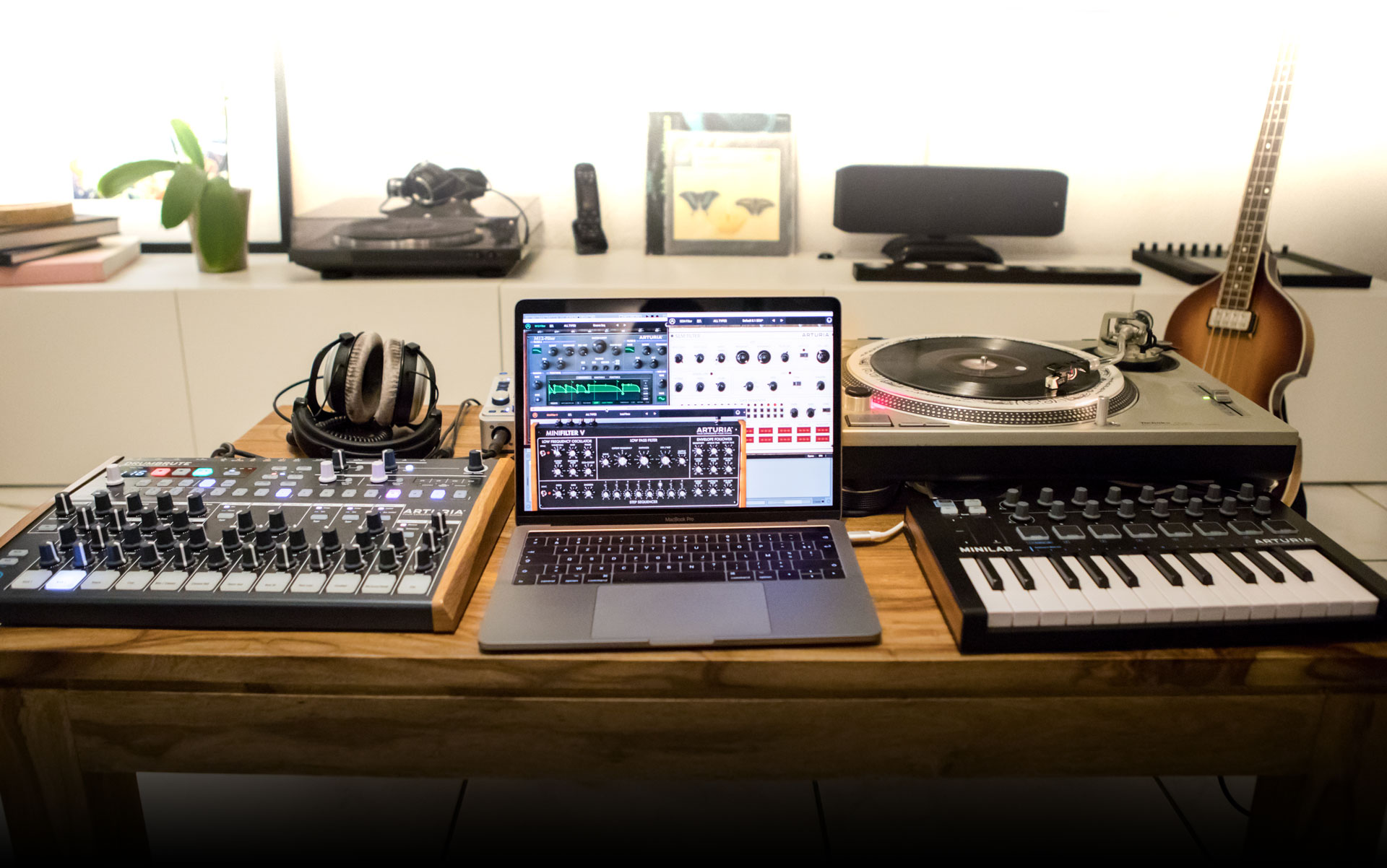 Make them yours
Every parameter in every FX Collection plugin can be mapped to your favorite MIDI controller for instant, hands-on control of your mix. Perform the sweep of a filter with ease, fine-tune the sweet spot of your preamp, or create some space-age warble with tape speed adjustments on the fly.
These effects can be part of your creative process in the same way as your instruments.
Use them, perform with them, play them, and find new, inventive,
and personal ways to bring your music to life.
Press Clipping
"I have compared the new Arturia plug-ins with other competitors, and I can certainly say that this emulation is more complete, focusing on innovation and sound accuracy. (...) These plugins are perfect for all the situations…All compressors sound convincing, better than other competitors, CPU consumption is relatively low. These products are definitely recommended for those looking for plugins that give character to the sound."
Age of Audio
"Three superb vintage compressors. Beautiful resizable GUIs. Arturia's best effects bundle yet. "
Computer Music
"Arturia's ""3 Compressors you will actually use"", Comp FET-76, Comp VCA-65 and Comp TUBE-STA, combine the sound of old classics with modern and innovative compressor features. Whatever you adjust - it usually sounds very good. Thanks to the successful combination of reproduction and innovation, they really have what it takes to be used often in production and to be the go to's on a day-to-day basis."
Professional audio Magazin
"After using this suite of delays from Arturia, I can say with certainty, I will actually use these delays."
AskAudio Magazine
"Start with one of the presets and let you imagination run wild. "
Pro Tools Expert
"5/5 Very fine sounding units with what appears to be excellent emulations of the classic hardware compressors. Excellent GUI - looks like the real thing with some very useful additions. Flexible sidechain controls, and external sidechain capability. Love the Band EQ!"
Gearslutz
"These compressors sound great, they marry very well with each other and additional features. Both sound, ergonomic and didactic are of rare relevance"
Audiofanzine
"Rating: Four out of five stars 3 Compressors You'll Actually Use is a very excellent bundle of three compressors that you can add at a low price point to your tool boot to help to produce well-mixed instruments and tracks."
Strong Mocha
"This option is great to get the three emulations at a price that is very small and advantageous in comparison(...) Borrowing the iconic names of Retro Instruments, UREI /Universal Audio, and DBX, these vintage soul units look decisively at the challenges of modern music production (...) It is also fair that we highlight the delicacy of Arturia 3 Compressors by offering a reliable re-scalable graphic panel in each plugin that honors the ancestors, while the new features are presented in a subtle and respectful way."
Future Music ES
"The STA-Level is maybe the most interesting of the three as far as rarity. (...) here's where Arturia clearly has an edge, you get new sidechaining and auto-leveling and other features that make these more fun to use in modern contexts and easier to drop into your creative flow. (...) I'm already impressed on sound and functionality."
Create Digital Music
"This bundle lives up to its name, big time. You will use these delays—a lot"
Synth and Software
"Are they (as they have been so boldly named) in fact 3 Pre-amps and 3 Filters you would actually use? After a few days living with them, my personal answer is an emphatic yes. Add to this a price point which sits at a fraction of all of their hardware and software competitors, and both packages enter the realm of "buy on sight."" Arturia has really captured these signature sounds beautifully."
XLR8R
"Kudos to Arturia for the inclusion of a mid-side mode on all three preamps – it's a great utility to have at the ready for broadening a stereo source, and Arturia's implementation of M/S (plus the inclusion of phase inversion on each model) makes you want to experiment with – and yes, actually USE – these plug-ins. And I guess that's why the naming convention is so spot on for these two bundles – the focus on high ergonomics and function paired with low fuss and CPU impact makes for happy music makers. I will use the hell out of these."
Tape Op
"Kudos to Arturia for the inclusion of a mid-side mode on all three preamps – it's a great utility to have at the ready for broadening a stereo source, and Arturia's implementation of M/S (plus the inclusion of phase inversion on each model) makes you want to experiment with – and yes, actually USE – these plug-ins. And I guess that's why the naming convention is so spot on for these two bundles – the focus on high ergonomics and function paired with low fuss and CPU impact makes for happy music makers. I will use the hell out of these."
Tape Op
"Great collection of processing tools by Arturia who proves that it's not only about their quality synthesizer and instrument vsts!"
MUZYK FCM
"The proposed colors are particularly attractive and musical. In addition, the implementation could not be simpler."
Audiofanzine
"Anyone working with electronic music will appreciate their ability to create filter patterns - pulsing and rhythmic sweeps and even ducking effects - and left static they are a great way to shape any sound, even in more conventional styles of production. See if, like me, you agree these really are filters that you will actually use."
AskAudio
"When you take into account the advanced mod matrix and the fact that the filters can be routed four different ways, the amount of sound design potential available here is undoubtedly impressive."
Resident Advisor
"This is a really good use of them modeling technology (...) It's a very brave, yet catchy title, however, these could well be 3 Preamps you use all the time. They are easy to use, light on CPU load and they sound great."
Pro Tools Expert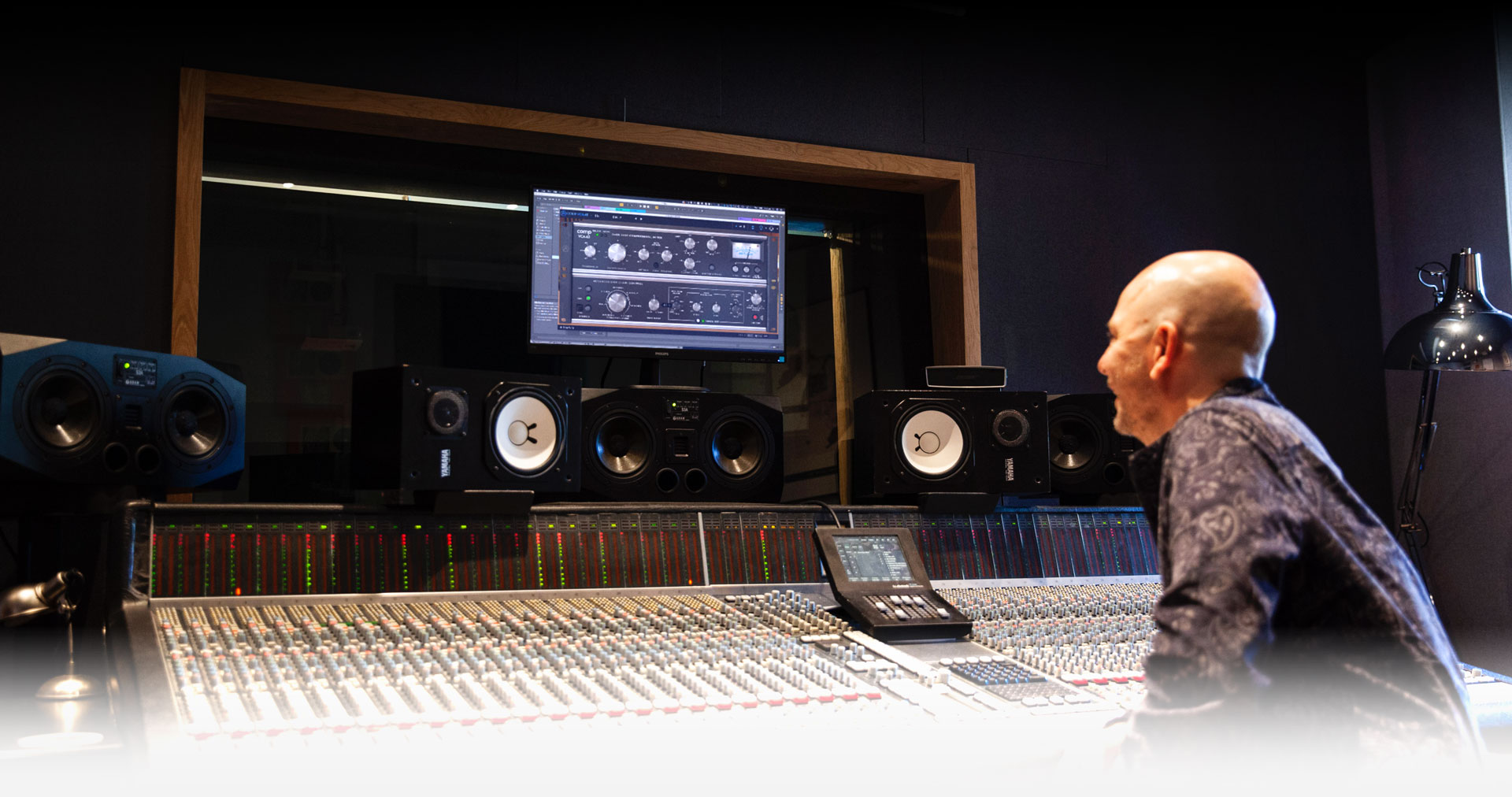 The new "go-to"
FX Collection isn't just for new producers looking for classic sound treatment. Experienced professionals also love the convenience, tone, and features of our effects.
The biggest artists of our time, their producers, their engineers, and their studios love the sound of our software instruments. Their vibrant sounds are found in countless chart toppers and hit film scores. Now we are turning this passion and demanding nature to audio effects.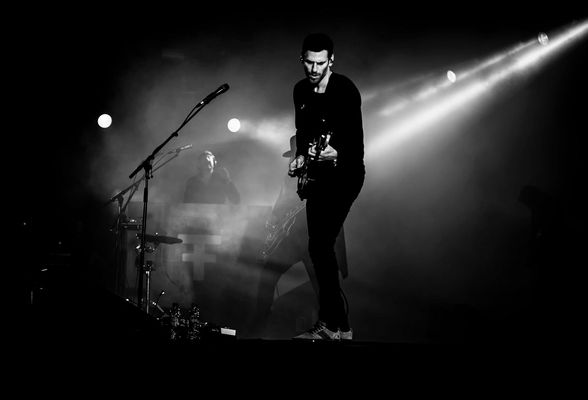 Artists Corner
The Eternity Delay has become my go-to tool for thickening drum sounds, and the FET-76 compressor brings together layers of tracked vocals beautifully!
Mickey Hurcombe
( Archive )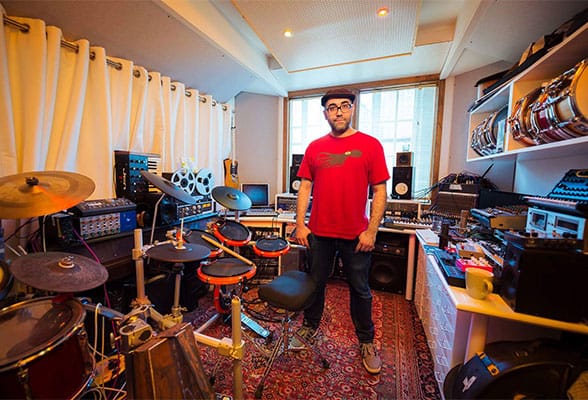 Artists Corner
Arturia continue to showcase their ability to make incredible software with their three new filter plugins. Growl, fire, depth and haunting tone. Big BIG love to you guys for dropping these monster tone tools
Emre Ramazanoglu
( Engineer / Mixing - Noel Gallagher, Carly Rae Jepsen, Sia )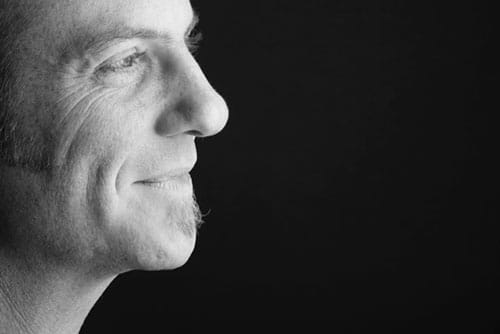 Artists Corner
Crunchy but very even input gain, with a great addition of an EQ section that's easy on the ears, and an M/S feature that brings everything to the fore like no other. The Pre V76 is one plugin I don't have in my arsenal and I know it's going to get used!
Dov Waterman
( Audio Editor and Sound Designer )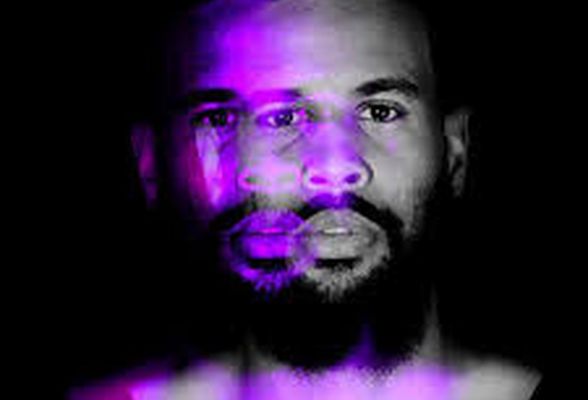 Artists Corner
Arturia has done a great job with emulating a lot of the sounds from the classic things that we love as producers and creators. That's one thing that I love about this whole thing.
Josiah Bell
( Producer / Musician )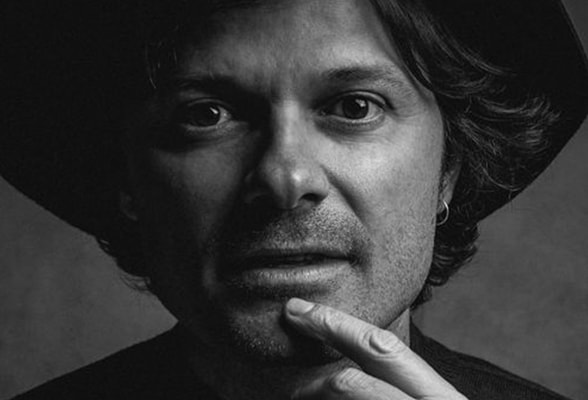 Artists Corner
I have worked as a songwriter/performer/producer and film composer for the last 30 years and have to say, as someone who has used some of the world's best analogue gear, I was blown away by the sound and feel of their plugins. The pre's are amazing and silky…the reverbs, lush, dark, infinite…the delays…wow. I have both a big hybrid studio and a small home studio and these Arturia plugins are in all the work now. They feel fresh and vintage at the same time…love them.
Darren Middleton
( Powderfinger )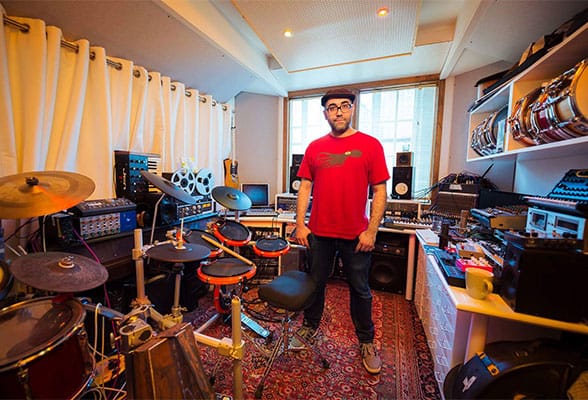 Artists Corner
Arturia have delivered way beyond my expectations with these new models. The depth, character and feeling is amazing.
Emre Ramazanoglu
( Engineer / Mixing - Noel Gallagher, Carly Rae Jepsen, Sia )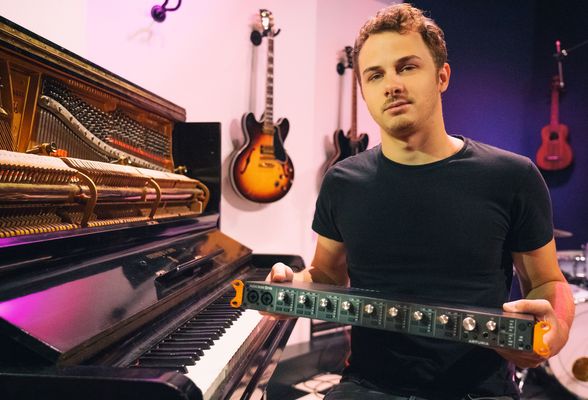 Artists Corner
Finally my favourite compressor now in the box. The DBX 165 is the absolute Swiss Army knife for the best drum sounds
Riccardo Damian
( Producer )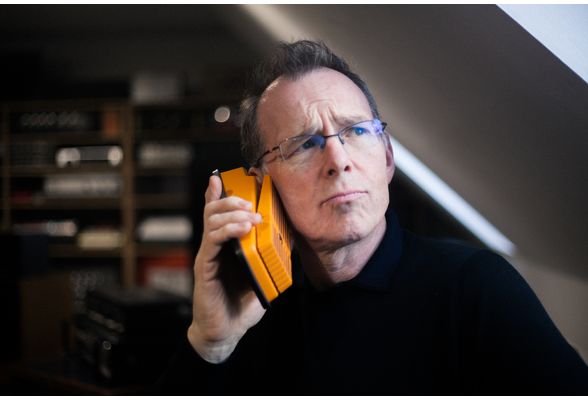 Artists Corner
The 636 have been go-to boxes in our studio for years - so much so that we decided to redesign and build our new version, the Soundgas Type 636. I was unsure of how well software could replicate the raucous snarl and distinctive harmonic germanium distortion along with the Grampian's classic spring sound, that goes from smooth and subtle to boingy and trashy depending on how much you push it! I have to say I'm impressed. I can dial in all kinds of great overdrive and distortion, and have found myself enjoying using the plugin in a similar manner to my original hardware boxes. Whether you want it for a subtle dusting of analogue-style guitar ambience or you want to punish and smash beats and synths, it's a great effect to have in your armoury.
Tony Miln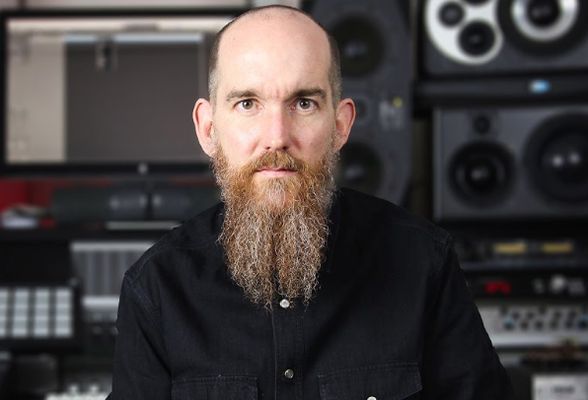 Artists Corner
While there are a plethora of vintage gear modeled in the digital realm, the onus tends to be on authenticity. To have that authenticity as well as some very forward-thinking options like the Arturia ones do is really the best the world of modern recording should have to offer. The flexibility that the new compressors from Arturia have with the stereo, dual mono, M/S and sidechain options as well as a global mix control give you so many tonal options that don't exist in the original units.
Billy Bush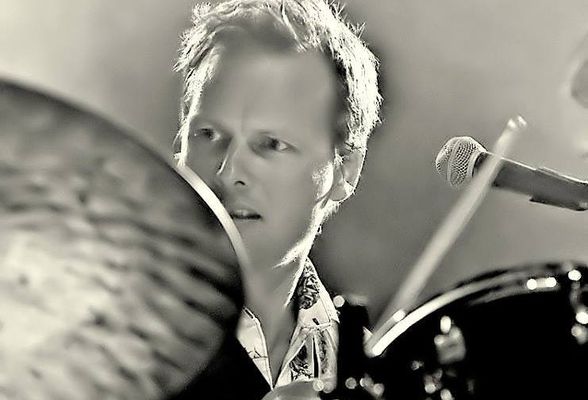 Artists Corner
Delay Eternity is a beast of a delay! The bitcrusher and the filter give so many sonic options to explore. As soon as I heard this plugin I put it straight on a drum machine...! I think the Eternity is going to be an immense tool for rhythmic experimentation and creation.
Nikolaj Bjerre
( Mix and Recording Engineer )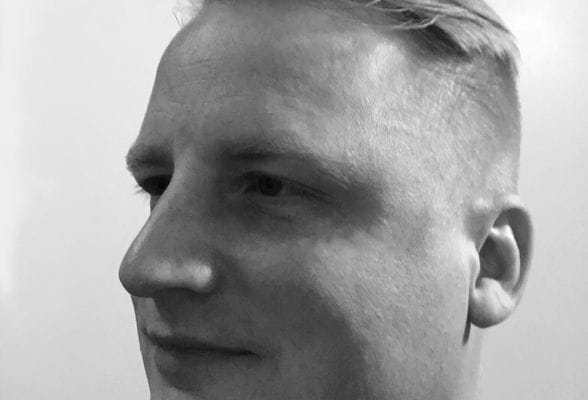 Artists Corner
The Arturia PreAmp Collection is astounding. Love the highend on the Pre TridA and the transformers on the Pre 1973. And the drive those and the Pre V76 is such a welcome addition to my arsenal to exite lackluster sounds and make the track pop a little more. These are making their way all over my mixes. Well done.
Richard Furch
( Mixer - Prince, Frank Ocean, Tyrese )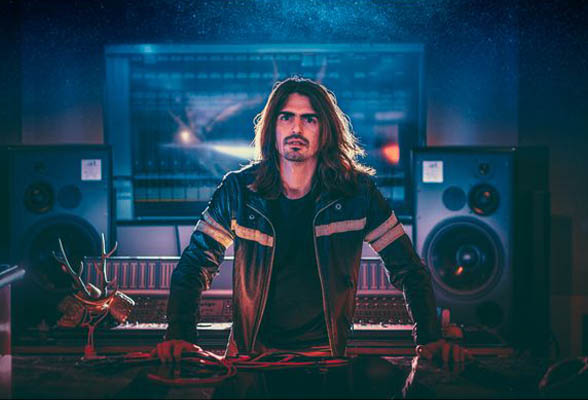 Artists Corner
The FX Collection has all the textures and sonic possibilities I need to make a wide variety of records, both classic and modern. The tones are thick and palpable, and the added features to these classic designs make them perfect for nowadays mixing workflows.
Nahuel Bronzini
( Producer/Arranger/Engineer )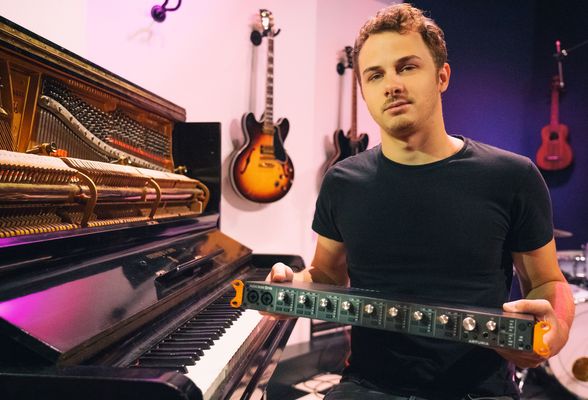 Artists Corner
Arturia's FX is a wonderful collection of original vintage sounds with a modern twist on it. Not only do they have some of my favourite units' recreations, incredibly true to the original, but they also allow you to manipulate the sound and be super creative with some powerful added features.
Riccardo Damian
( Producer )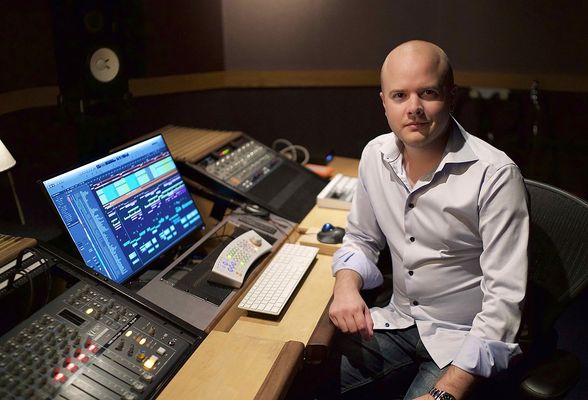 Artists Corner
I've been loving the Arturia compressors bundle!! I love having access to different styles of compressors to shape the feel and tonality of a mix and I find these Arturia compressors to be super versatile recreations of some hardware classics. Not only do they give you some extra tweakability and range that the hardware units never had but they sound great (and the interfaces look killer too!!!)
Trevor Muzzy
( Producer / Grammy-nominated mixer & engineer )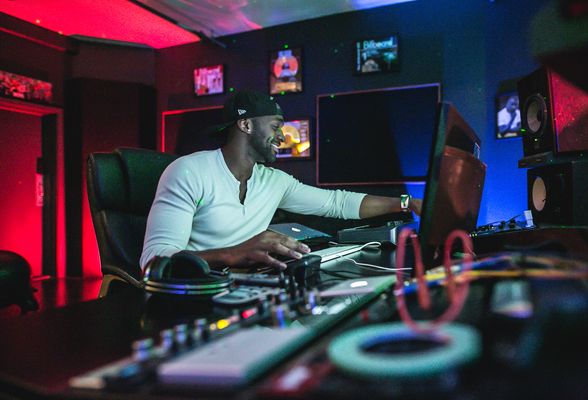 Artists Corner
These plug-ins make my life easier as a mixer. You guys won me over. I'm a huge fan now and I use it on everything.
Stan Greene
( Producer )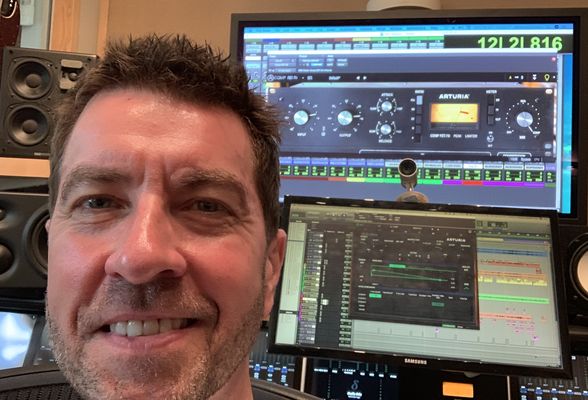 Artists Corner
Wow, what an amazing compressor. I can use the FET-76 along with my arsenal of analogue compressors, including two 1176s, to create the exact sound I want, and so easily. I love the FET-76.
Steven A Williams
( Producer/Engineer - The Chapel Studios London )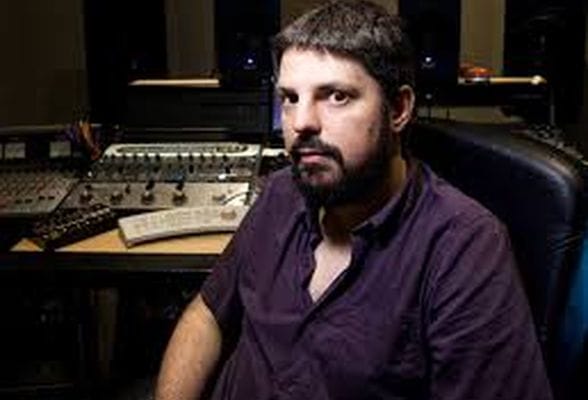 Artists Corner
The plugins are different, very good by themselves, and flexible
Tommaso Colliva
( Producer )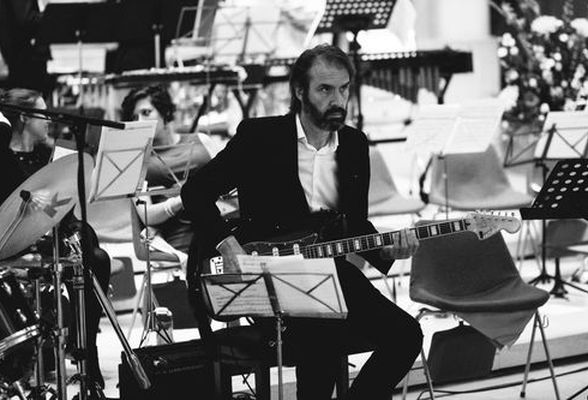 Artists Corner
The Arturia FX Collection bundle is really great; lots of things I already thought I had covered, I'm now using these.
Jim Barr
( Musician / Engineer )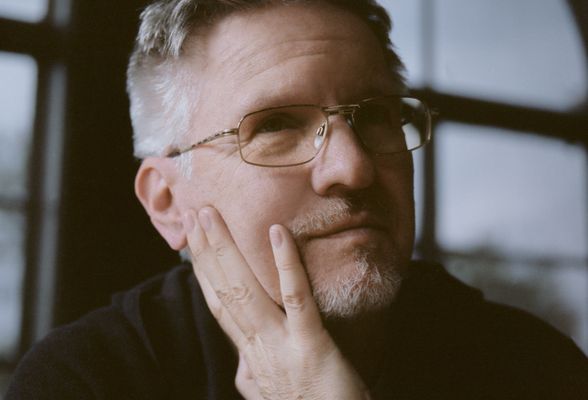 Artists Corner
I love the instant usability of these plug-ins. From the sound, that matches the excellent modeling in the V-Collection, to the clear, and yes, appealing interface, which makes tweaking and customizing a breeze. Well done, Arturia - keep it coming
Paul Haslinger
( Composer )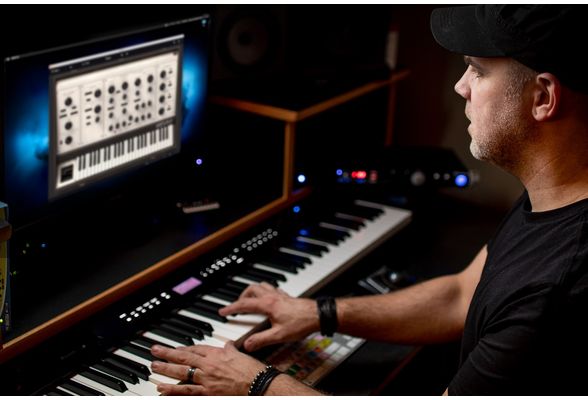 Artists Corner
The Arturia Preamps have changed my production and sound design workflow in many ways. They bring so much life and excitement to otherwise flat sound sources. I have never heard anything like MEMORY BRIGADE in the box to date. Arturia has absolutely nailed this recreation of it! The TAPE-201 is an absolute classic and faithful to the original unit so much that it has replaced the UAD equivalent in my template. I recently moved away from the UAD platform plugins because I wanted to be all native, and was looking for a killer sounding 1176 plugin to replace my UAD stuff. When I first tried the FET-76 I was floored. All the harmonics, color and presence of the hardware was there! The tone, GUI and functionality like Mix, Sidechain, filtering and Mid Side make this an indispensable tool in all my productions.
Christian Matthew Cullen
( Producer / Engineer )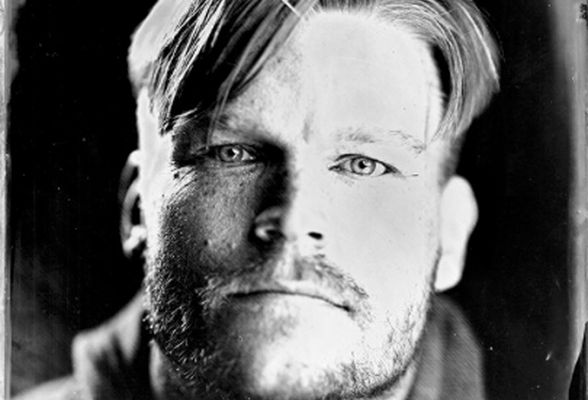 Artists Corner
The Memory Brigade just became my go-to delay. I've been missing that analog style control of my signal path you normally only get with a pedal.... this thing is a beast!
Chris Dudley
( Underoath )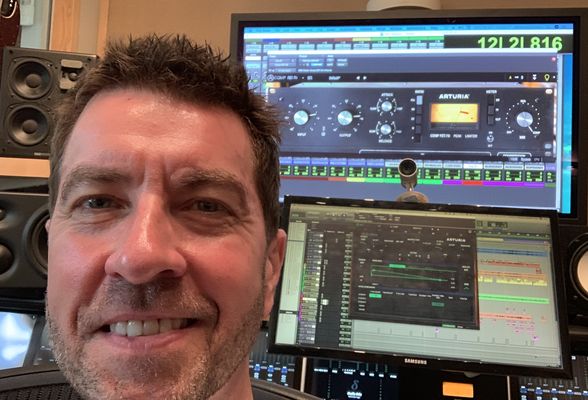 Artists Corner
What? This is just ridiculous. So many easily manipulated controls that make a real difference to the sound. And the presets are amazing. Try 'Ratchet Club', as it is a time dependent filter, that creates musically rhythmic aspects to the sound you are applying it to. You can then adjust the settings to suit your part. Unbelievable.
Steven A Williams
( Producer/Engineer - The Chapel Studios London )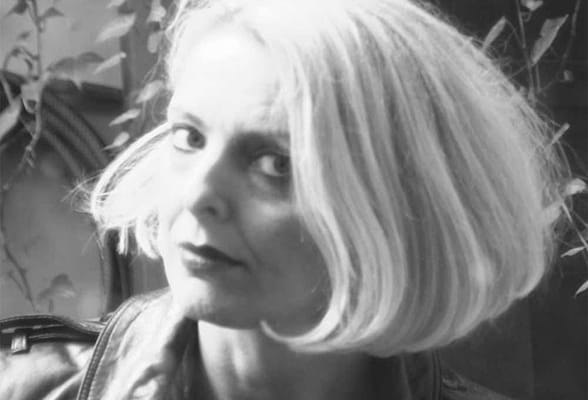 Artists Corner
The Pre 1973 has such a characteristic tone, it works wonderfully on drums and adds warmth and tone to vocal recordings It's a must-use for me during tracking.
Alicia Light
( Tracking engineer )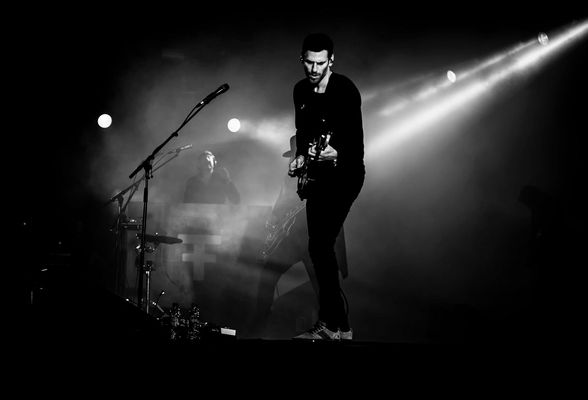 Artists Corner
Absolutely killer delays with some super useful extra features under the hood.
Mickey Hurcombe
( Archive )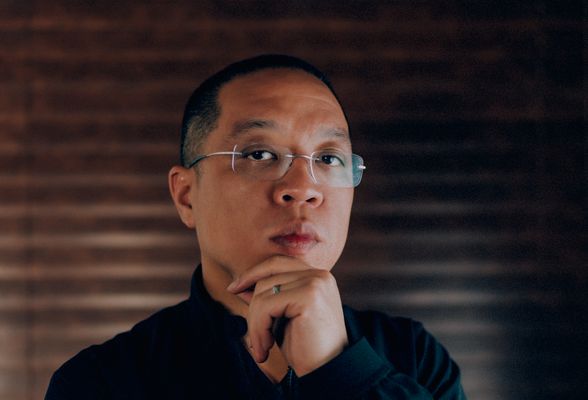 Artists Corner
I've been a fan of arturia for years and the FX Collection is just as awesome.
Supa Dups
( Producer / Bruno Mars / Drake / Nicki Minaj )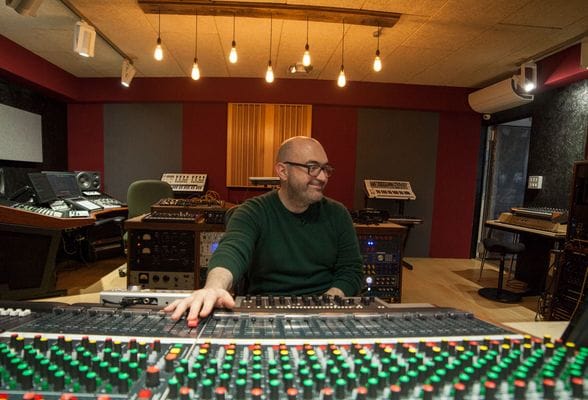 Artists Corner
Damn these filters and preamps are insane! So thick and syrupy. What am I supposed to do with all my precious hardware? Uh?
Paul Godfrey
( Morcheeba )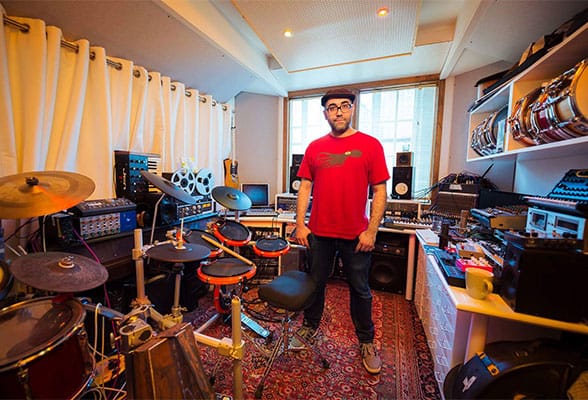 Artists Corner
Arturia have captured the feel and sonics beautifully and added a whole new dimension of tweakability, character and clarity (if you want it) with the addition of extra controls and range in each device. Must haves!
Emre Ramazanoglu
( Engineer / Mixing - Noel Gallagher, Carly Rae Jepsen, Sia )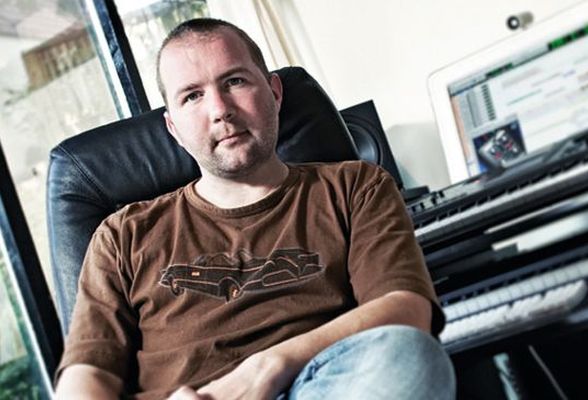 Artists Corner
All 3 Delays You'll Actually Use are superb. The Memory Brigade my current favourite, the stereo offset and width options make lead vocals sound gigantic without dominating the mix. A go-to delay for me without question. These really ARE 3 Delays You'll Actually Use.
Jem Godfrey
( Producer - Blue, Lulu, Atomic Kitten )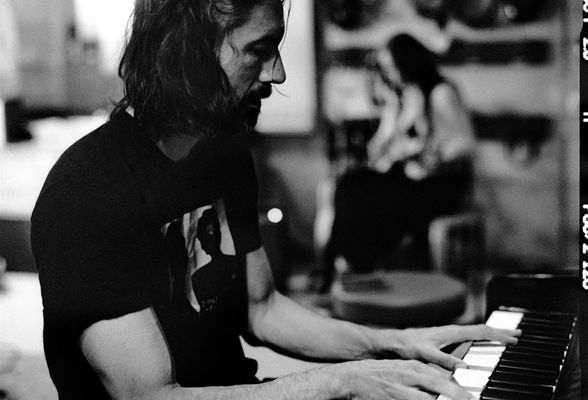 Artists Corner
Arturia have made outstanding recreations of STA Level, 1176 and DBX165. They are now among my go to compressors. I have the hardware versions of each of these compressors and the Arturia versions live up to the hype. The blend feature is a fantastic addition and what really impressed me was that the presets represent and do exactly what they described. This makes it an easy starting point for any application and the textures and flavor these compressors have will open up a world of creative inspiration.
Justin Stanley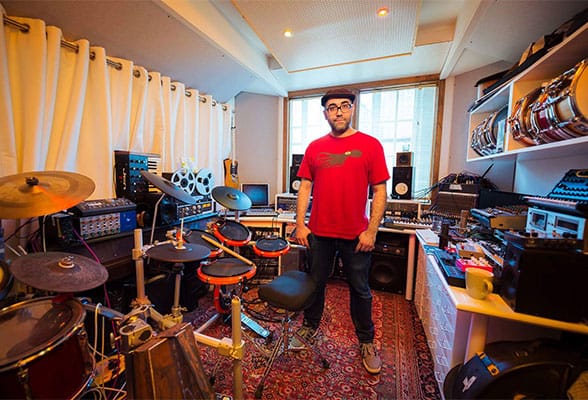 Artists Corner
Arturia have taken the same uncompromising attention to detail that they've shown in their synth modelling and applied it these classic preamps. Incredibly impressive and amazingly realised.
Emre Ramazanoglu
( Engineer / Mixing - Noel Gallagher, Carly Rae Jepsen, Sia )
Supercharge your DAW
However you use these plugins; for the amazing tone of their reverb, for the gritty preamps, or for their incredible sound design abilities, you'll be safe in the knowledge that they are fully compatible with your setup. These plugins work with all major DAWs, and on both Windows and MacOS. Gallery
Platform specifications
: Win 8.1+ PC: 4 GB RAM; 2 GHz CPU.
1GB free hard disk space
OpenGL 2.0 compatible GPU
: 10.13+: 4 GB RAM; 2 GHz CPU.
1GB free hard disk space
OpenGL 2.0 compatible GPU
Required configuration
VST 2.4 (64-bit), VST 3 (64-bit), AAX (64 bits with PT 11), Audio Unit (64-bit), NKS* (64-bit DAWs only).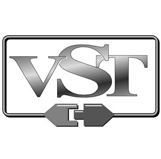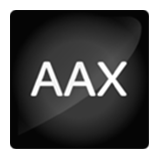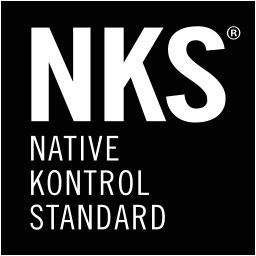 Protection
The software is protected by the Arturia Software Center. You can learn more about it here.
*NKS compatibility coming soon
All manufacturer and product names mentioned on this page are trademarks of their respective owners, which are in no way associated or affiliated with Arturia. The trademarks of other manufacturers are used solely to identify the products of those manufacturers whose features and sound were studied during the development. All names of equipment, inventors, and manufacturers have been included for illustrative and educational purposes only, and do not suggest any affiliation or endorsement by any equipment inventor or manufacturer.
Main Features
15 software effects, created using TAE® physical and circuit modelling.
All effects can be used in your DAW as a VST, AU, AAX plug-in
Beautiful, incredibly detailed, high-res interfaces.
Modern touches: side chaining, mid-side processing, look-ahead tracking.
Great sounding presets with sound designer notes and parameter highlights.
In-app tutorials to help you get the best out of each plug-in.