The Sound Constellation
Space is a reflection of our imagination and inspiration. It is infinite, mysterious and contains a vastness of immeasurable potential.
To help put you within reach of this limitless potential, for a very limited time Arturia brings you an exceptional offer on the V Collection 5, our gigantic cluster of virtual keyboard instruments. As a set of supermassive stars, the V Collection 5 allows you to travel across time to go off and explore the unique boundless sonic horizons they allow you to reach. Embark and set a course to the Arturia Sound Constellation.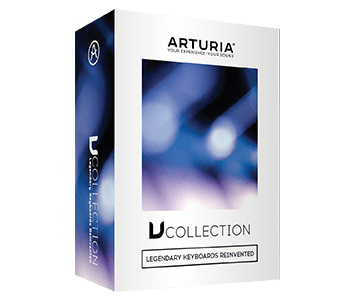 V Collection 5
Before July 10, take advantage of the special price of
US$ 249.00.
instead of 499€
Buy
Discover the V Collection 5
The V Collection 5, our most complete bundle of classic keyboard recreations, gives you as many ways to express your creativity as there are directions to take when travelling across space. Whichever instrument you launch in your project will accompany you to the soundscapes you have dreamt of.
Buy now and receive for FREE
Some new lights have appeared in the Arturia sound constellation.
By picking up the V Collection 5 today, you will get three brand new sound banks for free. Knowing the long creative travel that awaits you, we are sure that you will appreciate some extra vital resources.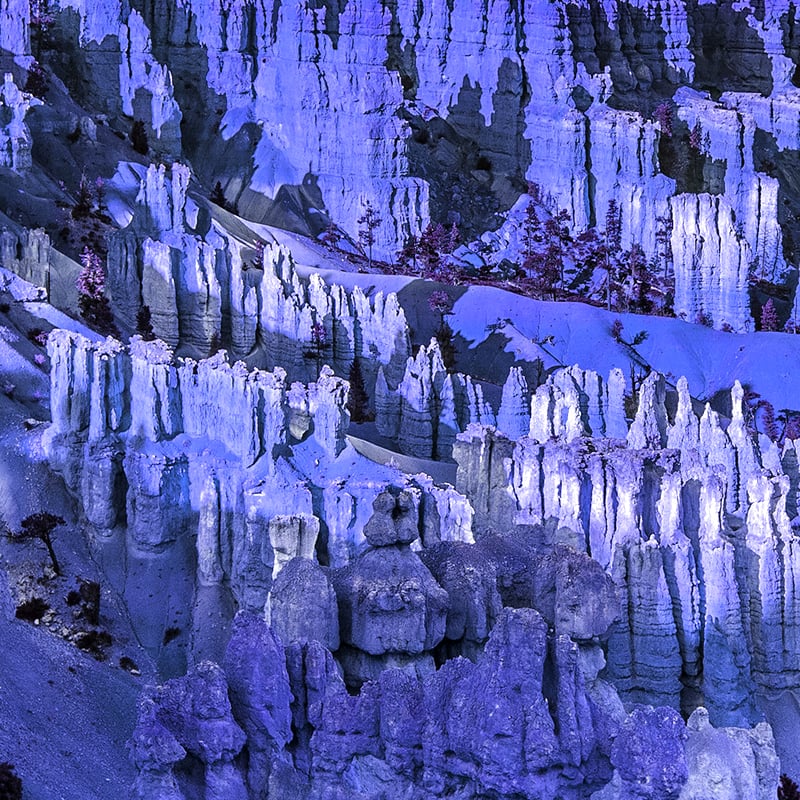 Efficient Keys
A Sound For Every Track
Efficient Keys is a powerful songwriter's tool, letting you focus on creating music thanks to its strong and iconic, but easy-to-use sounds.
JMJ Tribute
Welcome to the New Age
For almost half a century, Jean-Michel Jarre has been at the forefront of contemporary electronic music. Now his iconic sounds are directly under your control.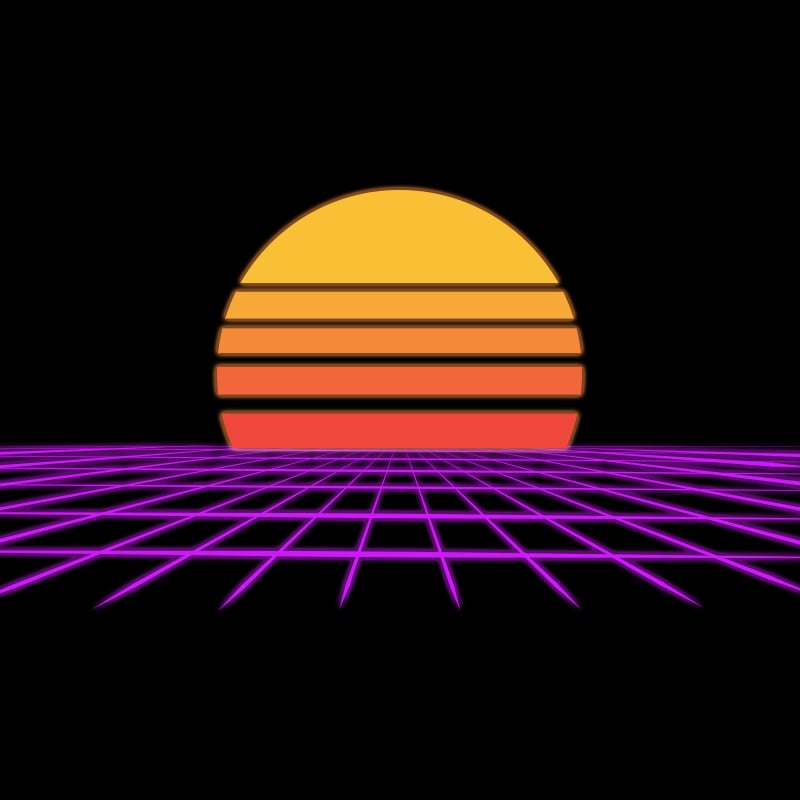 Synthwave
The Future In The 80s
The Synthwave collection transports you to the neon highways and dystopian cities of a retro-tinged future, all from the comfort of your studio.
V Collection 5
Before July 10, take advantage of the special price of
US$ 249.00.
instead of 499€
Buy