Collection 7
MODERN PRODUCER SOUNDS
Special Offer until April 7th 2020
Start using all the synths and keyboards from your favorite tracks.
You need fresh, authentic sounds, we have the perfect bundle: the world's finest software synths and keyboards for a fantastic low price.
The sounds of today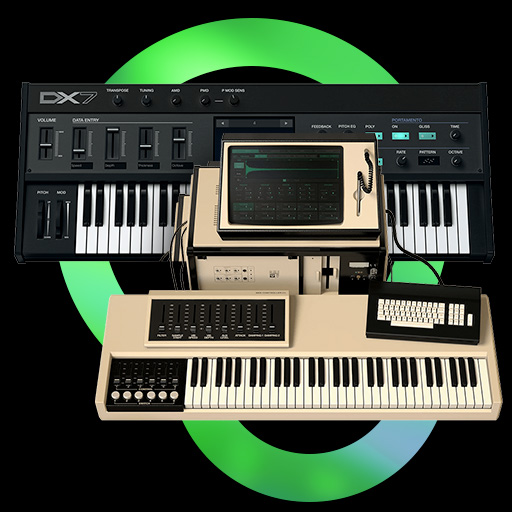 TRAP
Sparse, bleak, and menacing. These synths will take your trap to the next level.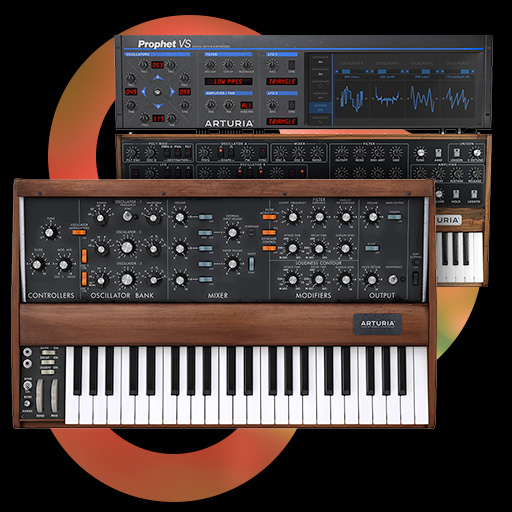 NEO SOUL
Feel every note with organic, analog tone. Beautifully playable with timeless sound.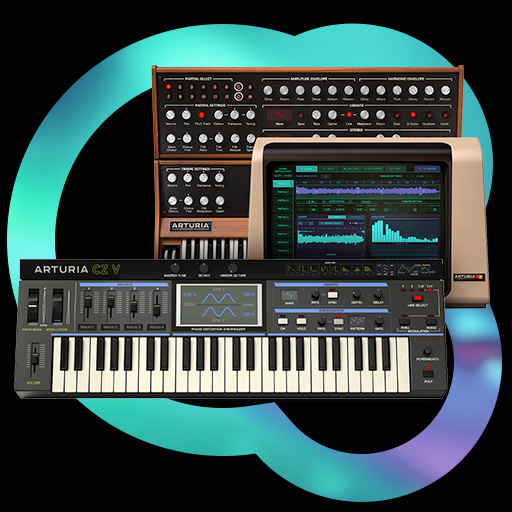 EDM
All about versatility and new sounds, these synths give you huge creative scope.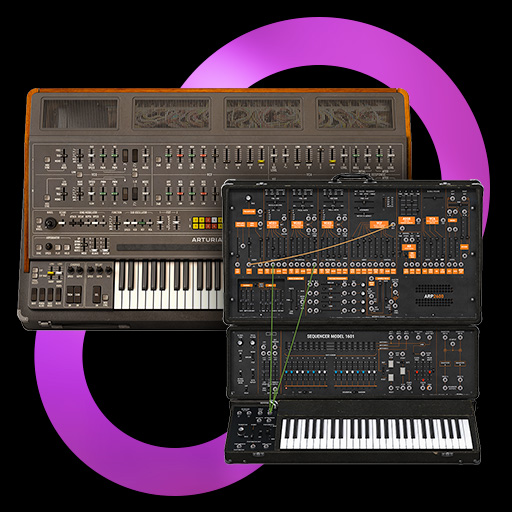 SYNTH POP
Dreamy and iconic, you'll fall in love with these "golden age" analog synths.
The greatest synths and keyboards ever
V Collection 7 doesn't just include these fantastic instruments.
You get 24 unique synths, keyboards, pianos, and organs that truly helped define the sound of modern music. Includes an additional 800+ ultra-modern presets in the Synthopedia preset bank.
Through advancements in modelling technology, painstaking analysis, and a true passion for music, V Collection 7 gives you the finest virtual recreations of famous synthesizers and keyboards.
The obvious choice
Everyone loves V Collection 7, from top-tier studio engineers to the bedroom producer, chart-topping artists to the aspiring musician. Here's what they're saying about our flagship software collection: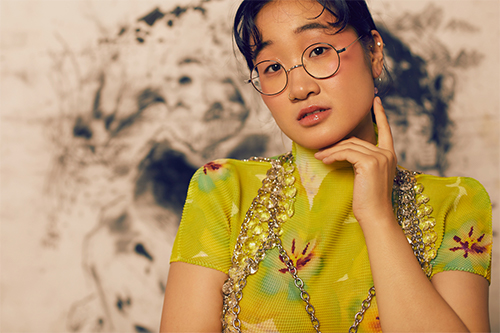 Yaeji
Musician / Producer
The V Collection has simplified my studio workflow - all I need is a midi keyboard to play all the vintage synthesizers I've ever wanted to have in the studio. It sounds great and is perfect for writing on the road.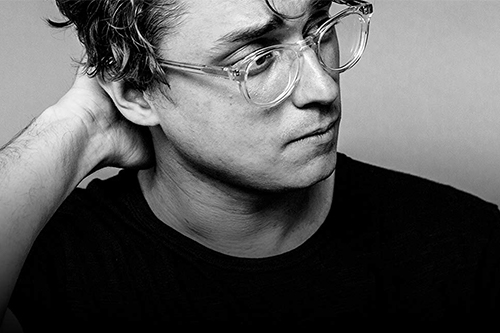 Elliot Moss
Singer / Producer
"Jup 8-V makes it onto the songs often. I also love making strangeness on the ARP 2600, and of course the Prophet V. "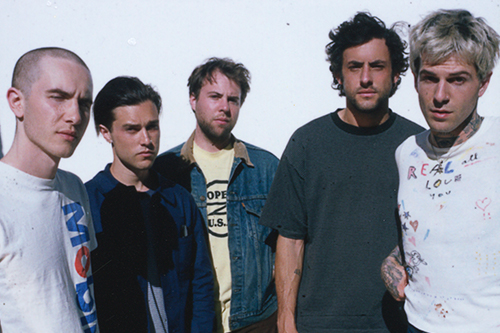 Mikey Margott
The Neighbourhood
I'm a big fan of Arturia. The synths in the V-Collection are exactly what I had been looking for. You immediately get a great tone without having to tweak the sound. I'll be using Arturia for a long time.
V Collection 7 also includes
ANALOG LAB
Analog Lab gives you streamlined access to thousands of the hottest preset synth and keyboard sounds from our award-winning V Collection.
The sound of the 2020
Whether you're a music producer, a live performer, a sound designer, or just a fan of vintage synths and keyboards, Analog Lab will blow you away. Immediate access to dozens of faithfully modelled instruments, combining awe-inspiring sound with exceptional ease of use and awesome features.
Just pull up any modern playlist or listen to chart-toppers, and you'll hear our instruments. The secret weapon of the world's most successful producers is now within your grasp. Why wait? Start exploring them right now.
Explore all 8,000+ presets from one instrument with tag-based and AI browsing
Tweak your sound, add studio quality effects and perform with a dedicated live mode
Instruments in the V Collection are modern time classics.
They are what modern producers use when need the right sound for their tracks. Just turn on the radio, or play Spotify and you will hear some instruments from the V Collection.

The steadily growing V Collection has again been expanded with three instruments and an upgrade, and I must say that they have succeeded well. The extra functions also give them new dimensions. If the motto 'more-is-better' is for you, then this update is highly recommended.
An amazing range of instruments — you won't run out of things to do with them.
This is the sale you've been waiting for.
Don't miss your chance.
Incredible instruments in 4 easy payments
Monthly instalments available from $25 per month
Best Price Guaranteed!!