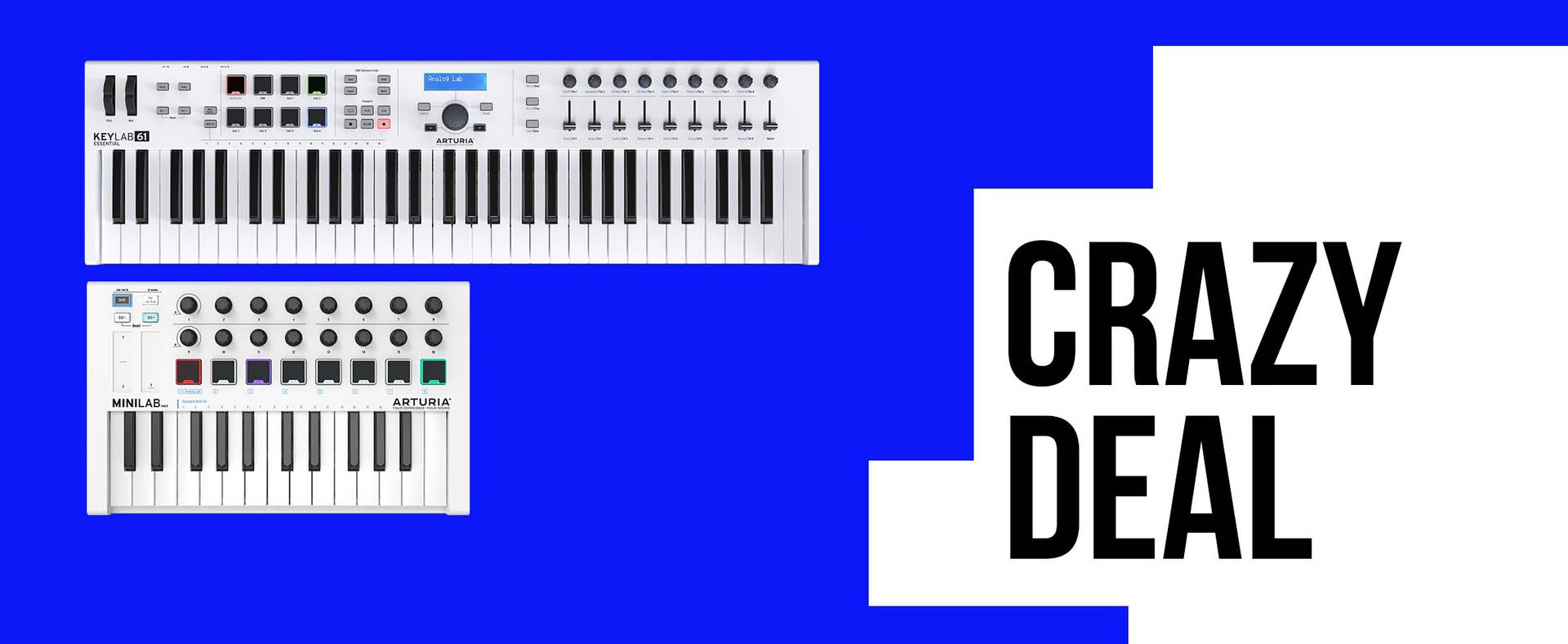 For a limited time, purchase a MiniLab MkII, KeyLab Essential, or KeyLab MkII controller, and get 3 best-selling Arturia plugins for free! There's never been a better time to Enter the Lab. Iconic sounds and time-tested music production classics could be yours today - don't miss out on this limited time offer, running till May 31st 2022!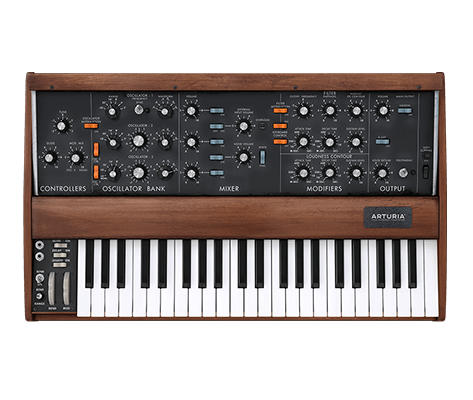 Mini V
TECHNOLOGY MEETS HISTORY
More info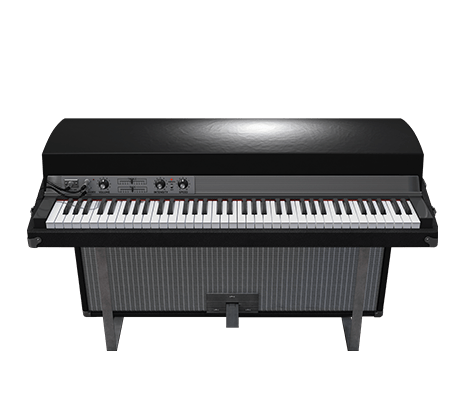 Stage-73 V
ELECTRIC SOUL MACHINE
More info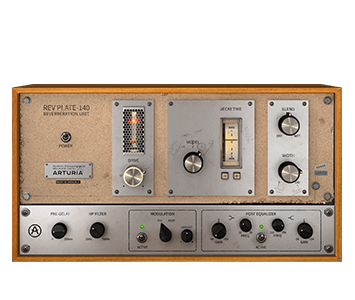 Rev PLATE-140
VINTAGE STUDIO REVERB
More info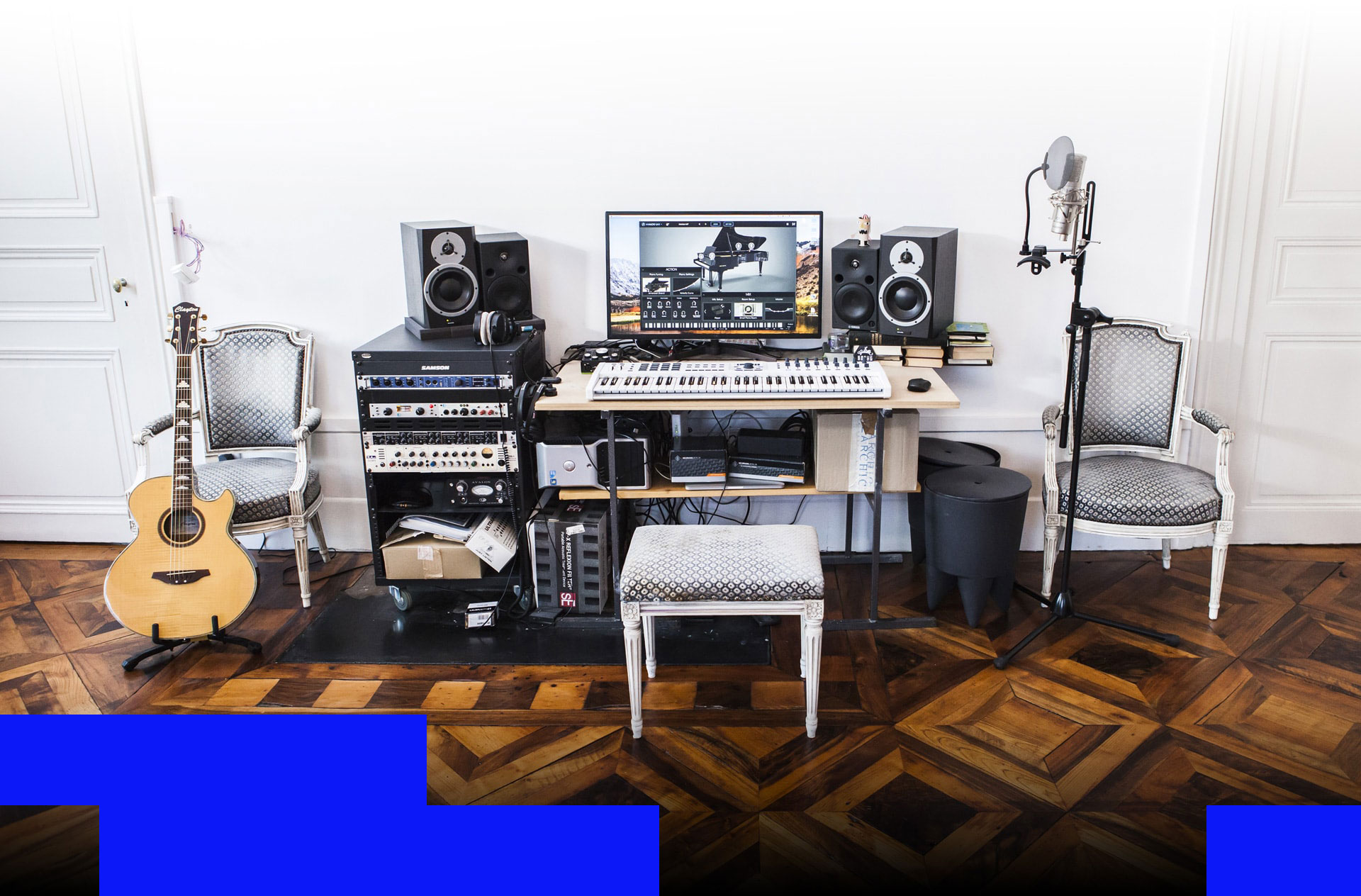 Choose your Lab
The Lab range seamlessly combines the immediacy of hardware with the flexibility of software for the perfect music-making experience, already including great software titles like Ableton Live Lite.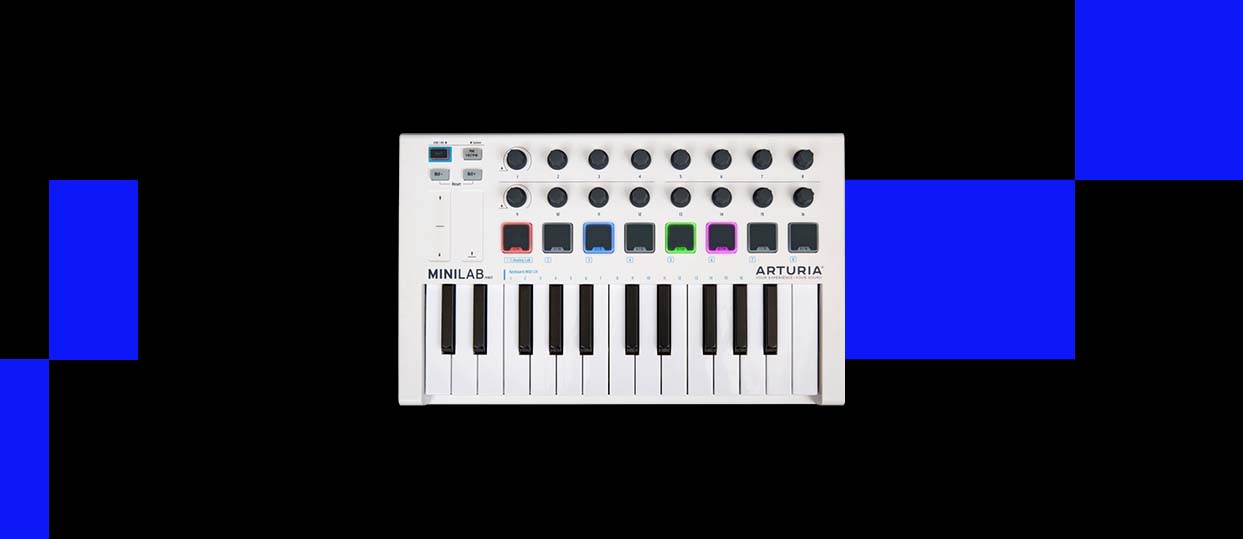 MiniLab MkII
Portable music-making station
More info
25 note velocity-sensitive slim keyboard
16 RGB-backlit velocity & pressure-sensitive pads
16 rotary encoders
2 touch strips for pitch bend and modulation
8 user control presets
USB powered, class compliant
Already Includes:

Analog Lab Intro
Ableton Live Lite
UVI Model D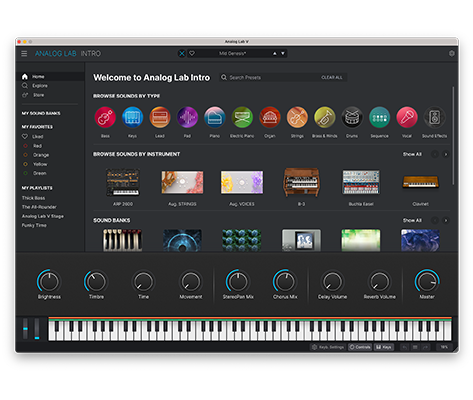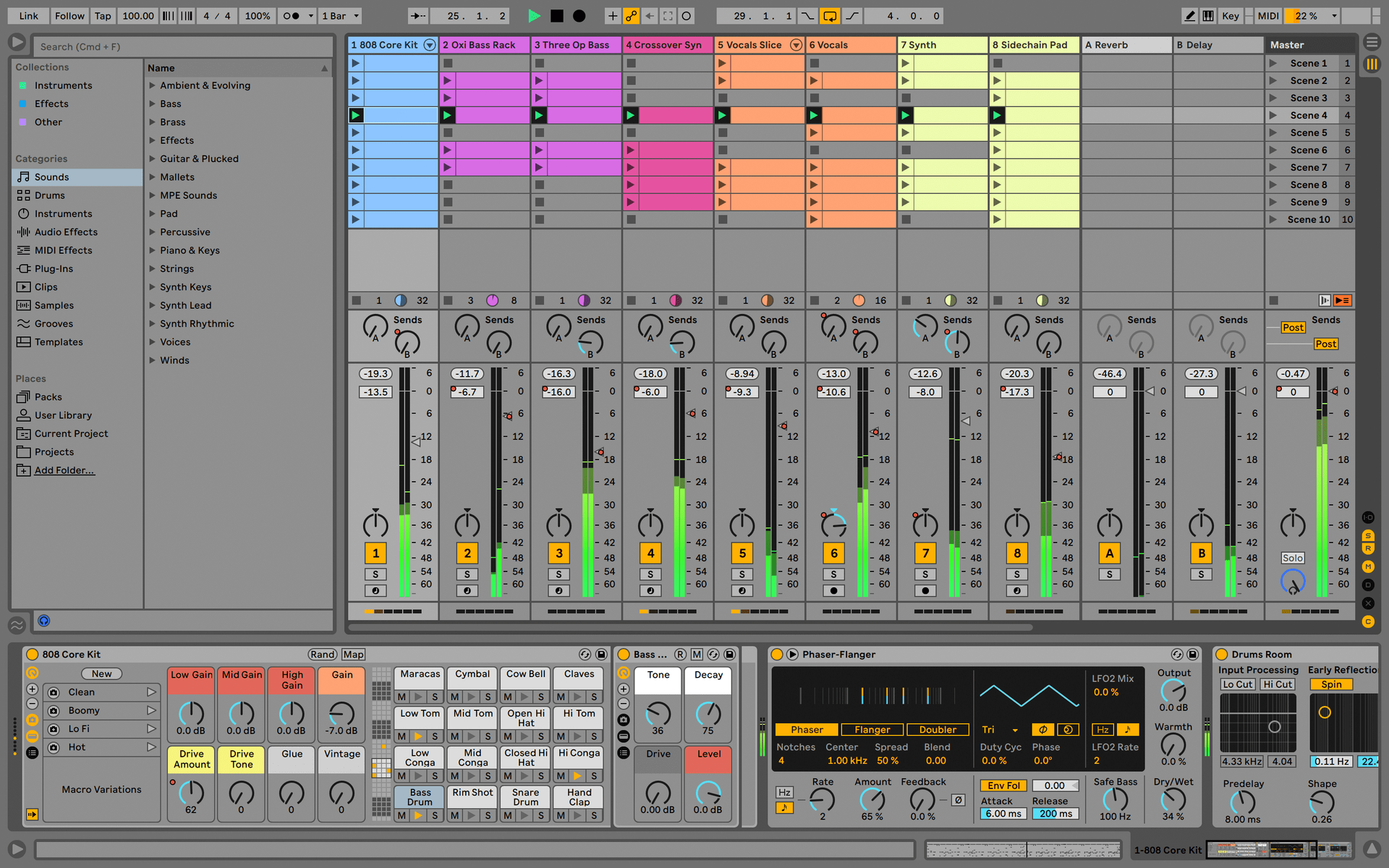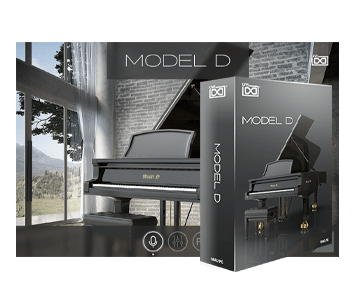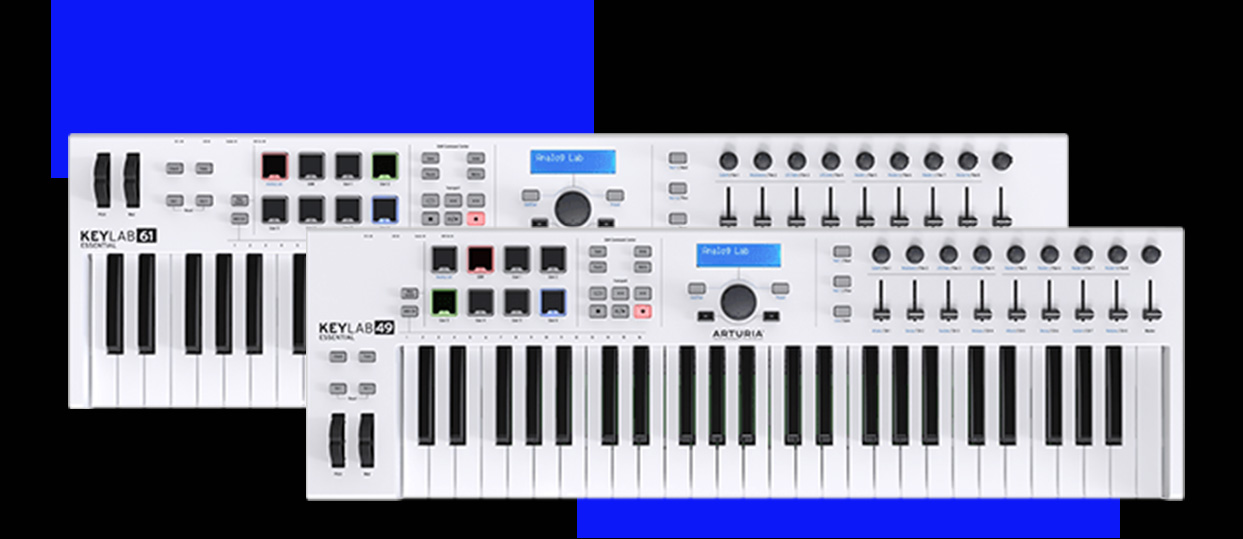 KeyLab Essential
Streamlined keyboard controllers
More info
49 / 61 / 88 (hammer-action piano-feel) keys
Velocity-sensitive keybed
8 RGB-backlit velocity & pressure-sensitive pads
9 assignable encoders & sliders
MIDI & USB connectivity
DAW Command Center for easy project navigation
Already Includes:

Analog Lab V
Ableton Live Lite
UVI Model D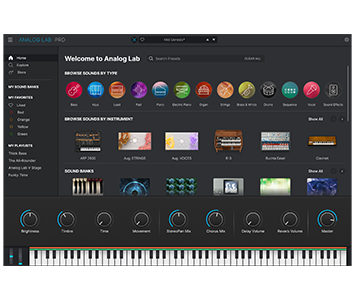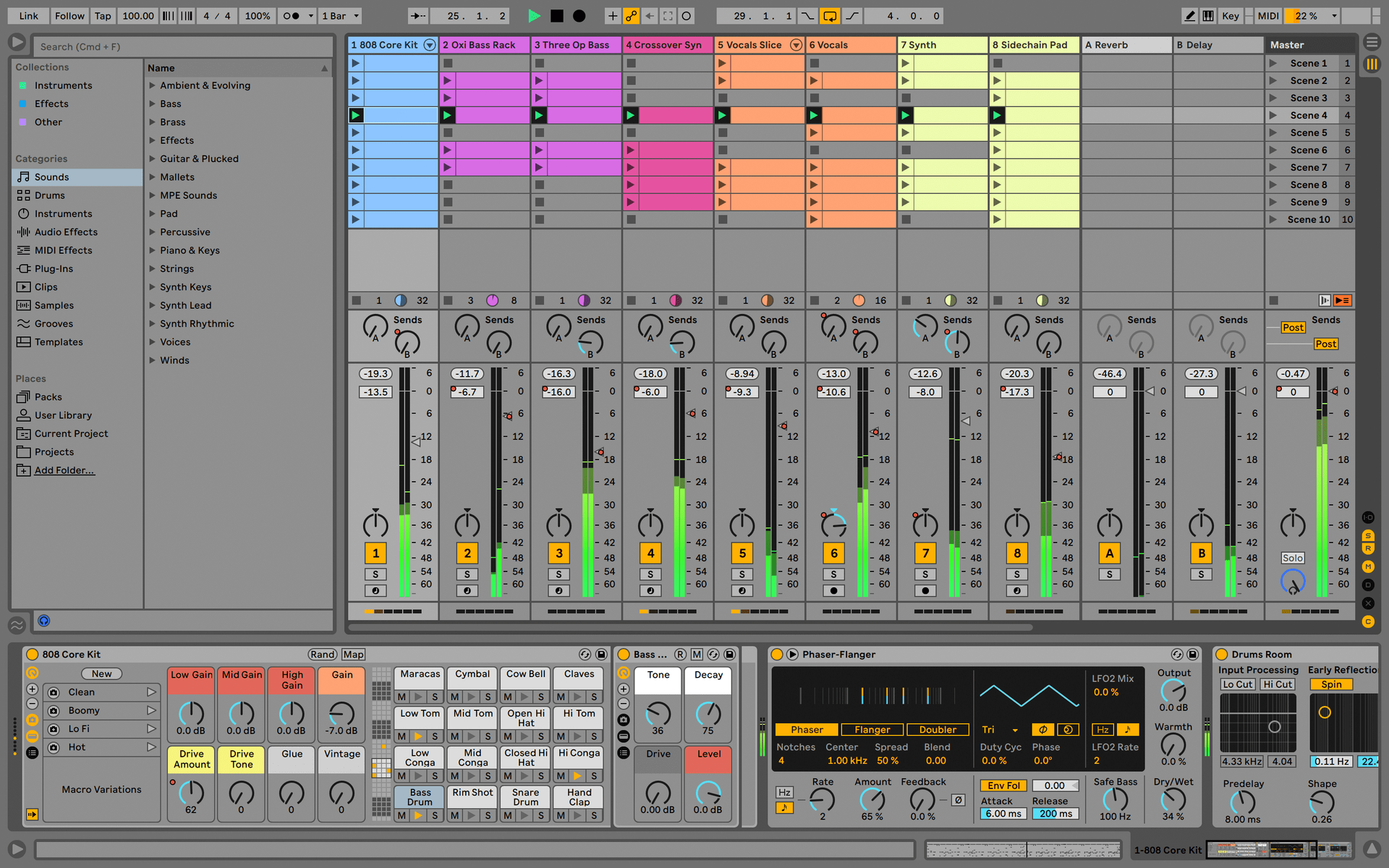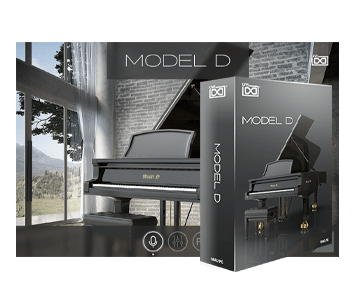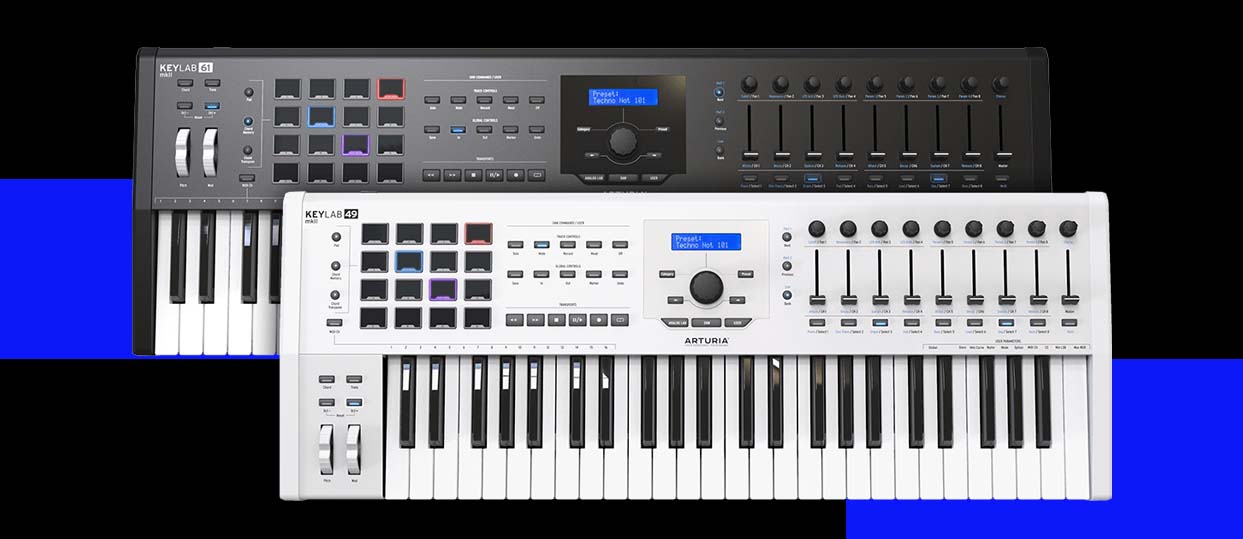 KeyLab MkII
Professional production controllers
More info
49 / 61 keys (Black or White)
Velocity-sensitive keybed
16 RGB-backlit velocity & pressure-sensitive pads
9 assignable encoders & sliders
MIDI, USB, expression, and CV connectivity
DAW Command Center for easy project navigation
Already Includes:

Analog Lab V
Ableton Live Lite
Piano V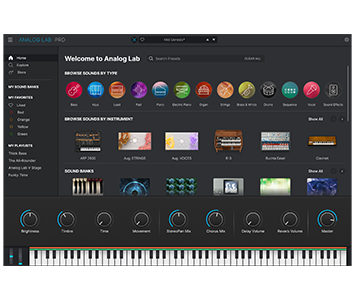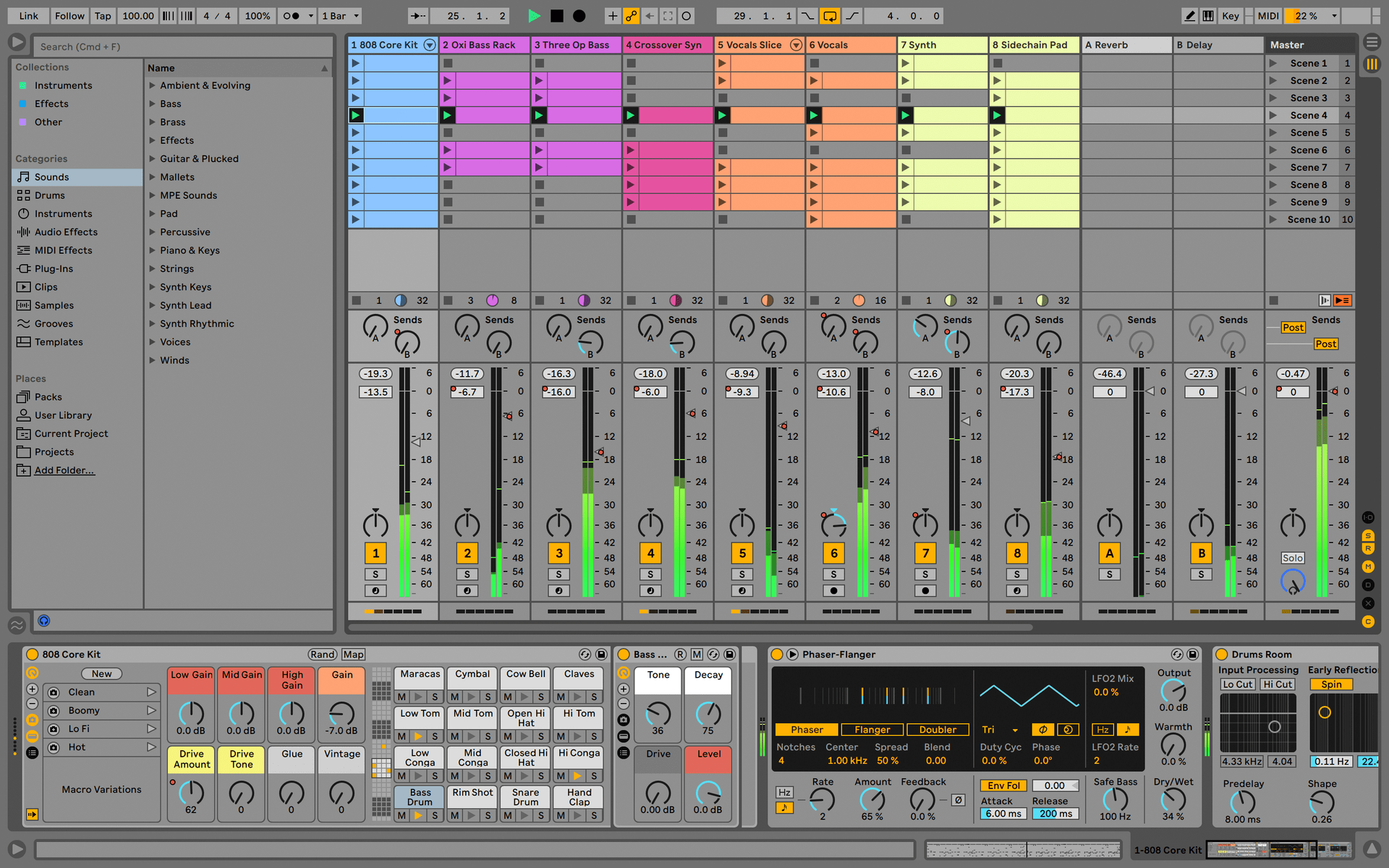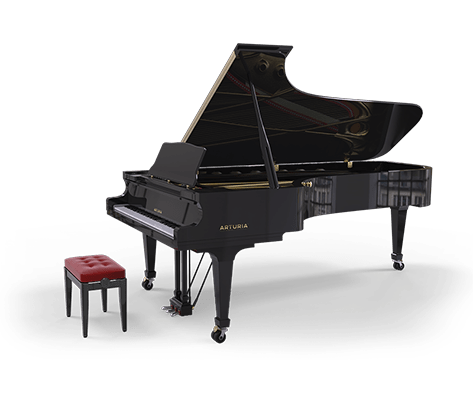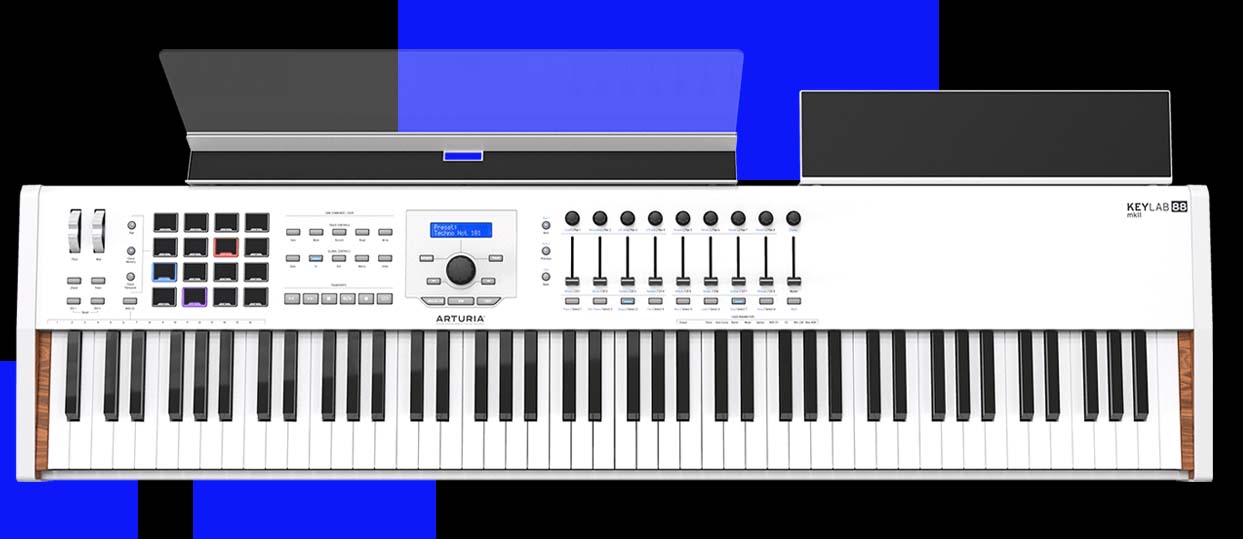 KeyLab 88 MkII
Controller supreme
More info
88 keys hammer-action piano-feel
Velocity-sensitive keybed
16 RGB-backlit velocity & pressure-sensitive pads
9 assignable encoders & sliders
MIDI, USB, expression, and CV connectivity
DAW Command Center for easy project navigation
Already Includes:

Analog Lab V
Ableton Live Lite
Piano V
Wurl V
VOX Continental V