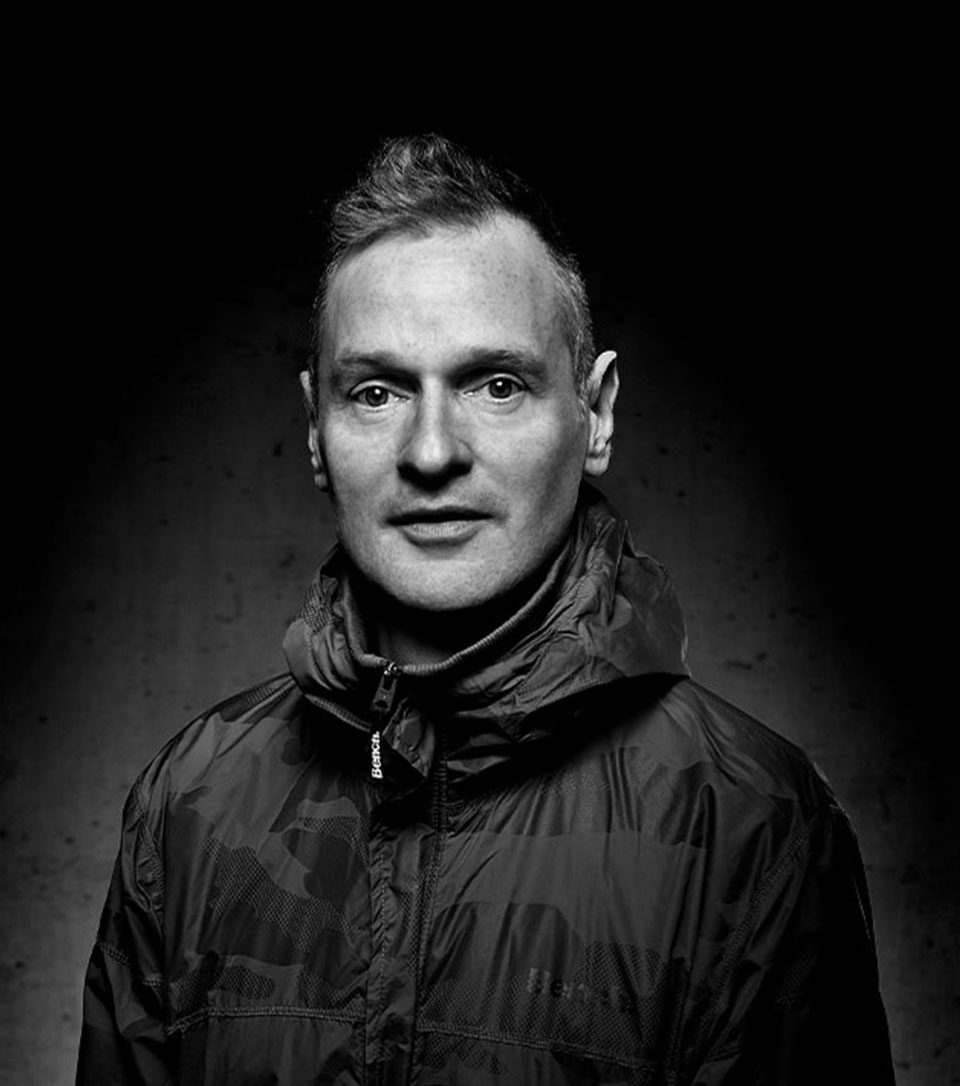 AROVANE
My name is Uwe Zahn, a.k.a. Arovane. I was born 1965 in Hameln, Germany. Since 1990, I've released nearly two dozen studio records, numerous EPs and singles, and various compilations. I continue to split my time between my fascination with sound design, sonic programming, and musical composition, which sees the light via my ongoing projects, releases, and contributions towards audio plug-ins, software synths, and sound sets for advanced hardware.
I love samplers and I love sampling. My first hardware sampler was the Casio FZ-1. The main strength of the Emulator II V is the way to handle sample material very easily. My workflow is spontaneous and I like to turn my ideas into reality very quickly. The work with the Emulator II V is very straightforward: choose a sample, drop it into the instrument and play with it. You can stack samples and tweak them in a breeze.
It was very interesting to use some of the old samples from my huge EMU E4XT and E5000 Ultra sound library, to create presets with the Emulator II V. I was surprised how good they sound. My approach was to recreate some of the presets from my old machines. It was a revival of the samples hidden away on zip disks for many years.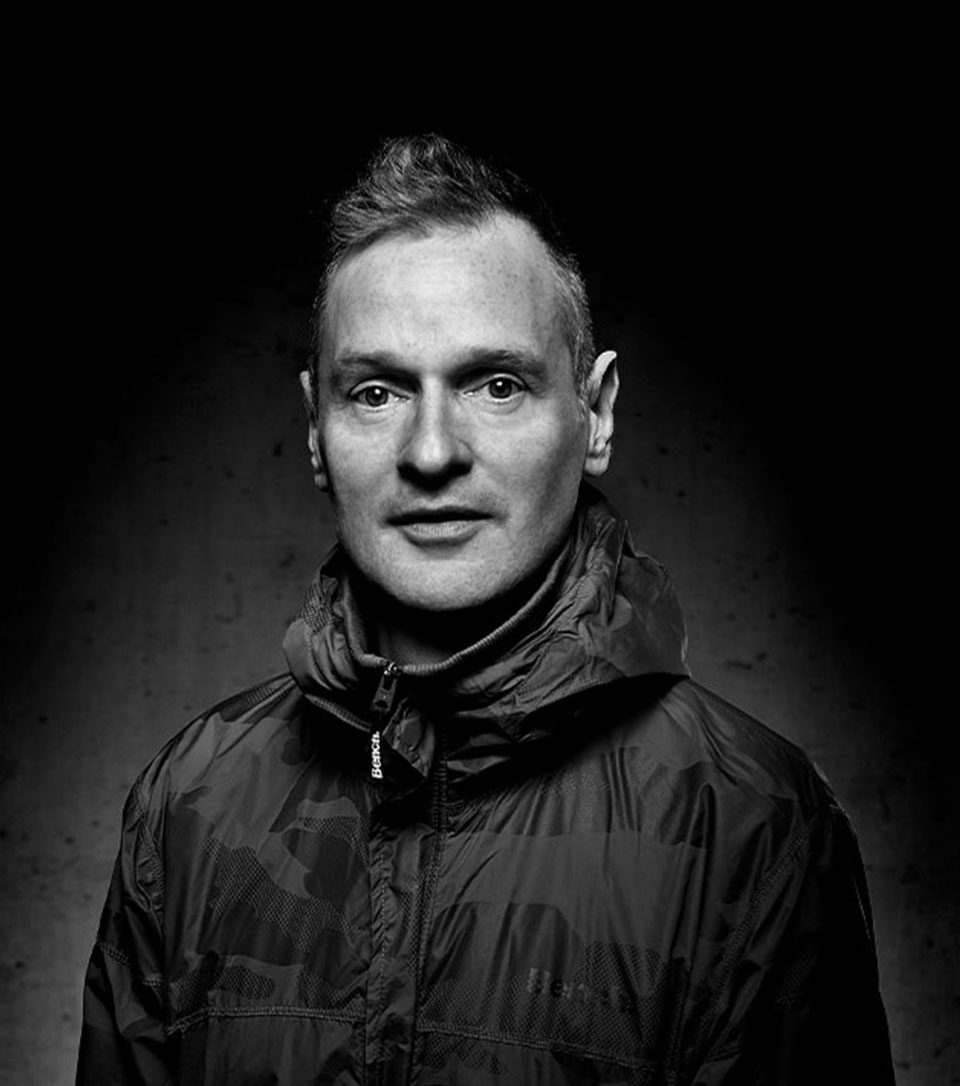 Dreiklang
I was attempting to create a very real and natural sound based on my long experience with the instrument (I've owned a 1972 Stage and a 1978 MK1 Suitcase, both of which I worked on extensively).
I wanted to recreate a very "hot" sound that could break up nicely when played aggressively (hence the title!). So I worked with the pickup distance, and hammer hardness to get that extra "bite". The dynamics of the sound were also important for me. For the demo I tried it out with a variety of effects and variations in the voicing of the model (tine noise, pickup distance and alignment, damper noise etc.) and it just "works" for getting a wide range of great sounds.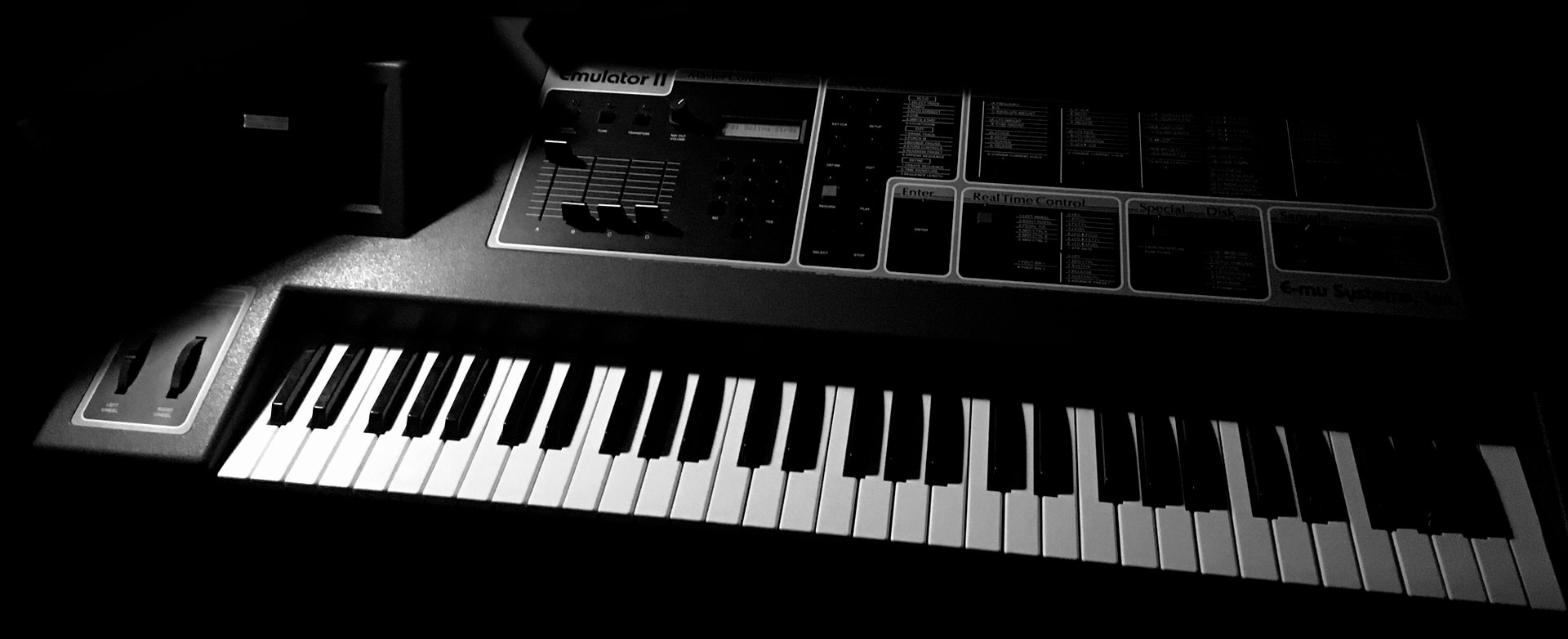 Empty VESSEL
New Zealand-based Empty Vessel's work is an obsession with imperfection, texture and detail. With creative use of analog tape, vintage samplers, field recordings and carefully considered software tools, he introduces dust & artifacts, breathing life and decay into the carefully curated sounds that make his sonic signature so distinctive. Programming synths since the '80s, he now creates samples and presets for a range of manufacturers and his own releases.
The main strength of Emulator II V is obviously the classic sound, I own quite a few vintage hardware samplers and use them regularly in my sound design and music and the feel and artifacts from Emu V are very similar and inspiring. With the addition of some useful extra features and excellent FX this is the Emu II I will likely never afford to own.
Mining my stock of samples created with processed field recordings and a range of synthesised sounds, often run through tape and vintage samplers, I set out to see what Emu V and I could do with the audio. I like to take a deliberate but open and experimental approach, to allow the instrument, features, strengths, and limitations to influence the result. Despite the Emulator being rather classic, I wanted to explore how it might be used in a modern context.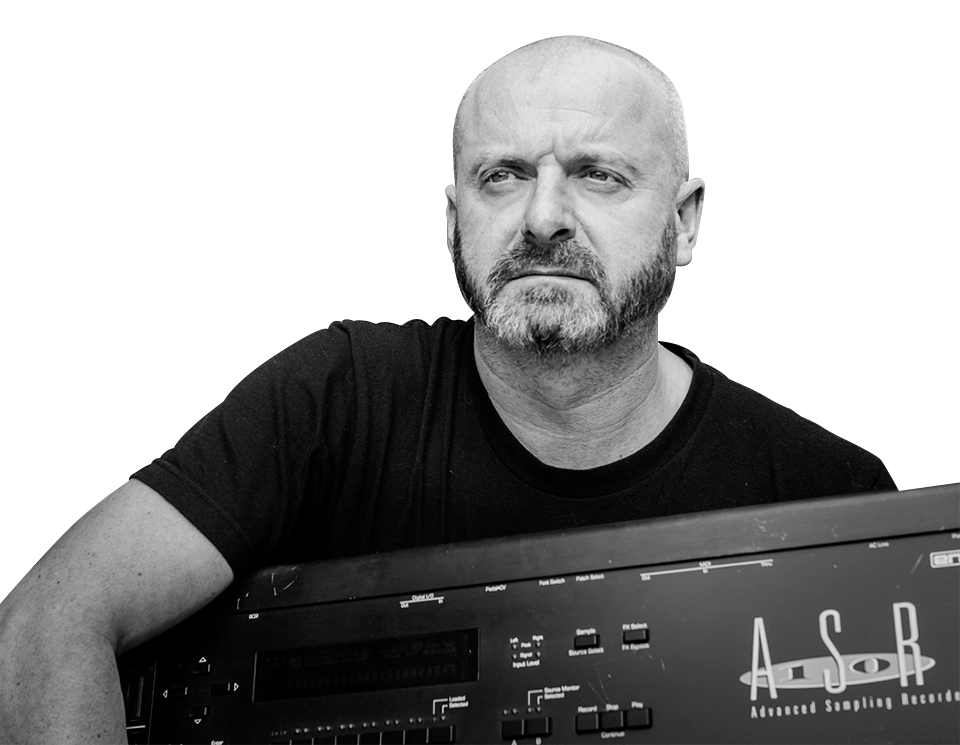 End of Line
The preset 'End of Line' is fairly typical of my dusty, melancholic sound and, guided by the source samples processed with my ASR10 and Akai X7000, once dropped into Emulator II V some experimentation and tweaking led to the final patch. The sound hangs quite heavily on the source samples, the character of the filter, the stereo spread from the VCA "Alternate" feature and some noise. Movement and ambience from the great FX brought the sound to life.

Richard VEENSTRA
Richard Veenstra is a Dutch sound designer and composer currently based in Madrid, Spain. His blend of analog synthesizers and drum machines, vintage tape machines, digital production techniques, and foley sound design techniques, lead to a signature sound. Richard provides sound design, factory presets and sample libraries for leading software and hardware musical instrument companies like Arturia, Elektron, Toontrack, Splice, Native Instruments, Soniccouture, Loopmasters, UVI, and Applied Acoustics Systems.
I love the fact that everything you import into Emulator II V instantly has a certain character to it. Also, the limitations of the instrument make you focus on the samples you want to use - the Trigger Delay is useful for making strummed sounds.
I created a lot of drum kits for Emulator II V, I wanted to see how its character affected modern types of drum sounds. I not only sampled classic '80s and '90s drum machines but used a lot of modern hardware synths and drum machines. Some are heavily processed, using software and hardware signal processors and the internal options in Emulator II V.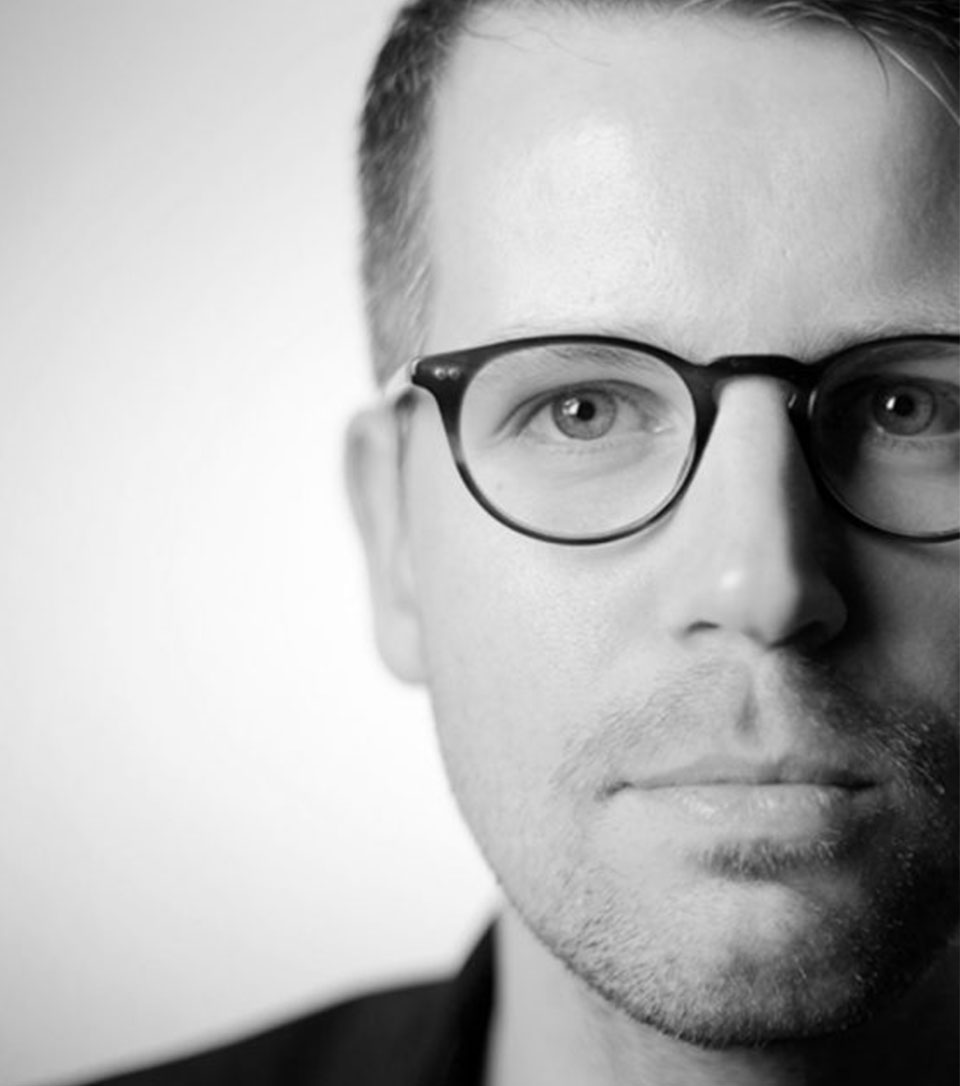 Arpabetic
I sampled an acoustic concert harp and mixed it with an analog synth bass. As soon as I switched on the arpeggiator I knew this had to be a sequence-style preset.
The preset is really versatile and musical to my ears. Slowing down the attack alters the sound dramatically, I added a pitch modulation on aftertouch to give the user more flexibility while playing.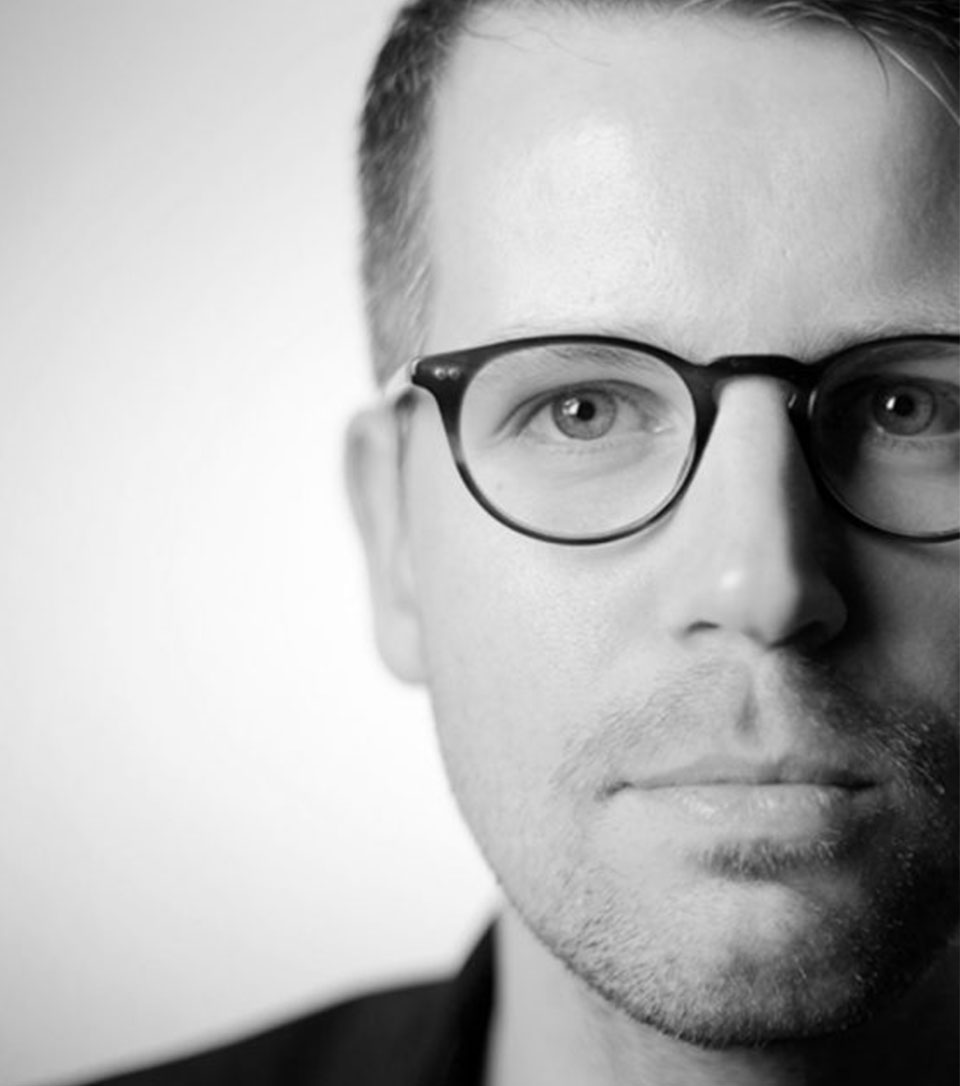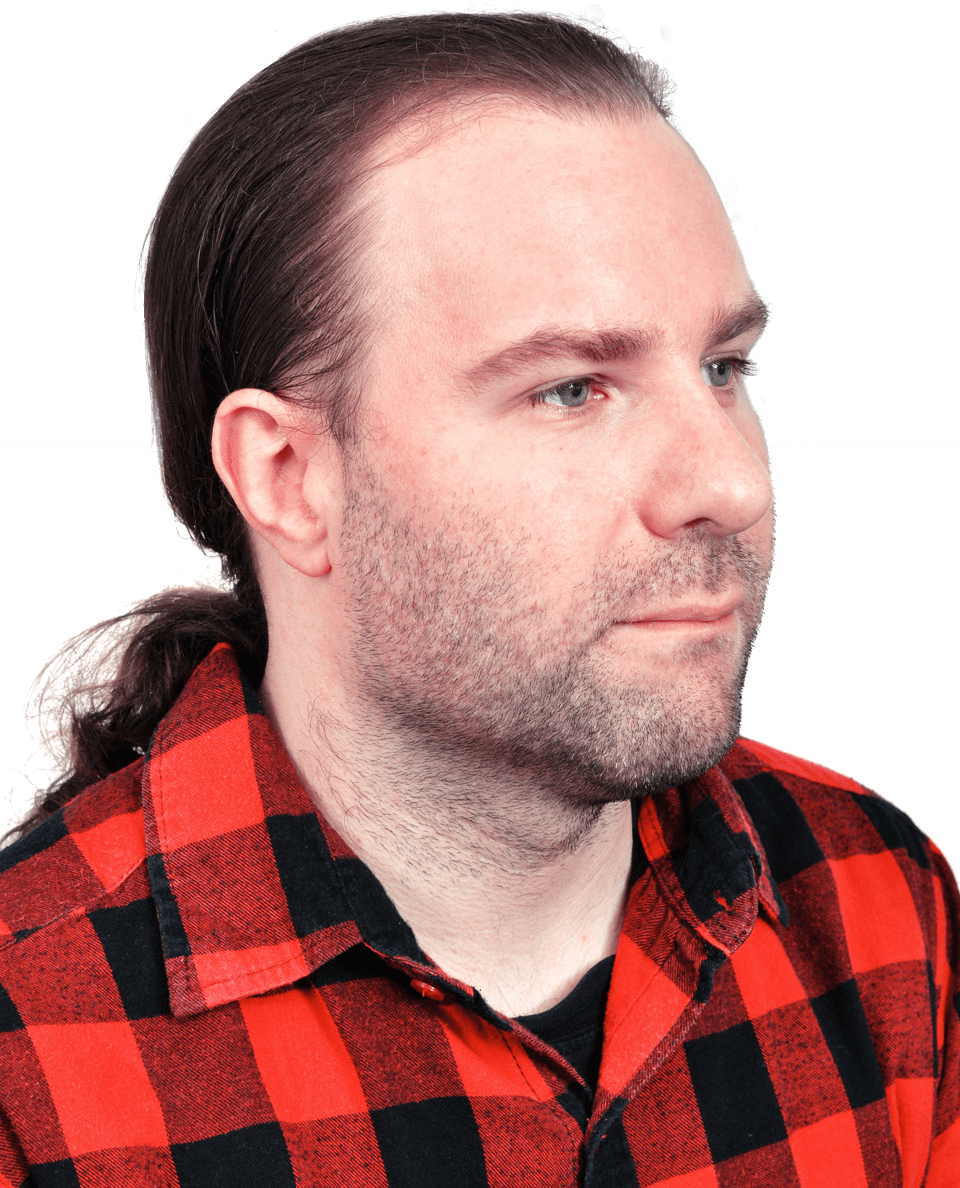 Mark GIJSMAN
My name is Mark Gijsman, and I'm a sound designer and producer from the Netherlands. I've been programming synthesizers for quite a while - my latest projects include sound design for the Elektron Digitone, UVI Falcon, Korg Monologue and effects programming for the Indonesian company GFI Systems. I've also done sound design work for Yamaha, Nonlinearlabs, Akai Pro and, of course, Arturia.
I've always loved the Emulator sound, the gritty nature of the instrument is so appealing! The Arturia Emulator II V has that same character. It's strength lies in the fact that it's very musical - no matter what you sample, the Emulator II V gives it that sparkle. Being able to layer 8 samples at once to program complex textures makes it a serious sound design tool. The voice FX feature is something special as well, every sample can have it's own reverb, delay or chorus - this is great for huge pads and drum kits.
I am a big fan of digital synthesizers from the late '80s and early '90s. The soundscapes and pads from that era are fantastic. These are the types of sounds I wanted to program with the Emulator II V - as a homage to the great sounds of the past!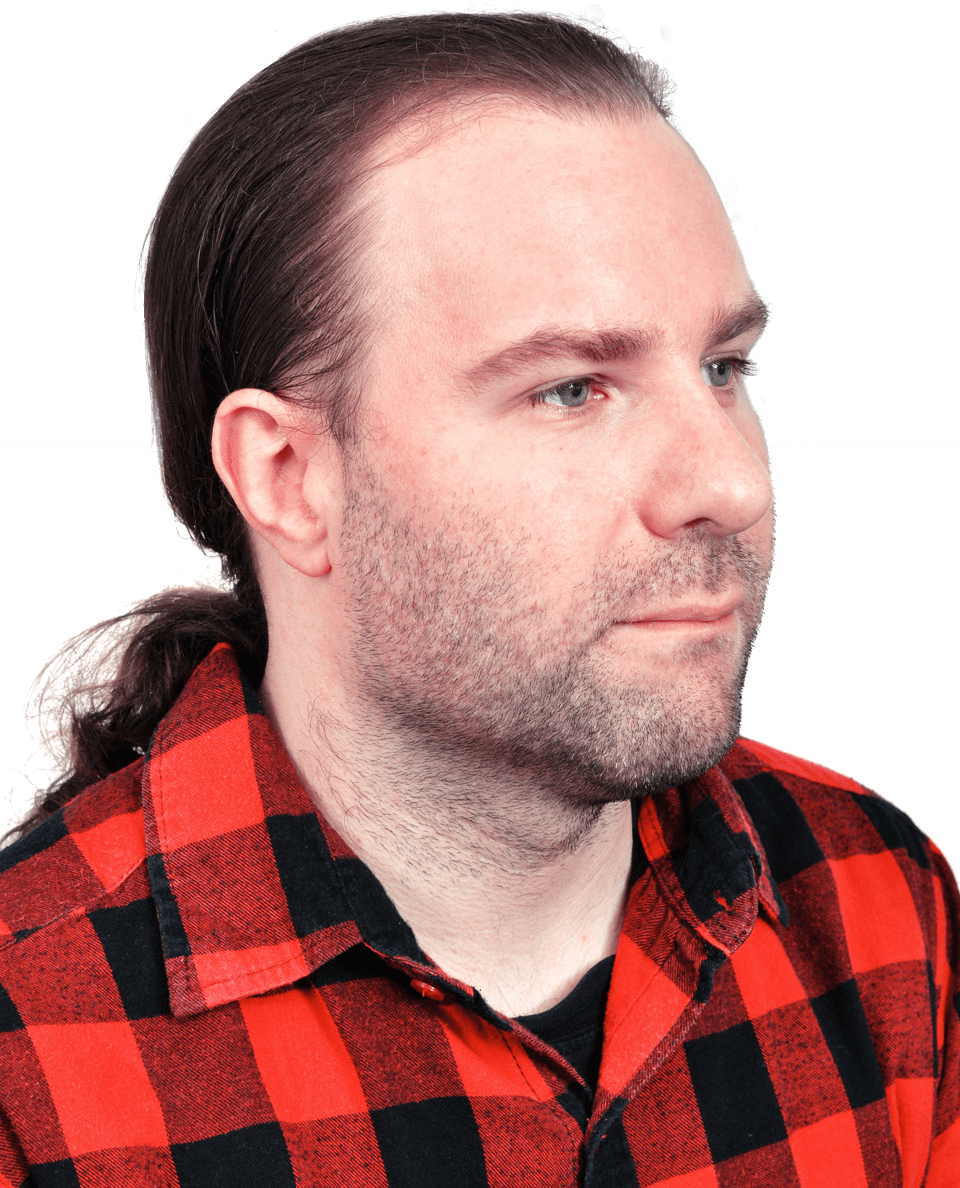 Amazonian Vibes
My favorite preset is Amazonian Vibes, it has that '90s rompler sound. This sound is created from scratch, the Emulator II V is able to layer 8 different samples. This is a great way to create complex textures and pads.