Taking that spark of imagination and transforming it into sound is the most fundamental, exhilarating part of creating music. Pigments makes that process natural, intuitive, and colorful.
Your sound, in living color
Imagine a sound, then create it.
Pigments gives you the finest elements ever found in a software instrument, letting you create pioneering, exciting, and deeply personal sounds. Laying everything out before you, Pigments lets you fully express your creativity in a way that's never been seen before in a software instrument.
Intuitive
lightning-fast
workflow
Powerful
awesome-sounding
architecture
Amazing
legendary artists
presets
Pigments features a twin audio engine, letting you mix virtual analog and wavetable oscillators to create the perfect starting point for your patch. You can even morph wavetables, or import your own.
What you do next is up to you. Experiment with 3 envelopes, 3 LFOs, and 3 function generators. Assign modulators to animate your sound, and breathe life into it. Add controlled, or totally wild random changes to any parameter with a Turing probability generator. Run it through 2 filters, with any combination of iconic analog filters or modern formant and surgeon filters you want. Process your patch with exciting contemporary effects like wavefolder and multifilter, or vintage studio reverbs, delays, and EQs.
"Routing" isn't a dirty word
Scanning a matrix for the right parameter works, but it isn't the only way.
Thanks to its unique interface, Pigments doesn't just make complex modulations easy, it makes them fun. This is a new approach to building sounds.
Sound Corner
The First
All synthesised sounds of this evocative track were made using Pigments. No additional processing as all you can hear on top of the presets are the built-in effects. The drum parts were made by layering a DrumBrute impact with external samples.
Risers
Part of this track can be heard in the teaser announcing the instrument. The "Kicking Risers" preset plays an important role here !
Released
Organic bass music track, full of groove and glitches, in which all synthesiser parts were made using presets from Matt Pike, that can be found in the instrument.
Like a Road Leading To Nowhere
Bewitching melodic track showing the deep and ambient side of the instrument.
Katalise
Melodic techno track with broken beat track made using only Pigments as the sound source. No additional effects not plug ins were used.
Geometriae
Deep and ambient dub techno track using only Pigments as the sound source, using presets from Twolegs Toneworks, which can all be found within the synth.
Cartel
Mysterious and slightly menacing cinematic track using only Pigments as the sound source. No additional effects nor plug ins were used.
Slop
Punchy glitch hop track showing the versatility of Pigments. No external effect is applied.
Making a masterpiece
For 20 years, we have been analyzing, emulating, and refining the most iconic synthesizers ever made.
Working with Dr Robert Moog, Cameron Jones, and many other industry legends, we have built our reputation on creating world-class instruments. We turned the music industry on its head with the release of our trailblazing, affordable analog hardware synthesizer, the MiniBrute.
With multiple awards under our belt, you could say that we've done our homework. Pigments combines our passion for vintage FM and analog sound with modern wavetable synthesis to create what is, to us, the ultimate software synth.
Join the family
We've worked alongside top artists, producers and sound designers to create thousands of cutting edge presets for you to inspire you, to explore, enjoy, and personalize.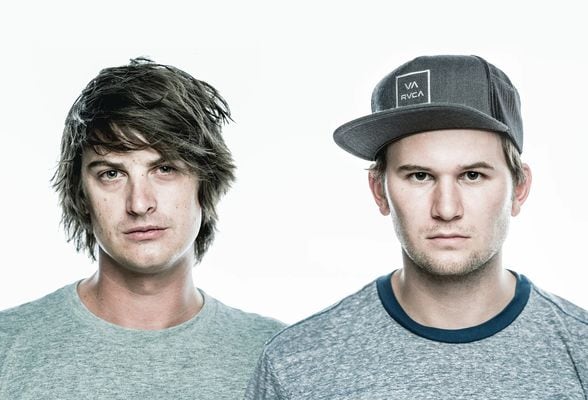 Artists Corner
Pigments is a state of the art softsynth, which combines all classic and modern synthesis possibilities we wished for in one powerful package. The only limitation is your own mind!
Camo & Krooked
( Producer )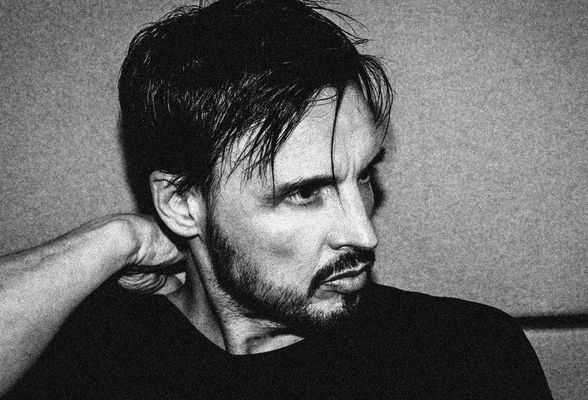 Artists Corner
The GUI on Pigment is particularly impressive, it's so easy to navigate your way around, so despite its huge power, creating even the most complex sounds is quick and satisfying.
Ade Fenton
( Producer / Gary Numan )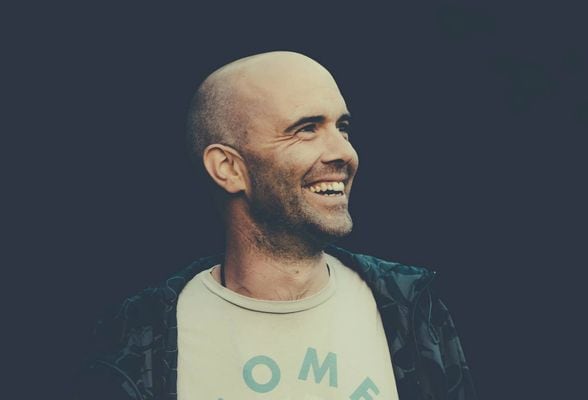 Artists Corner
Inspired, programmed a patch and wrote a tune within minutes. I could easily lose many an afternoon, day and night with this one.
Cian Ciaran
( Producer / Engineer )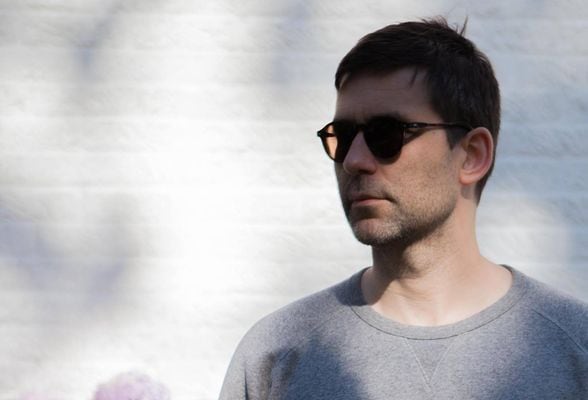 Artists Corner
There's a wealth of combinations to be had and the vast power under the hood could easily be overwhelming were it not for the rather ingenious and elegant interface. The routing matrix is a triumph. Effects are not token additions but are potent enough to make a sound all on their own. By the time the sound leaves the plugin it's ready. No processing jacket required! It's a chocolate box. It's a paint box. Well done!
Jamie Lidell
( Artist / Producer )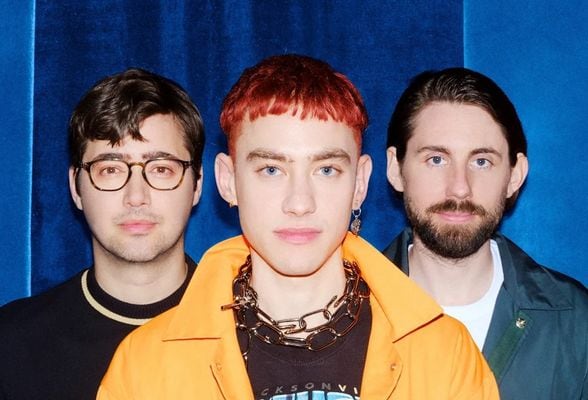 Artists Corner
From sparkling highs to rumbling lows, this has everything you need and then some.
Emre Türkmen
( Years & Years )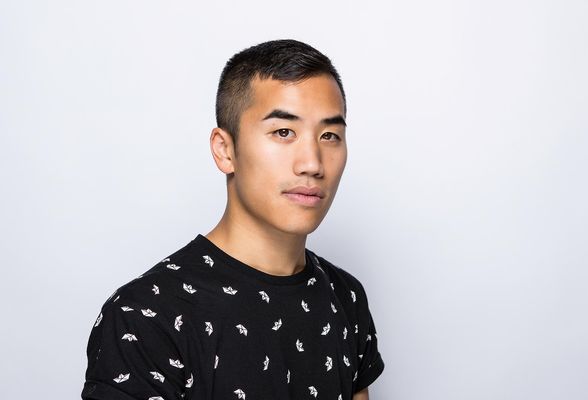 Artists Corner
Pigments is super deep and super flexible. The layout and visual feedback for modulation routing is the best I've ever seen in a softsynth.
Andrew Huang
( Producer/YouTube Influencer )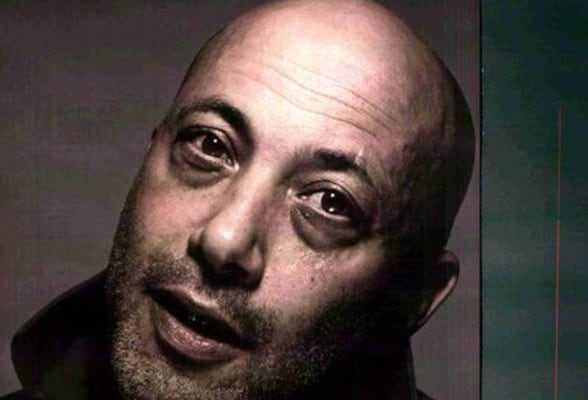 Artists Corner
I can very quickly get and create what I hear in my head. Sonically sound and visually a treat use.
Howie B
( Producer / Pussyfoot Records )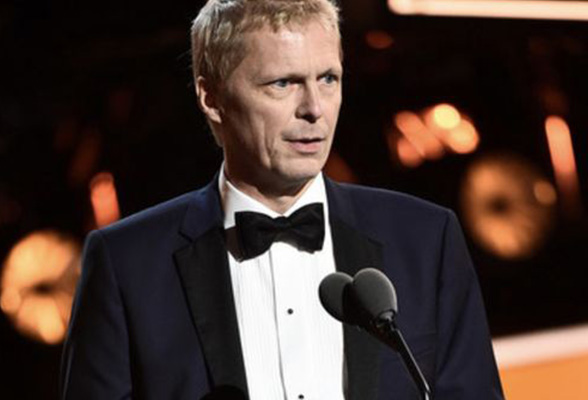 Artists Corner
Been a long time since I got to know a soft-synth that feels so alive! Beautifully designed, original, and deep, and it sounds great.
Marius de Vries
( Composer )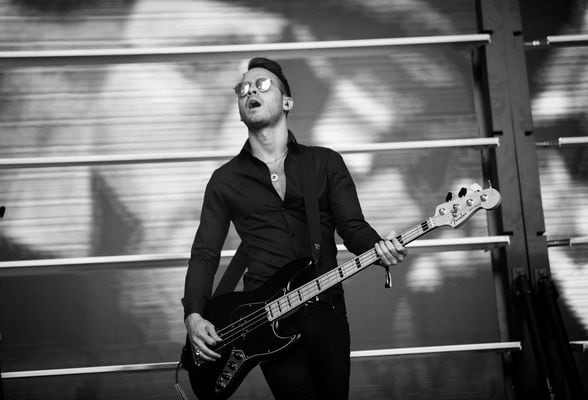 Artists Corner
I love it. It sounds brilliant and really responds to what you want it to do. All the presets are super musical and a great starting point for either enhancing a part of a song or going in fresh.
Lael Goldberg
( Producer / Songwriter )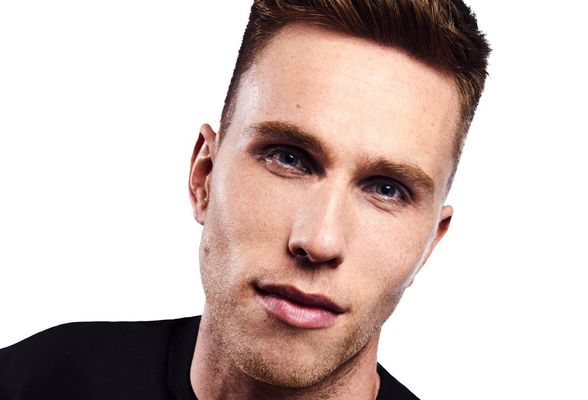 Artists Corner
I love how Pigments sounds so warm, and how easy it is to achieve the result you are looking for with your music. Great job on how the interface is done, all functions are easy to be found, even if you are new to this synthesizer. 5/5.
Nicky Romero
( DJ / Producer )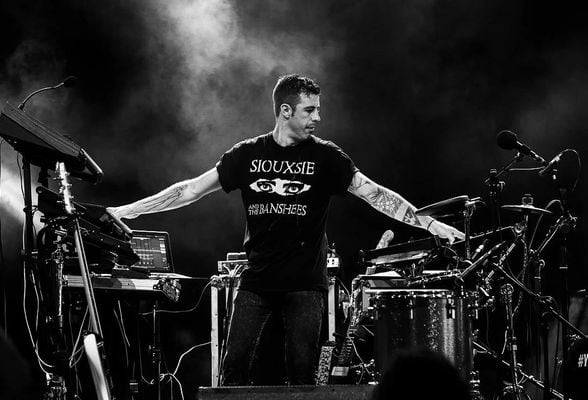 Artists Corner
One of the most intuitive and easy-to-program synthesizers I've tried, an incredibly well-designed architecture and a stunningly fast routing makes it easy to generate really complex patches.
Ed Is Dead
( Producer / Songwriter / DJ )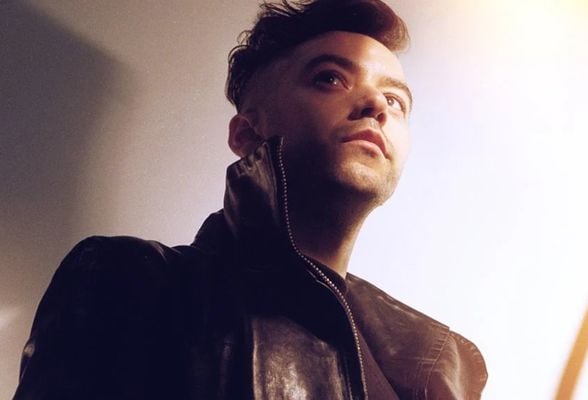 Artists Corner
What I really like about Pigments is the depth of oscillator modulation that is available. Plenty of software synths can do wavetables, FM, Phase distortion, etc... but not all at once. I love that I can combine all these methods with the expansive modulation matrix to make new and ever changing sounds.
Blush Response
( Artist / Producer )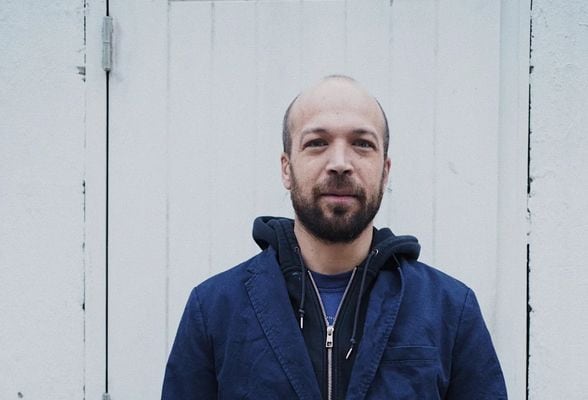 Artists Corner
Pigments is a complete surprise and a revelation to me because I normally associate the team at Arturia with having successfully closed the gap between analog and digital emulation. But this is something completely new, an analog/wavetable hybrid beast with the craziest modulation capabilities I have ever seen.
Mylo
( Producer )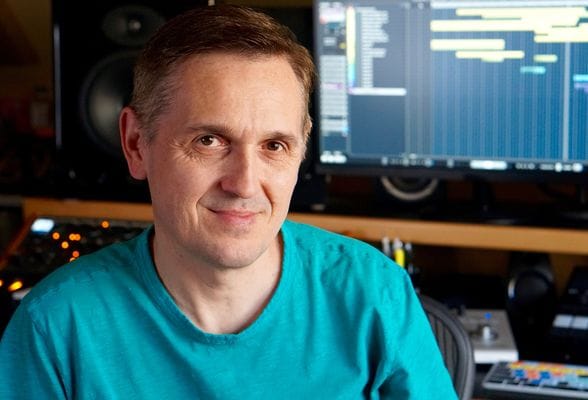 Artists Corner
With Pigments you can do sound design without limitations. I'm able to quickly turn the ideas in my head into sounds, partly thanks to the friendly and intuitive interface. I directly felt a connection with Pigments; the filters sound great, and it has a lot of power in the low end, something that is signature to my personal sound.
Robert Dudzic
( Composer / Sound Designer )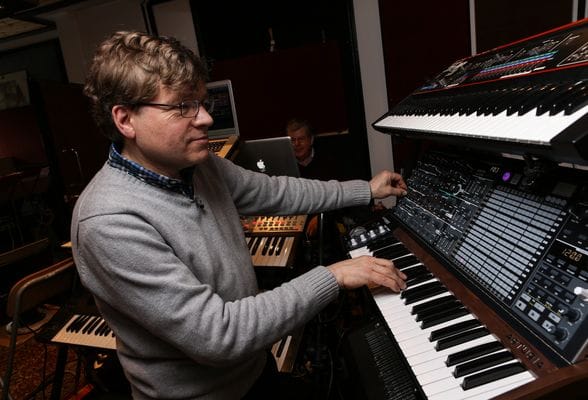 Artists Corner
Deep… both gloriously old-fashioned and fashionably modern. It follows the MatrixBrute path of almost infinite modulation which is a very good thing. Can't wait to start importing my own Waveforms.
Mark Ayres
( Radiophonic Workshop )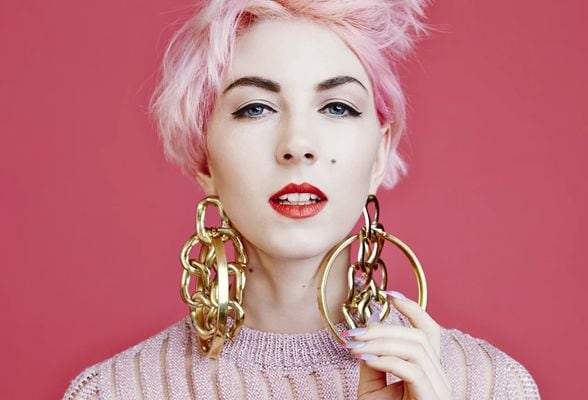 Artists Corner
I can sometimes be quite lazy with my programming, I'm impatient, work fast and like stuff to sound great quickly. I found Pigments does just that and i've had a ton of fun playing with the sequencer. It's powerful and hugely flexible, but the controls accessible, easily understood and manipulated.
FEMME
( Artist / Performer )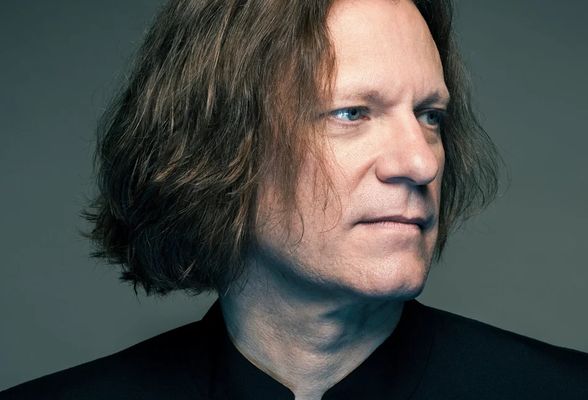 Artists Corner
I LOVE this synth. Modern, clever, sophisticated, smart. Bravo Arturia.
Guy Sigsworth
( Producer )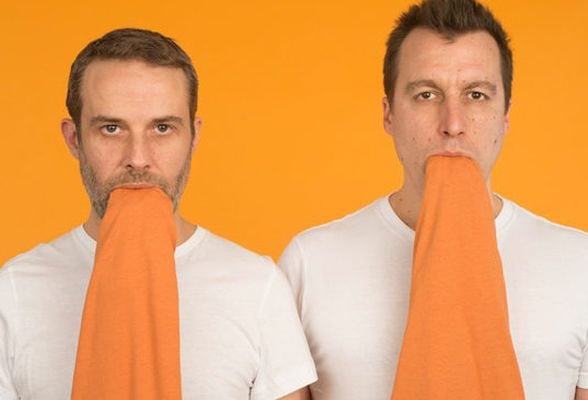 Artists Corner
We love it, there is a real detail and depth in its sound, the modulation assignment and routing system is one of the best we've used, making complex structures clear. Its potential is exciting, we've still got lots to discover.
Plaid
( Producers )
We think Pigments is the best sounding, most addictive software synth ever made. We would say that, we love it, and we think you will too.
Why don't you try it for yourself?
Gallery
Platform specifications
: Win 7+ (64bit) PC: 4 GB RAM; 2.5 GHz CPU.
1GB free hard disk space
OpenGL 2.0 compatible GPU
: 10.10+: 4 GB RAM; 2.5 GHz CPU.
1GB free hard disk space
OpenGL 2.0 compatible GPU
Required configuration
Works in Standalone, VST 2.4, VST 3, AAX, Audio Unit (64-bit DAWs only)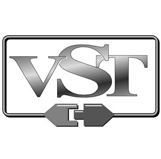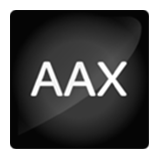 Protection
The software is protected by the Arturia Software Center. You can learn more about it here.
Main Features
Two engines in parallel

Virtual Analog triple osc engine
Complex Wavetable engine

Two filters

Classic filter types from V Collection instruments
Modern filter types
Continuous series/parallel routing

Powerful effects section

Insert or Send routing
Modulable parameters

Advanced modulation system

Graphical editing, source-based or destination-based.
Envelopes, LFOs, Function generators, Random src, ...

Visual interface

Graphical representation of the most important modules

Polyrhythmic Sequencer and Arpeggiator

Create complex, custom and evolving sequences/arps

Extensive factory preset library
Awards