The transistor circuitry and drawbars behind this classic organ put it in the forefront on some of the biggest songs by the greatest bands of the '60s, '70s, '80s and beyond. VOX Continental V provides instant access to these hit-making sounds and much more.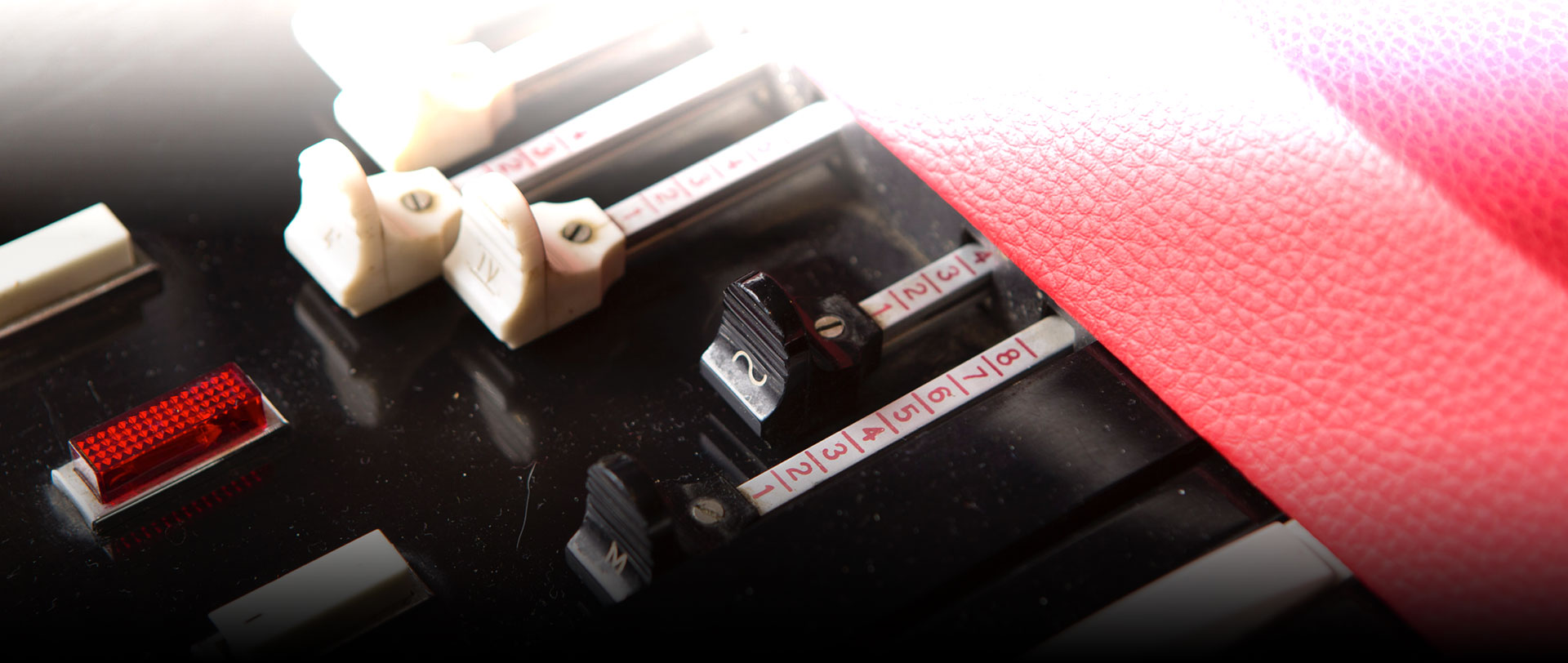 It's Organic
We started with the classic and rare Vox Continental 300 dual manual organ and captured every nuance of the original, right down to the key contact timing and background noises. Beyond this we also modeled the follow up product from Vox inventor Tom Jennings...the J70 organ so you get two products in one.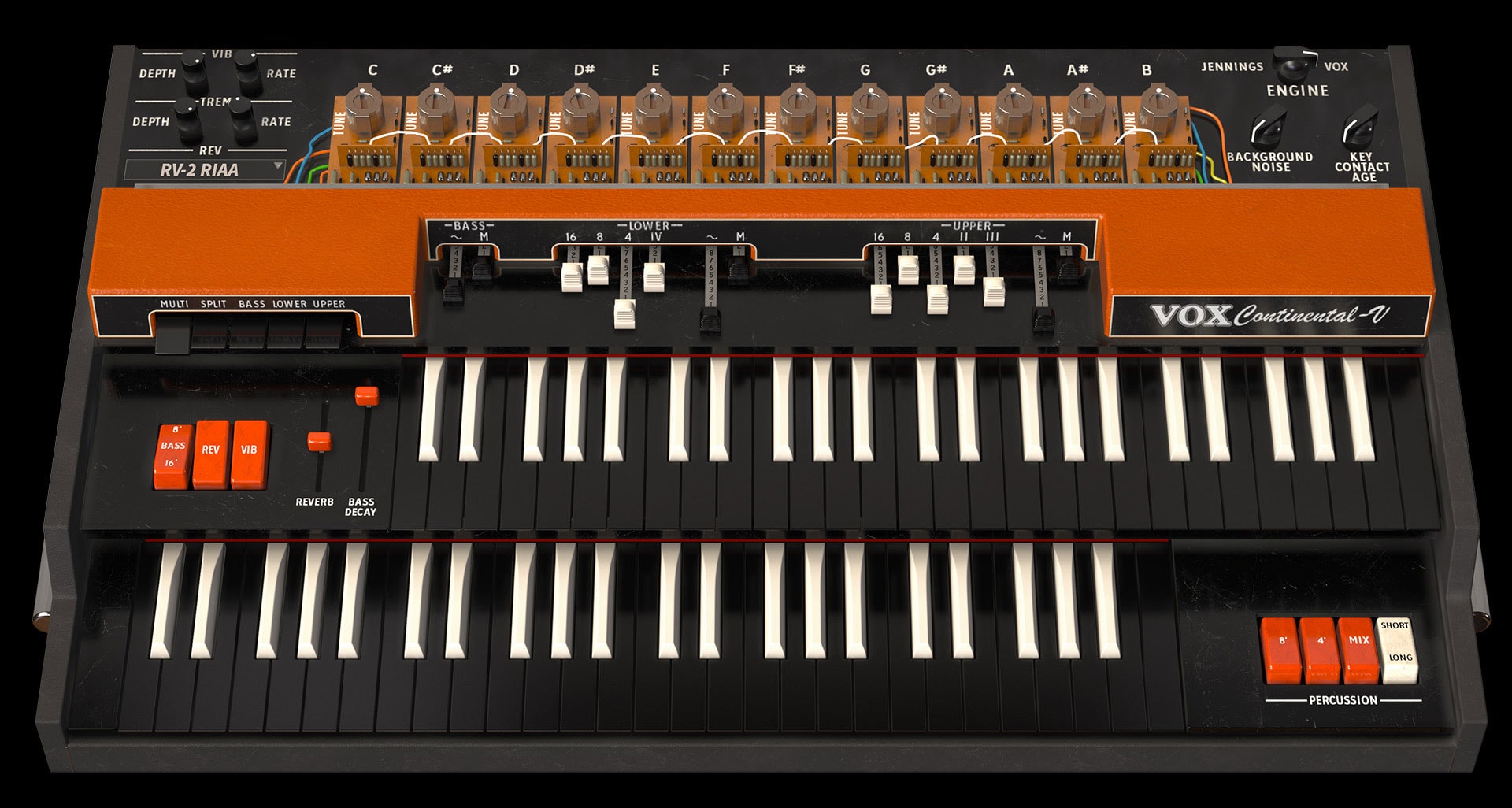 A Special kind of Madness
The Vox sound is known for its ability to hang out well with guitars in a mix. From clean single drawbar melodies to grinding full power chords, it is perfect for the indie rock or 'mod' squad sound.
Press Clipping
"Arturia's emulation captures every nuance of the original instrument."
music radar.com
"Arturia's emulation captures every nuance of the original instrument. "
MusicRadar.com
"At VOX, we are happy that Arturia is bringing back to life the VOX Continental, one of the great instruments of the Sixties. Arturia's software instruments are known for their sound quality and attention to detail -- which is exactly what the VOX Continental deserves."
Sonic State
"All in all, I think that that's a pretty significant 'thumbs up'. "
Sound On Sound
"Vox Continental V is the next best thing to a vintage Vox organ. It has all the sound of the original with none of the maintenance. "
Keyboard USA
"Arturia goes above and beyond what you'd expect of the sound and behaviour of this classic transistor-based combo organ"
Electronic Musician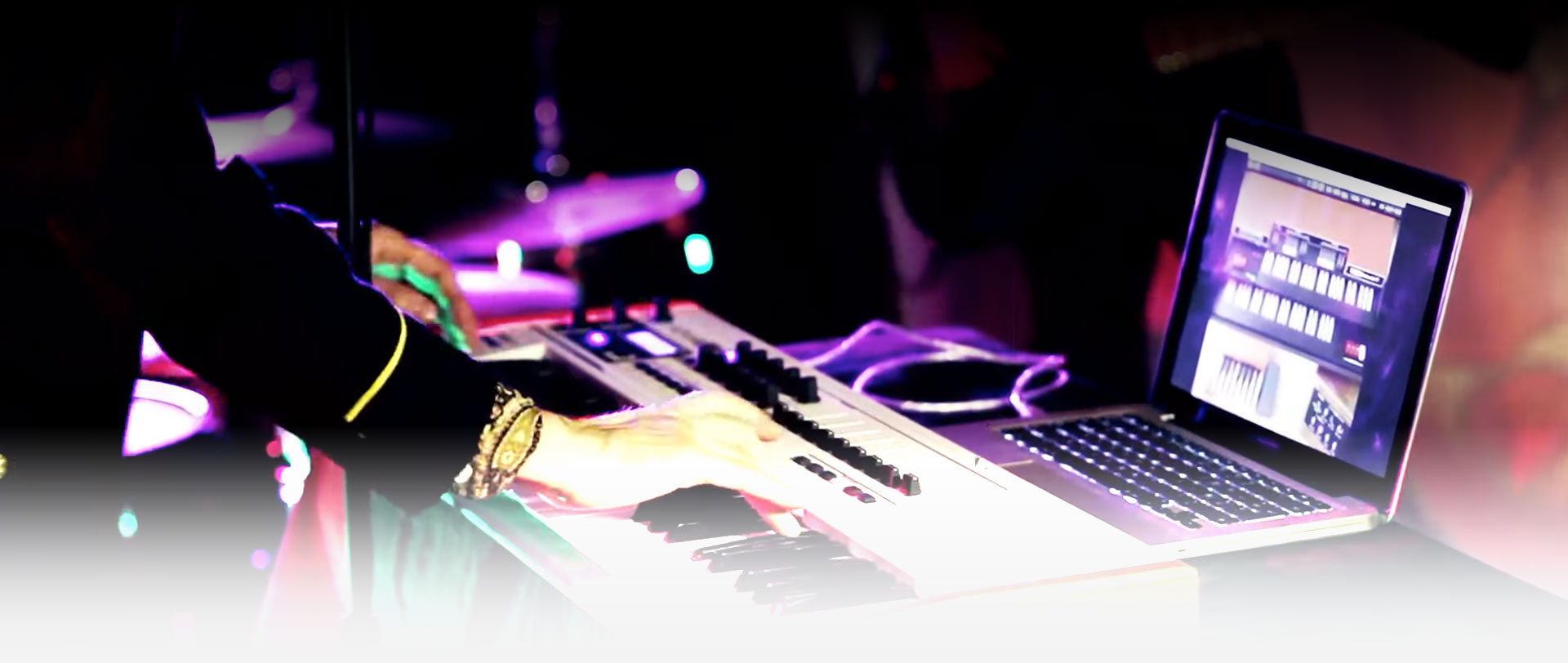 This year's super model
While both of these organs will create all the classic sounds, we took them further and added Extended modes with even more drawbars, and extended percussion section.
There is also an impressive collection of vintage stomp boxes to process your sound and output options of a traditional guitar amp, Leslie or direct out. These new options give you access to a much richer pallet of sounds that will help you to define your own sound.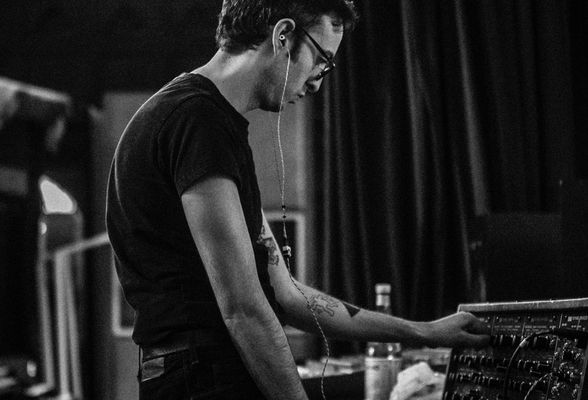 Artists Corner
I love the Vox Continental V by Arturia. It's definitely that Vox sound but with so much more plus it won't fall apart like my Vox's do.
Tom Furse
( The Horrors )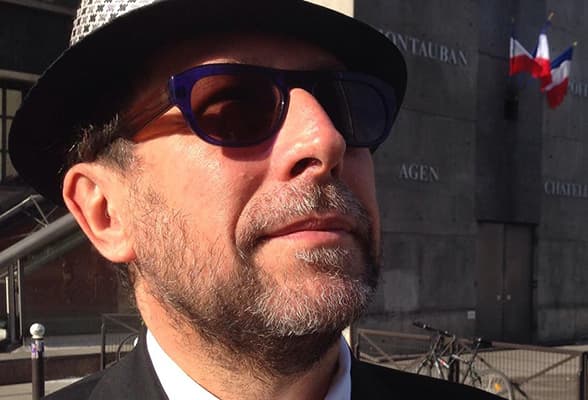 Artists Corner
When I was sixteen and determined to join a rock band the first keyboard I bought with money earned working Saturdays at the local record store "Jennings" in Bexleyheath was a Vox Jaguar single manual organ. It was the same instrument I took to the Elvis Costello audition a couple of years later, and played on my first recording "Watching the Detectives". This is the sound that coloured the album "This Year's Model" Arturia have brought this wonderful electronic musical instrument into the twenty first century. All the parameters you would expect 'tweakable' have been faithfully reproduced. Great attention to detail. The only thing we need now are the chrome S shaped legs. I love this V instrument, the Arturia Vox Continental sounds as cool as the original, and moves with you more easily. Killer.
Steve Nieve
( keyboardist )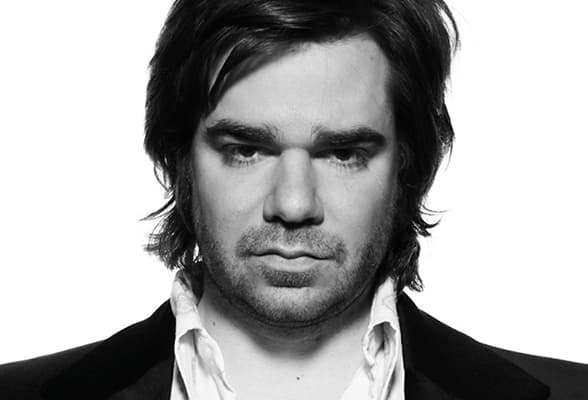 Artists Corner
I put the VOX Continental V through an amp bearing a similar name and couldn't tell the difference...
Matt Berry
( Producer - Composer )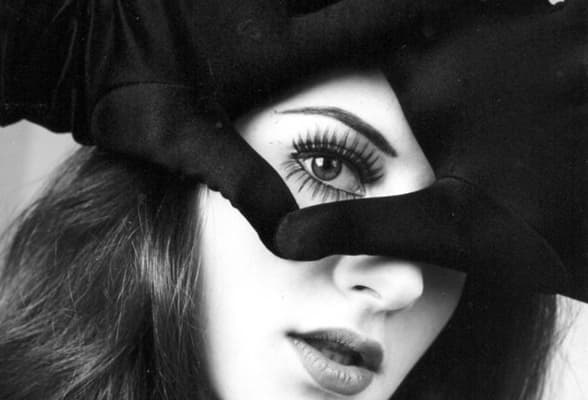 Artists Corner
If your Voxy Lady breaks down on a permanent basis, or if you can't get your hands on the real deal: this is the next best thing, and I've tried a few sound-emulations for the VOX. I can't believe that it was possible to recreate that very unique sound digitally. Now, can someone build the VOX Continental V into the original housing, so it's ready for touring?
Lana May Loveland
( The Fuzztones )
Sound Corner

TAE® Powered
The exclusive analog modeling technology that makes our virtual instrument emulations indistinguishable from the originals. By accurately mimicking the characteristics of analog oscillators, filters, and soft clipping, we can provide astonishing component-accurate detail and authentic analog charm in equal measure.
Learn More
Included in V Collection

This instrument is also part of the V Collection -your complete dream line-up of the legendary synths, organs, pianos and more that made keyboard history. They're modeled with the most advanced technologies for authentic realism, and enhanced with new creative options. Whether you use it as DAW plugins in the studio or standalone at gigs, V Collection puts the greatest keys of all time at your fingertips for instant inspiration.
Learn More
Main Features
Physical Modeling of the VOX Continental 300.
Added models of the ultra rare Jennings J70.
Extended mode allows for more controls and more sound possibilities.
Includes classic stompbox-type modeled effects.
Modeled Guitar Tube Amp and Rotary Speaker outputs for vintage live sound.
Extensive MIDI mapping of pedals, effects and sound engine parameters.
Modeled amplifiers: *Fender Deluxe Reverb Blackface, Fender Twin Reverb Blackface, Fender Bassman, Marshall Plexi, Leslie Speaker.
Modeled microphones: *Shure SM57, Sennheiser MD 421, Neumann U 87.
Convolution reverb with custom classic spring reverbs.
Advanced Features
Dual manual VOX 300 emulation
Jennings J70 voice engine mode
Classic red/orange VOX skin or UK VOX/Jennings grey skin
Upper manual, lower manual and bass pedal sections
Complete MIDI mapping
Multiple output effects processors
Supports MIDI splits or independent channels per manual
Tight integration with Arturia Keylab MIDI Controller keyboards
VST, VST3, AU, AAX and standalone versions.
EXPANDED mode :

Adds a full compliment of drawbars for each harmonic
Adds a new waveform drawbar on each section
Vibrato, tremolo, reverb, overdrive and more effects
Leslie™ and guitar amp simulator outputs
Expanded percussion section with short and long decay times

OPEN mode :

Allows for individual tuning of each pitch like a real VOX
Increase or decrease the key contact timing (simulates older key contacts)
Switch between the VOX 300 circuit emulation and the updated Jennings J70 engine.
Increase or decrease the background noise bleed that older VOX/Jennings have.