Spark is an innovative software solution for drum production. Its cutting-edge sound library, multiple synthesis engines and advanced sequencing features will take you to whole new levels of beat-making and get you there fast. Real-time performance tools and effects make it fun and easy to explore new sonic territories in the studio or on stage.
What is Spark?
Ultimate Drum Machine
Spark 2 is arguably the most powerful and creative drum solution available today.
It takes the best elements from analog drum machines, sample-based beat boxes and cutting- edge physical modeling; all of this is rolled into one easy-to-use, elegant package.
Exceptional Workflow
When designing Spark 2 a simple, intuitive workflow was one of the highest priorities. The brand new user interface builds on the best parts of the previous GUI and improves the overall experience by providing a simplified, more elegant solution.
The new tabbed layout drastically reduces scrolling and provides the user with faster access to all the features contained in Spark 2.
Hybrid Solution
Spark 2 includes an extremely powerful audio engine which contains multiple synthesis modes.
The included sample engine provides advanced sample playback capabilities in an easy-to-use package. Spark 2 also includes multiple physical models, which were developed with great care to deliver the best in acoustic drum sounds. At the heart of Spark 2 is a truly modular virtual analog drum synth, based on the engine developed for our flagship synthesizer, Origin.
Press Clipping
"A strong beat-production program has just gotten stronger, with added content and greater programmability of its modular sound engine"
Electronic Musician
"Got the sounds and now I can create my own beat, sweet"
Mixinginthebox
"Sound and the end result is outstanding and the sample library will help you to achieve the desired result."
producerspot.com
"Spark 2 features a lot of exciting and useful news, not least the ability to create or affect the sounds. Taking into account the low price, the sound quality is okay, and overall it's an enjoyable product that invites creative adventures, mostly within electronica, and especially if you buy the whole system with the Spark LE-control."
Studio magazine
"Very cool sounds with a superbly versatile interface. Top shelf!"
Audio Technology magazine
"Just be playing around with the sound that come with it, you can tell that Arturia has covered all the bases as far as different styles goes."
allthingsgear.com
"By tuning the way it handles loops and patterns, and unleashing a whole modular environment beneath, Arturia is building a case to set Spark apart from other players."
Create Digital Music
"All in all, a successful software! For those not having adequate hardware, they should consider buying the Spark hardware. "
Digital-notes.de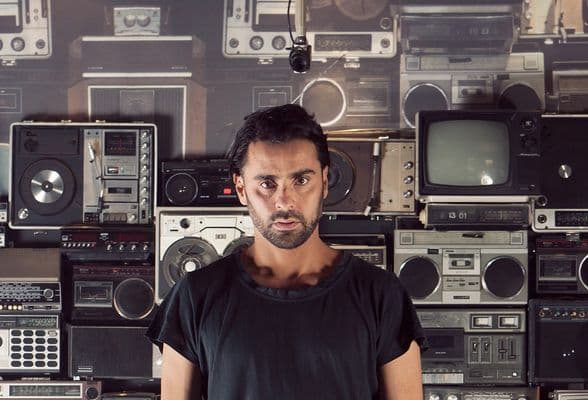 Artists Corner
I've been using Spark throughout all my tracks this summer. My recent tracks "the drug" and "22.22" feature Spark heavily. I love the how is adds an authentic dimension to my beats but all very simply.
Yousef
( DJ/Producer )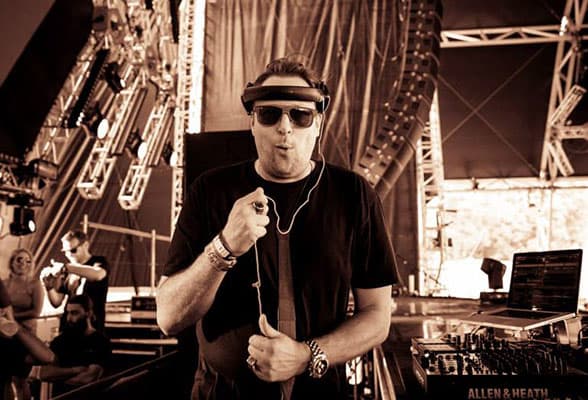 Artists Corner
Arturia Spark 2 is a very nice software. I am always on the lookout for new tools as this way I constantly keep my production fresh. I need new gadgets to fiddle with, them and test what I can do with, as this way I get inspiration for producing my own stuff. And I got that with this little monster. I did use Spark 2 in studio to create some drum sounds in my recent tracks and I will continue to use it for some time. I like the quality of samples and that it's really user friendly. This is a useful product.
Umek
( DJ/ Producer )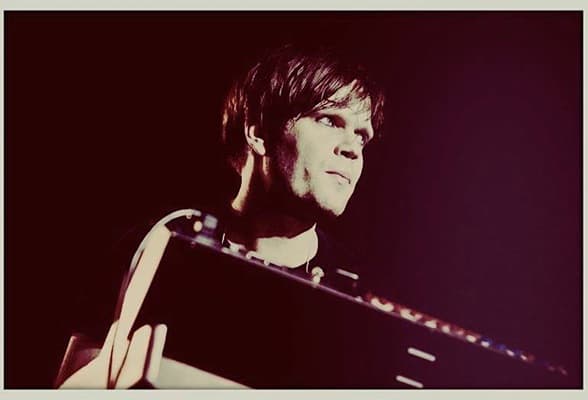 Artists Corner
I love the easy and quick ways to get results using Spark2 . The possibility to build up your own kit mixed with your own samples is very cool . My favorites to go for are the vintage drum machines in Spark2. They have the analogue sound and not one hit are totally the same , that way you don't get the ugly " machine gun " effect! Really usefull!
Trentemøller
( DJ/ Producer )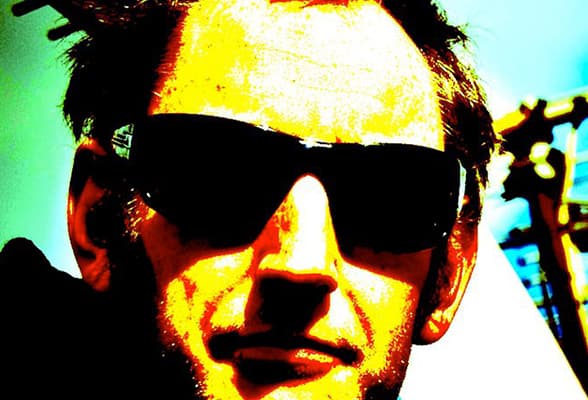 Artists Corner
Spark 2 has completely changed the way I approach drum handling in a live situation. The option to jump from pattern to pattern without waiting for the measure to complete its course means total freedom to drop in some unexpected flourishes or change style in the blink of an eye. The synth engine is tight, and its sample layering features let you sculpt your drums to perfection. Onboard controllers let you go really crazy , and the touchpad's multi functions can really throw a crowd off balance. All this, and itÕs so easy to use! I wasn't reaching for the manual until days later and I already had most of a live set ready to go.
Simon Carter
( Crystal Distortion )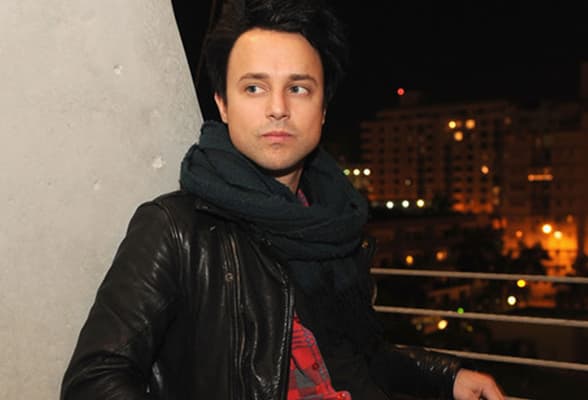 Artists Corner
The layout of spark 2 is so intuitive and allows for instant creative control. The pads react like playing an acoustic instrument. Your beats will immediatly have a new level of depth the first time you get your hands on Spark2.
Isaac Carpenter
( Awolnation )
Sound Corner
Gallery
Main Features
Pristine quality sound engines including: TAE® analog synthesis, physical modeling, and multi-layered samples provided by our top-tier development partners
1900+ instruments / 180+ kits:

Vintage drum machines: analog emulations of the TR-808, TR-909, TR-606, Simmons SDS-V, and Eprom-based Linn Drum, Drumtraks, DMX, Drumulator and more
10 emulations from Spark Vintage Drum Machines: CR-78, Mini Pops 7, Ace Tone FR-2L, Yamaha MR 10, Maestro Rhythm King MRK2, Boss DR-55, E-mu SP-12, Roland TR-727, Roland R-8, Casio VL-Tone and SK-1
Electronic kits covering the most popular modern music styles: EDM, Dubstep, Hip Hop, RnB and Pop, etc., as well as experimental kits developed with our physical modeling engine
Acoustic drum kits mixing physical modeling and samples for highly realistic sound

64-step sequencer
Shuffle and shift modes to humanize grooves
Advanced loop mode with Divide and Move functions
Choke groups to mute instruments naturally
16-tuning mode available from pads and Step buttons
Modular Drum synth editor:

Create your own patches
Edit existing patches

Create custom instrument macro control modules including:

Oscillators
Multimode fil
Awards