The dark side never felt so sweet
With the new paint job, the new knob caps, and the black ionized parts, this limited edition synth has a commanding presence in any space.
It offers a 100% analog audio signal with true analog effects, perfect for those who like ultimate control over their sound. Meet your future sound head-on with three Brute oscillators, a Steiner-Parker filter and a ladder filter, and the unstoppable modulation matrix.
With its sleek design and powerful build, this machine is both the beauty and the beast.

The thrill of sonic crafting
At the heart of this instrument, the modular synth setup is combined with a matrix, allowing you to carve your own sonic path in exquisite, intricate, complex detail. Dare to enter the world of rich, warm, responsive analog synthesis - your vision deserves to come out of the shadows. Explore unborn soundscapes with 64 additional presets; whether you want to cry out or whisper with your sound, MatrixBrute Noir can satisfy any musical cravings you might have.
Stage-ready design
With instant preset recall, true invention in a live setting awaits at your fingertips. Choose from an expanded sonic palette of 256 presets in total, and let the ride begin. Combined with an impressive arpeggiator and sequencer, you can evolve your melodies and textures with power and deep originality. On stage, the MatrixBrute Noir is deadly, elegant, and fierce - what more is there to want?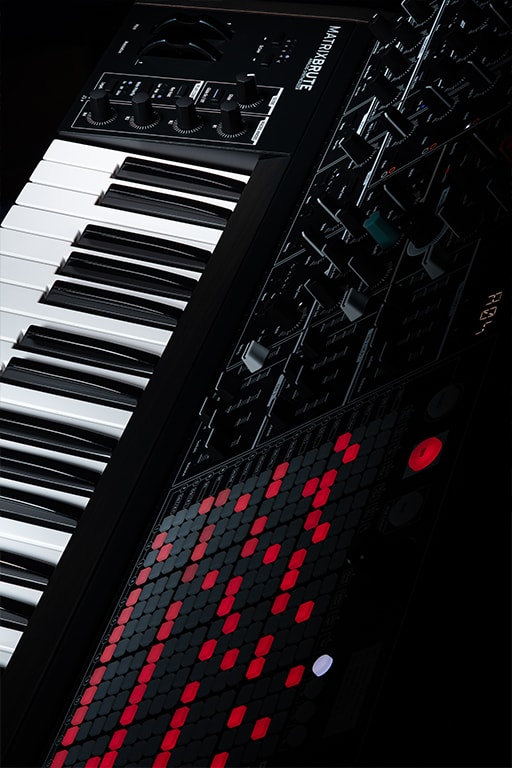 Press Clipping
"MatrixBrute is a powerful synthesizer and, once you get to grips with it, its flexibility is astounding."
Sound on Sound
"Arturia have really made something special here. Future classic? Absolutely! "
Future Music
"If you're seeking a synth capable of off-the-wall, raucous and rude tones, you're going to love MatrixBrute."
audiotechnology
"MatrixBrute is an instrument that has won my respect and admiration. This isn't just a lot of synth for the money; it's a lot of synth, period. Arturia has made me a devoted fan."
Electronic Musician

Hands-on bliss
You want that direct connection to your music as you're crafting and performing it. Screen time and browsing through menus kill your flow. We get it. The MatrixBrute Noir is here to read your mind - everything you need is a single-touch away. Sizzle with the filter knob, shake it with the Sub Osc knob, and release the beast with the Brute Factor™ control. It will seduce you, and your fans. It's tainted love, baby.
Sound Corner
UnissonBass
Harsh driven bass sounds made alive by multiple LFO modulation and live tweaking to bring back and forth the different oscillators levels.
Touched by grace
This chilly nu-disco beat makes a great showcase of the different sounds in the preset bank. All the sounds were made with the MatrixBrute, except the drum parts. 3 different presets are used : MalletLead, BrassLead, UnissonBass
PluckClub
This lead has two parts : oscillator 1 is playing a typical MatrixBrute key sound taking advantage of the famous Arturia triangle Metalizer, while oscillator 2 adds a more classical flavour. Heavy hand tweaking from the Touché gathers the two flavours into one unique sound !
MartenotLead
A tribute to one of the ancestors of modern synthesizers. Haunting and expressive lead sound drowned in the built-in delay.
MalletLead
Starts as a classic mallet-like plucked patch, this sounds ends up as something way more modern and bright. Bring out the drums !
ClassicPad
Classic analog brass-like pad with rhytmical cutoff modulation to make the playing feel like an actual ensemble.
BellArp
Starts as a soft arpeggiated bell sound then gradually morphs into a full blown 3 oscillators lead before suddendly going back to the initial sound.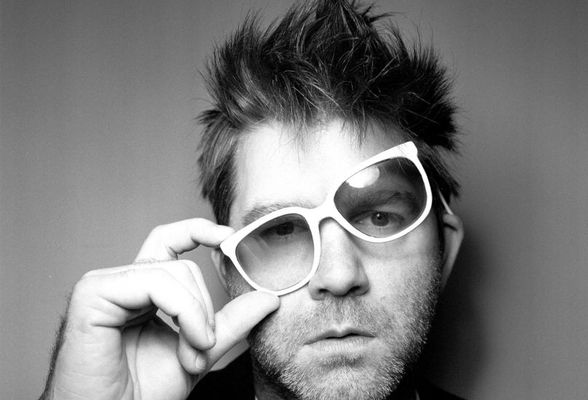 Artists Corner
In LCD Soundsystem we have some of the most insane, cobbled together synth set ups on the planet. I got the MatrixBrute because I knew Arturia took its MIDI/CV logic very seriously, and I can always make them work with my more esoteric stuff. Not only does the machine itself, internally, work super well to make sounds, but in true Arturia fashion it allows an integration with the insanity of modules we already have via the intense amount of control outputs. The alternative always seemed to be some sterile, inflexible "fake" sound we could pre-program. The MatrixBrute lets us have our cake and eat it, too.
James Murphy
( LCD Soundsystem )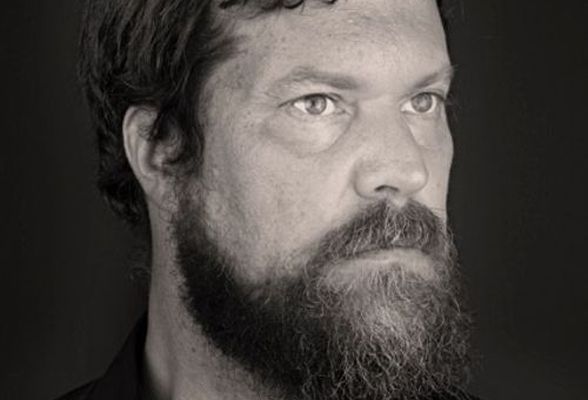 Artists Corner
Very easy and intuitive to use and the sounds are myriad and ultra-phat and beautiful. And of course, with the matrix, the possibilities are endless. Thank you for another home-run, Arturia!
John Grant
( Singer / Songwriter )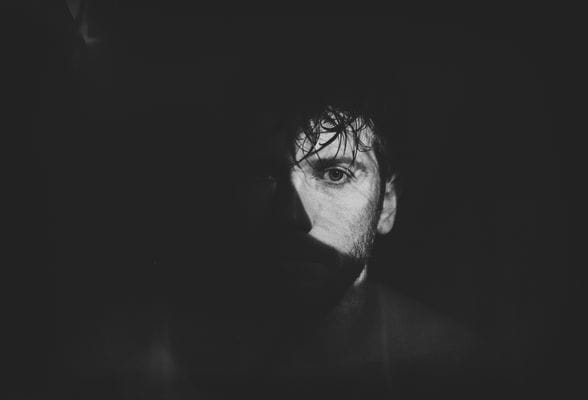 Artists Corner
When I first played on the MatrixBrute, I spent nearly an hour just exploring one sound! There are so much tonal possibilities from having 2 different filters, many stages of gain/distortion and great oscillator parameters. Very powerful for shaping sound and a great hands-on experience.
Rival Consoles
( Producer )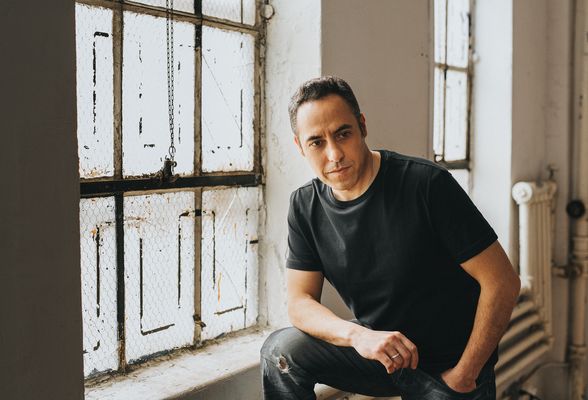 Artists Corner
The scariest beast of all is the MatrixBrute - that thing's amazing because it brings a flexibility of modular synthesis with the convenience of digital patch saving.
Tom Salta
( Composer )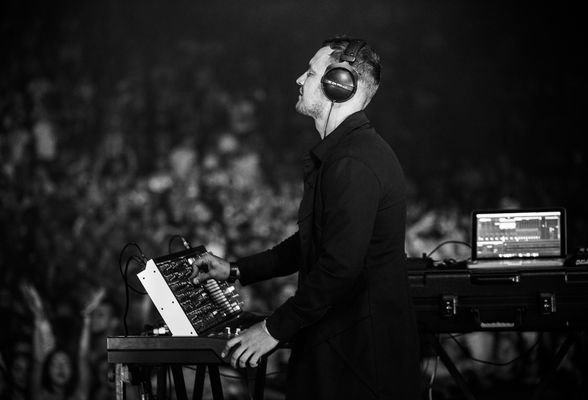 Artists Corner
Arturia MatrixBrute and especially the matrix modulation section changed my workflow, not only in studio but also on the stage.
Rolandas Venckys
( Producer )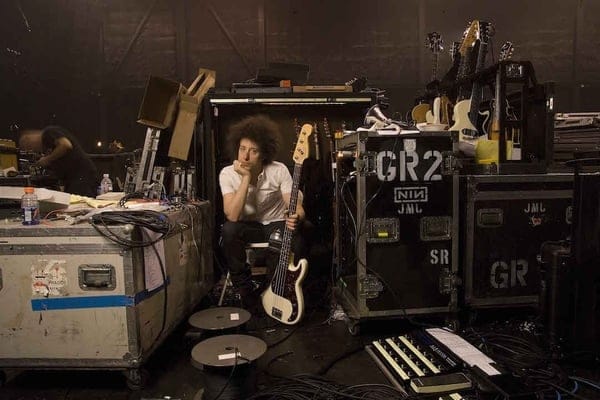 Artists Corner
Very unique, extremely addictive. The MatrixBrute yields results that I can't get on other hardware with this kind of intuitive, clean functionality. I think it's a modern classic
Justin Meldal-Johnsen
( Nine Inch Nails, Paramore, Beck )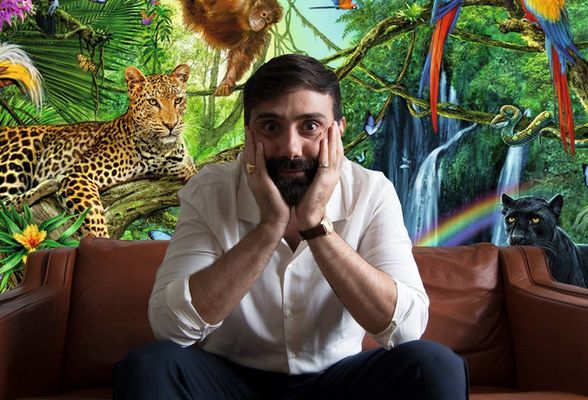 Artists Corner
MatrixBrute is the most powerful synth out there.
Stefano Ritteri
( DJ/ Producer )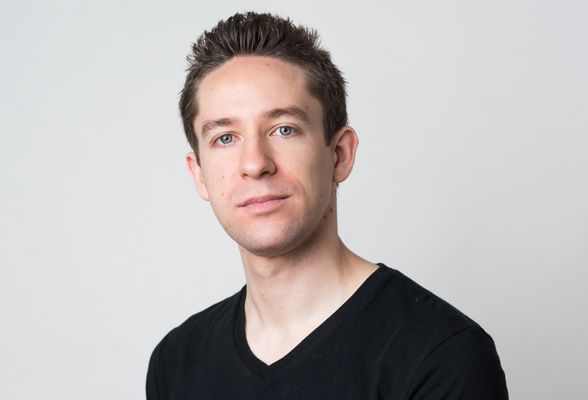 Artists Corner
The MatrixBrute is a unique, versatile and powerful anolog synthesizer that just sounds amazing. I particularly love the flexibility of the modulation matrix, macro controllers and MIDI implementation which make programming it for live use on tour incredibly easy.
Benjamin Harrison
( Singer / Songwriter )

Box contents
MatrixBrute unit
Power cord
User manual
Size & weight
Instrument size : 33.8 x 17 x 4.2 inches (860 x 432 x 107mm)
Instrument weight : 44 lbs. (20 Kg)
Main Features
Analog Matrix Synthesizer
256 Preset memory locations
2 Analog Exponential VCO's:

Saw + UltraSaw, Square +Pulse width, Triangle + Metalizer, Sub

1 Analog Linear VCO/LFO

Saw, Square, Triangle, Sine waveforms; LFO time divisions; Key track

VCO 2>1 Hard Sync
Audio Mod:

VCO1>2 ; VCO1 < VCO3> VCO2 ; VCF 1 < VCO3> VCF 2 ; VCF1 < Noise> VCF2

Noise Generator:

White ; Pink ; Red ; Blue noise types

5 input Audio Mixer with Filter routing
Steiner Parker filter with 12+24 db per octave modes ; Drive ; Brute factor; Low Pass, High Pass, Band Pass, Notch
Ladder filter with 12+24 db per octave modes ; Drive ; Brute factor; Low Pass, High Pass, Band Pass
2 LFO's

Sine, Tri, Square, Ramp, Saw, Random, S&H

3 Envelope Generators

2 Attack, Decay, Sustain, Release
1 Delay, Attack, Decay, Sustain, Release

External Audio In
16x16 Matrix modulation panel
64 step sequencer

STEP enable, Slide, Accent, Modulation
Save and recall sequence patterns on the fly

Analog Effects

Stereo delay, Delay, Flanger, Chorus, Analog Reverberator

Arpeggiator
12 CV / Gate Inputs/Outputs
Audio Input, Line or Instrument level
Stereo audio output
MIDI and USB I/O
Pedal inputs for Expression and Sustain
Awards