Rediscover a legendary synthesizer from the '80s, the Prophet VS. Join in the same experiences shared by the many outstanding musicians who played and created with this amazing instrument. Deep pads, intense leads, unique effects: an iconic realm of sounds is now at your fingertips.
Artists Corner
Awesome old school synth. I love playing it.
John Carpenter
( Score Composer )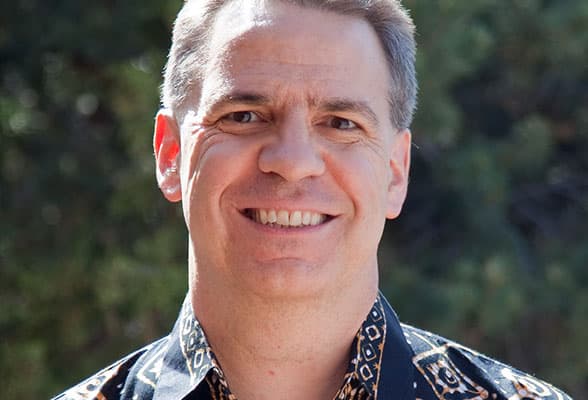 Artists Corner
I'm very happy to see Vector Synthesis live on with the iProphet VS. Vector Synthesis is much more than just cramming four oscillators into a voice; the continuous crossfading between four waveforms provides incredible animation to a sound. And IÕm thrilled to see Arturia improved on the original hardware instrument by adding oscillator sync (which was considered for the original instrument), removing the sidebands on the high notes, and sidestepping the flakey aftertouch sensors on the keyboard version of the VS.
Chris Meyer
( Sequencial Circuit )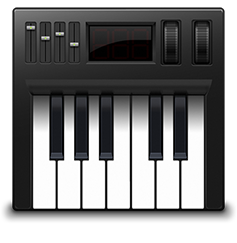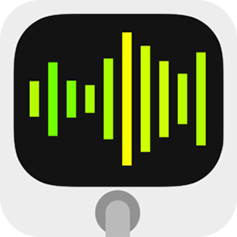 STAY CONNECTED
Create, multiply and share your sounds thanks to integrated features such as AudioBus and Inter-App Audio. Expand the possibilities through CoreMIDI for easy plug & play.
Sound Corner
Fishadance
Dance demo made only with the iProphet
Prophet Massive
Drum'n'bass demo made only with the iProphet
Wood Meeting
Dream pop demo made only with the iProphet
The brand names 'Prophet' and 'Sequential Circuits' are used by permission of Dave Smith Instruments.
Gallery
Required configuration
iProphet requires at least an iPAD 2 and OS 6.0 or later.
Main Features
4 digital oscillators
96 different waveforms
Multimode filter:

Low pass
Band pass
High pass
Band reject

Vector Joystick
Multipoint looping envelope generators
Audiobus
Core MIDI
Inter-App Audio
Tabletop™ Ready
Modulation matrix
Output effects:

Chorus
Overdrive
Digital delay

Preset import/export
Compatibility with Prophet VS presets
Audiobus support.
Awards