Beauty in imperfection
Take any beat, sound, or project, and instantly inject beautiful nostalgic flavor and endless vibes.
Pitchy flutters, subtle distortion, warm saturation, velvety smooth filtered sounds; Tape MELLO-FI captures the uniquely imperfect behavior of tape in perfect detail, distilled into a single plugin that you'll always come back to.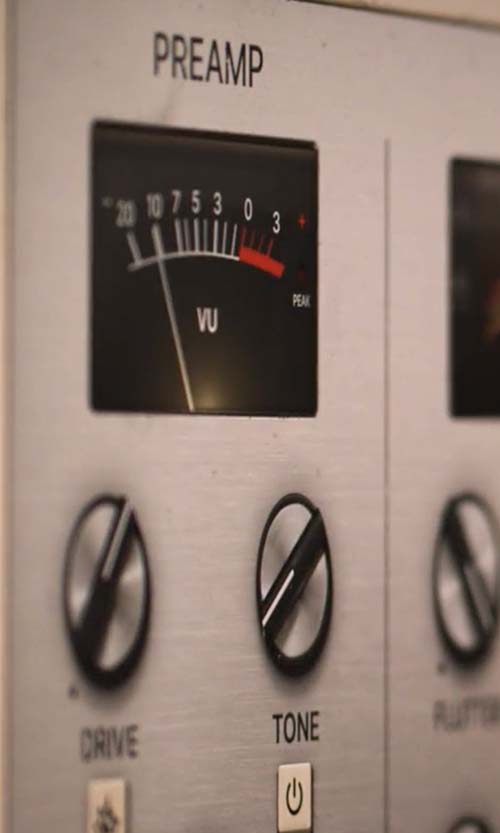 One-stop lo-fi toolkit
With a simple interface that's straight out of a classic studio, Tape MELLO-FI provides all your lo-fi needs within seconds, from subtle analog fatness to dizzy pitch flutters. Lush, fat, and crunchy, all-in-one.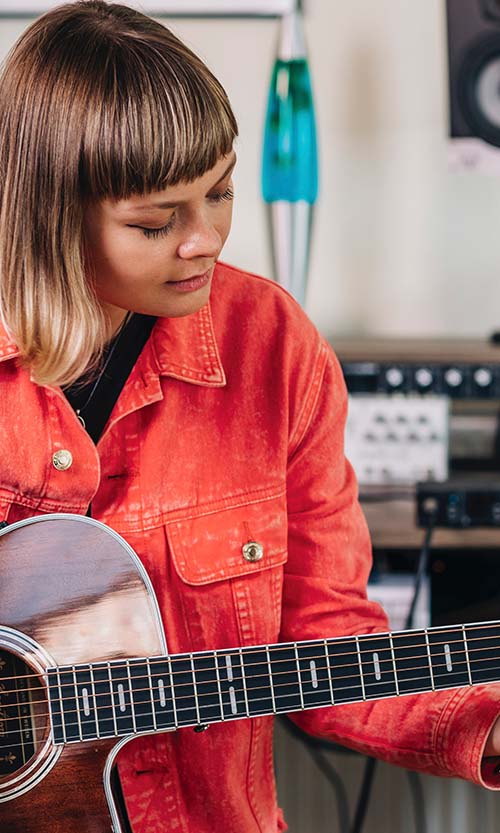 Vibes for any instrument
Whether you want to make your keys & pads shine, give your vocals depth, or saturate your whole mix vintage-style, Tape MELLO-FI delivers. Use it on any track or project and let the chill commence.
Retro tape warmth
Tape MELLO-FI isn't just a one-trick lo-fi pony. Use its vintage preamp, built-in low-pass & high-pass filters, and subtle tape noise to breathe old-school life and magic studio mojo into your projects.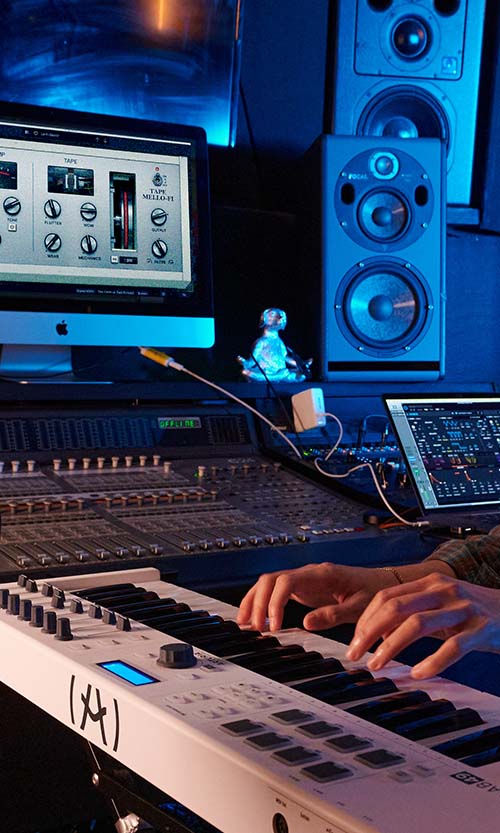 Reel enhancements
This vintage-flavor plugin has been tailored to modern producers' needs. From gritty distortion, to instant-response tape behavior, to the super-satisfying stereo widener, this tape machine is right up to speed.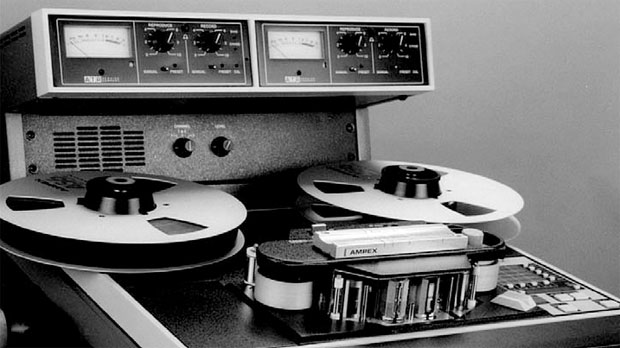 More than an authentic tape plugin
Tape used to be the default way to record audio, degrading with every playback in a way that's become synonymous with its sound. Now producers, beat-makers, and sound designers actively search for that crunchy, noisy, imperfect sound to give their production character and attitude. With Tape MELLO-FI, that search is over.
Inspired by iconic tape-based instruments that truly pioneered 'that' sound, this plugin is expertly-engineered to not just sound like tape; it behaves like tape too. From the uncanny wows and flutters, to a tape wheel that you can actually click on and interact with, Tape MELLO-FI gives you the bold, unmistakably aged character of a worn out magnetic tape right in your DAW.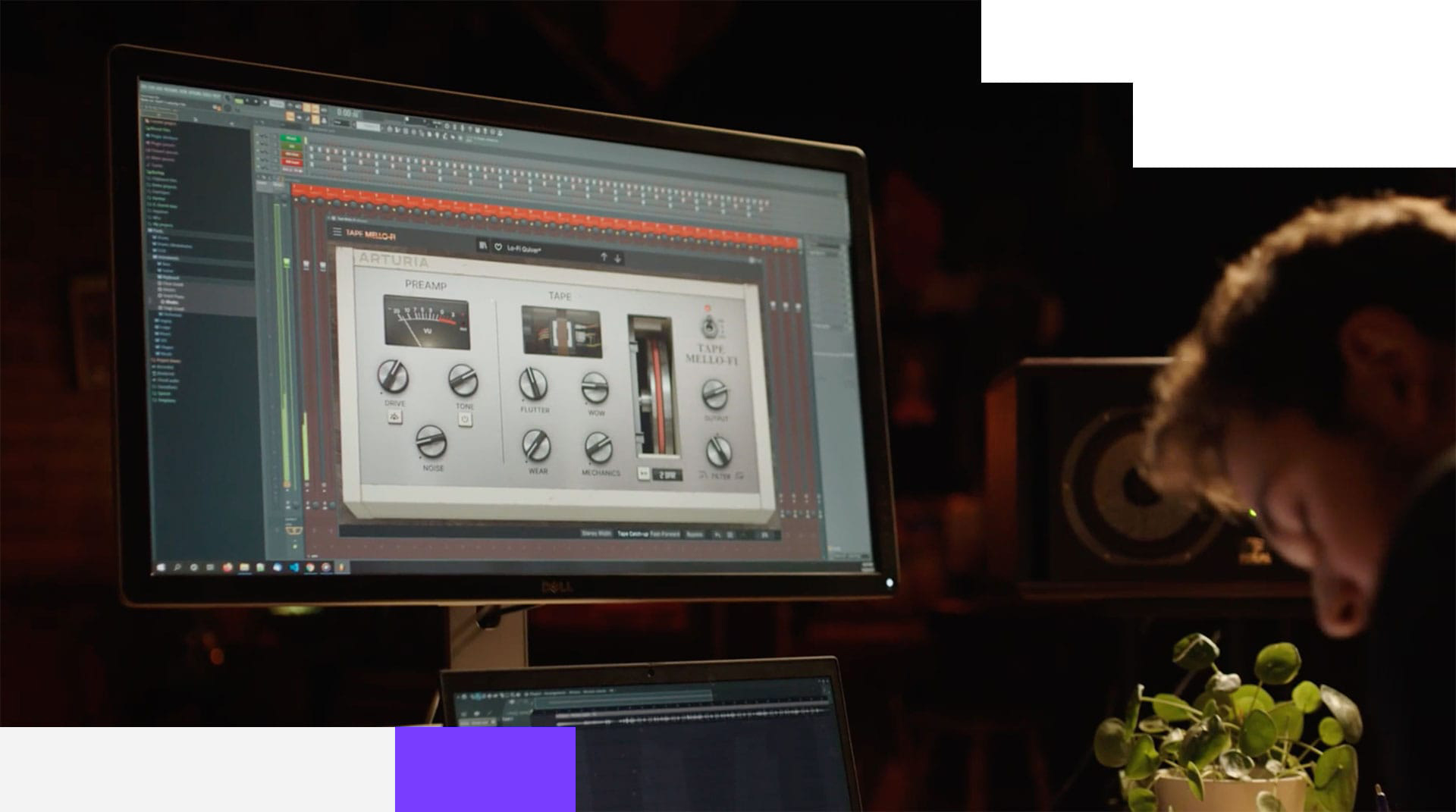 Tape MELLO-FI: a closer look
This feature-packed tape emulator has plenty of sonic tricks up its sleeve. Here's a more in-depth look at its interface and the features that make it stand out from the crowd.
The preamp
Apply distortion with the Drive control, boost the signal going into the preamp section with the dedicated switch for subtle crunchy clipping, alter the shape and color of your tape's sound with Tone, and of course introduce that much-loved grain texture with the essential Noise control.
The tape stop
Replicate the gradual slow-down behavior of stopping tape playback, but with tempo-sync options ranging from 8 bars to a 1/4 bar. You can even click on the spinning reel for glitchy real-time tape effects.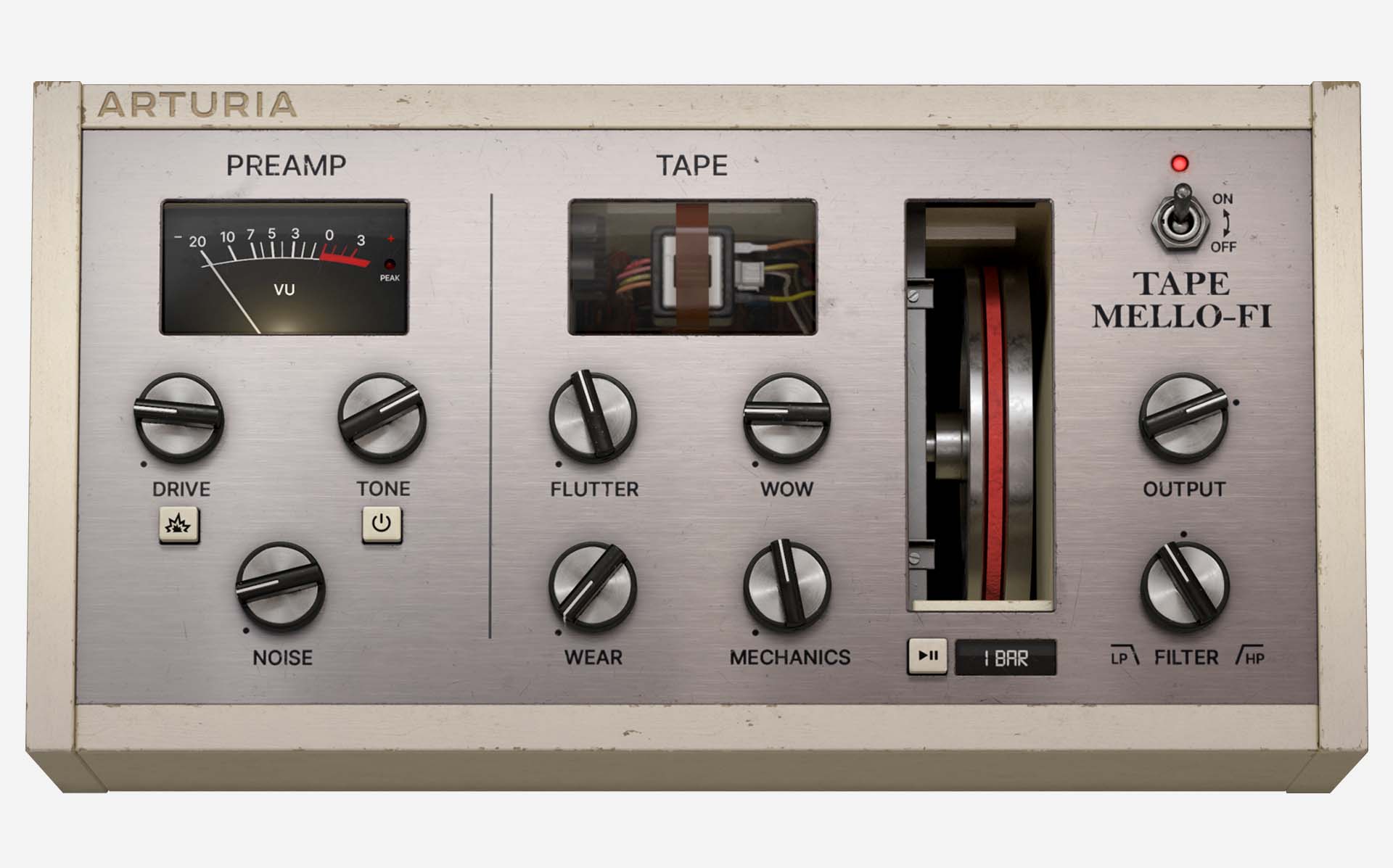 The tape controls
Customize the character of your tape reel to taste. Flutter and Wow introduce fast and slow pitch fluctuations respectively, while Wear simulates the sound of degraded tape. The Mechanics control even brings in some actual mechanical noise for that retro machine vibe.
The filter
Tilt this control left to introduce a rich 12dB low-pass filter, or tilt it to the right for a crisp 12dB high-pass, giving you just the right amount of sound-shaping flexibility. Ideal for a quick mix fix or a sweeping creative effect.
Tape MELLO-FI strips away any limitations and swaps them for enhancements that are essential to a modern production workflow. From its crispy built-in distortion to the larger-than-life stereo widener, your lo-fi prayers have been answered.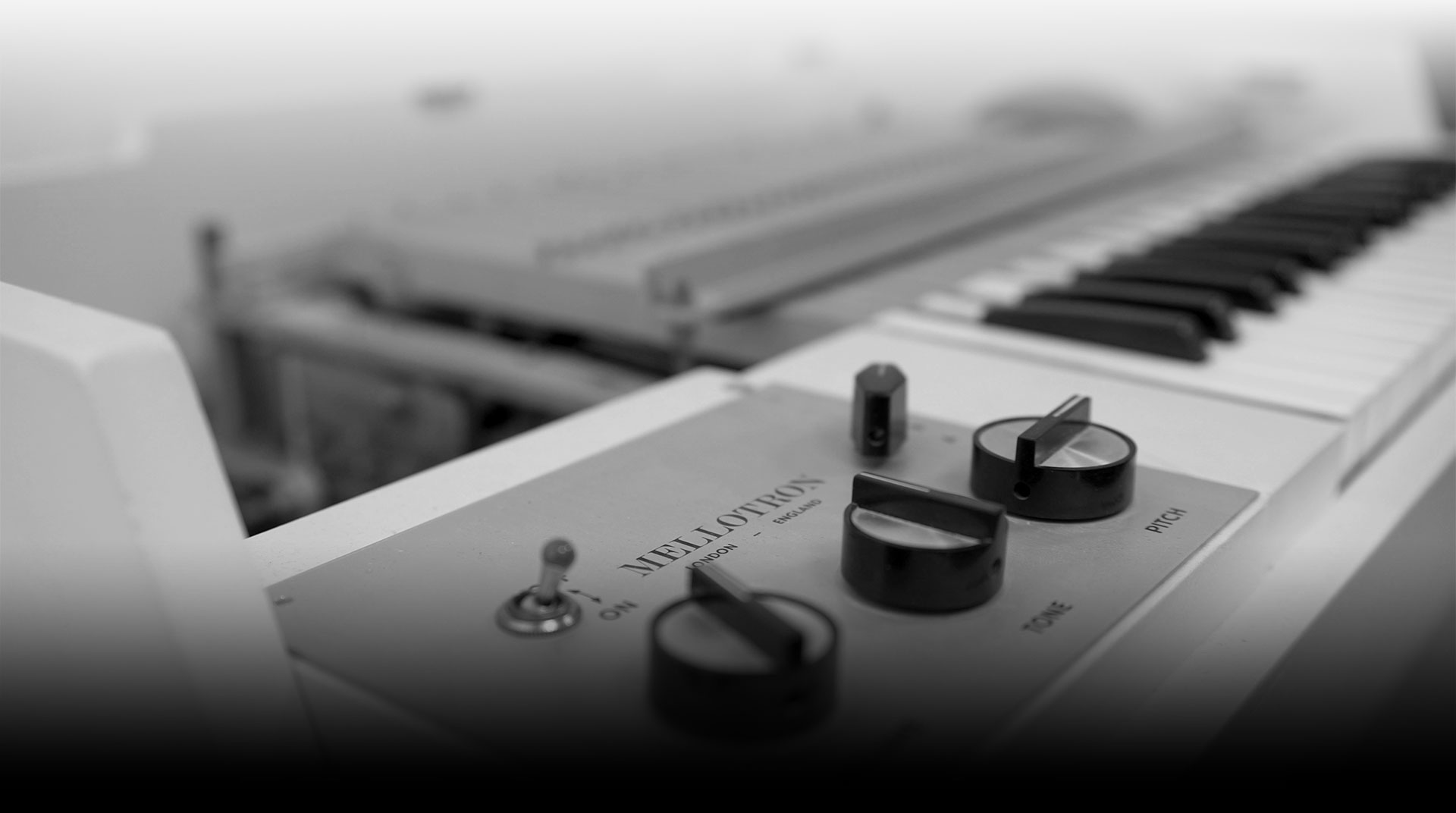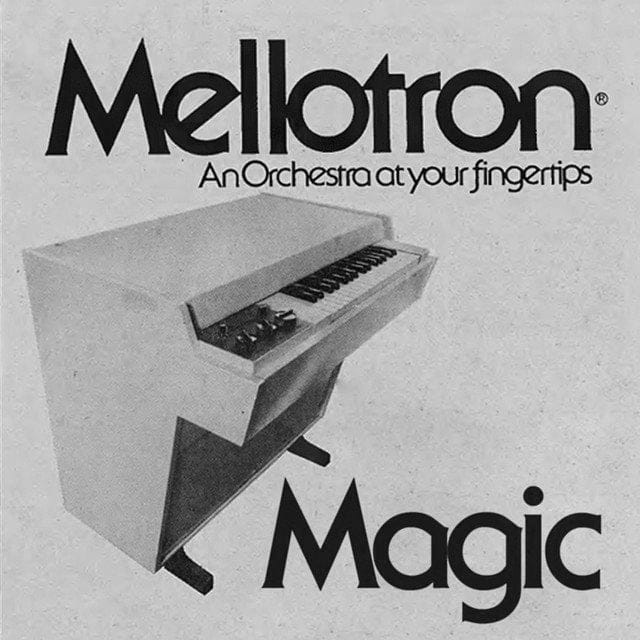 The sound of the Mellotron
The Mellotron, introduced in 1963, was a keyboard that had a tape playback mechanism under every key. Tape MELLO-FI's sound and behavior is inspired by Mellotron V, our software recreation of this legendary instrument.
The original Mellotron's tape-based functionality put orchestral sounds into the hands of keyboardists in a way that was previously unthinkable. This functionality revolutionized music as we know it, and its influence is still felt to this day.
The combination of tape reels, analog circuitry, and aging over time gave the Mellotron a distinct sound. Fluttering, grainy, compressed; these qualities have become an endearing part of the 'Tron sound. Now they're yours to use on whatever sound you want.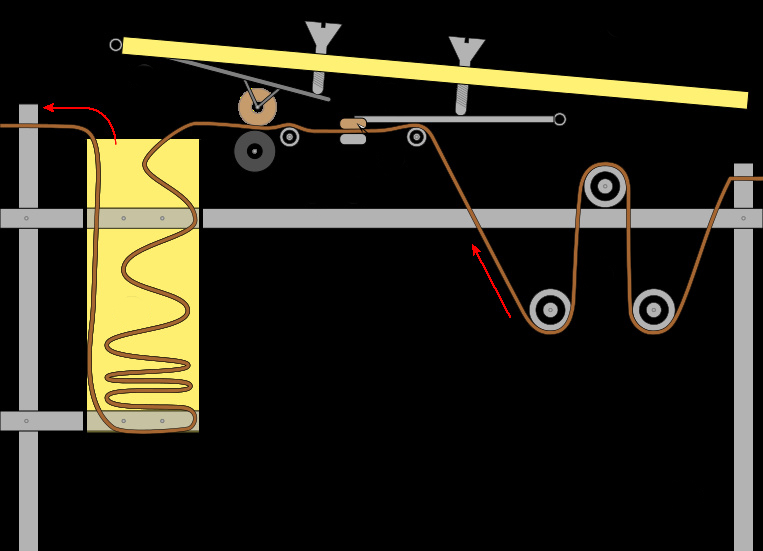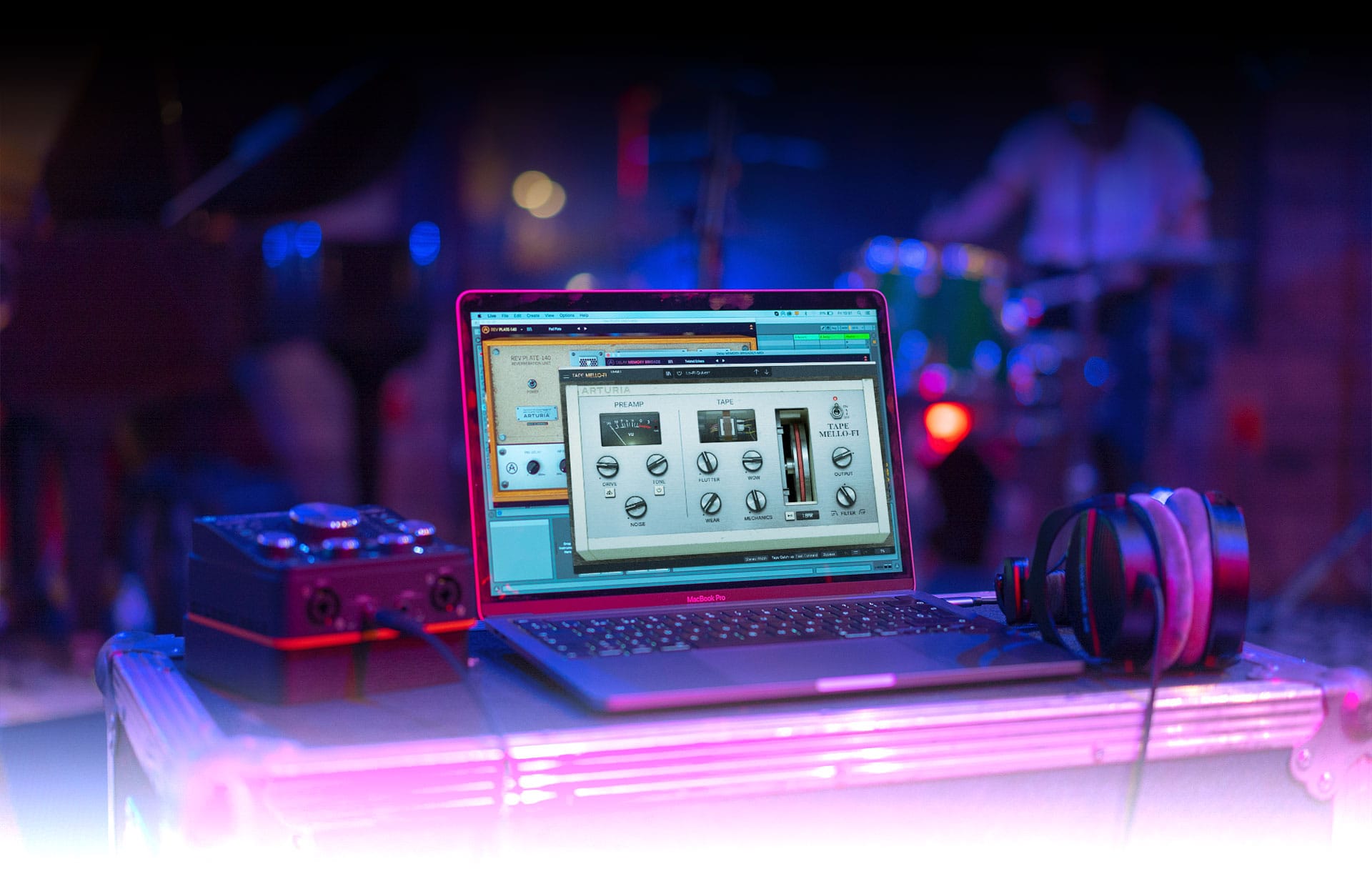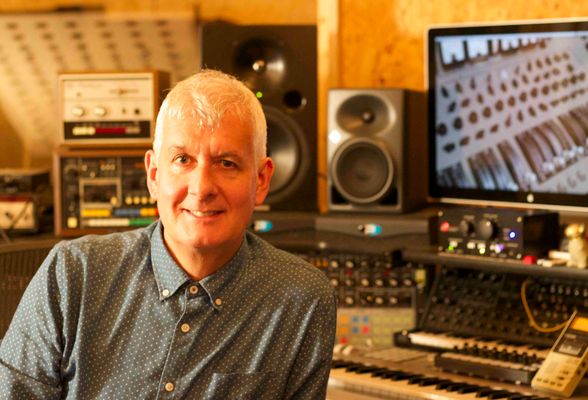 Artists Corner
A stunning lo-fi effect can be achieved with this lovely plugin in. The Mellotron effect gets the classic "wow" and tape saturation sound.
Steve Levine
( Producer / Engineer )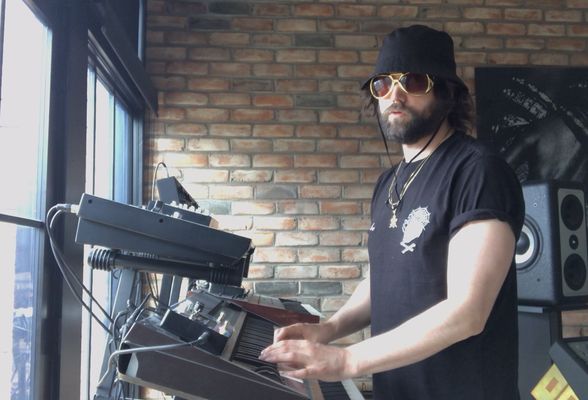 Artists Corner
Love this! You can give anything that same classic character as a mellotron! Great on vocal pads.
Stephen Kozmeniuk
( Dua Lipa / Kendrick Lamar )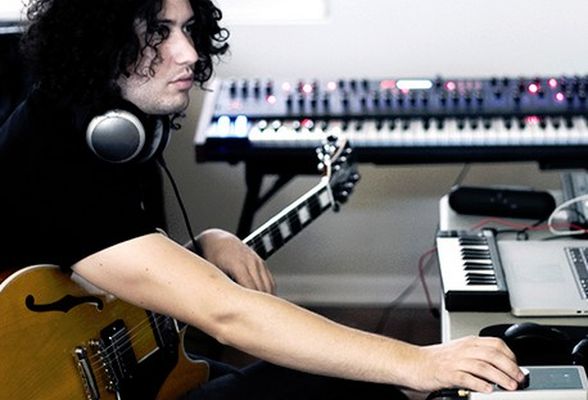 Artists Corner
Tape MELLO-FI lets you bring anything into the mellotron world as subtly or aggressively as you'd like. The Drive and Tone controls are fantastic and the tape controls can be as soothing or seasick sounding as possible. Tape MELLO-Fi is simple and perfect.
Ilan Rubin
( Drummer/Nine Inch Nails )
Lo-fi & tape presets
When we say 'in a few clicks', we mean it. When you're in your flow, you need instant results - that's why Tape MELLO-FI has every flavor of lo-fi and retro lusciousness inside.
Melancholy Pigments keys become enhanced with the "Wide Wow" preset using Stereo Width, mechanical noise and flutter to add a lo-fi grain and dramatic effect.

Funky bass loop with a clean character gets amped up with the "Gritty Synth Disto" preset.

Smooth piano sample gets transformed by flutter, noise and mechanical noise - stemming from the first preset "Lo-Fi Quiver".

In-App Tutorials
Integrated in-app tutorials guide you through every aspect of the software, so you can focus on the creative stuff. It shouldn't be this easy, but it is!
ASC
Arturia Software Center lets you download, organize, and update all of your Arturia software titles in one place, as well as manage all of your licenses across multiple devices. Keep it simple.
Download the ASC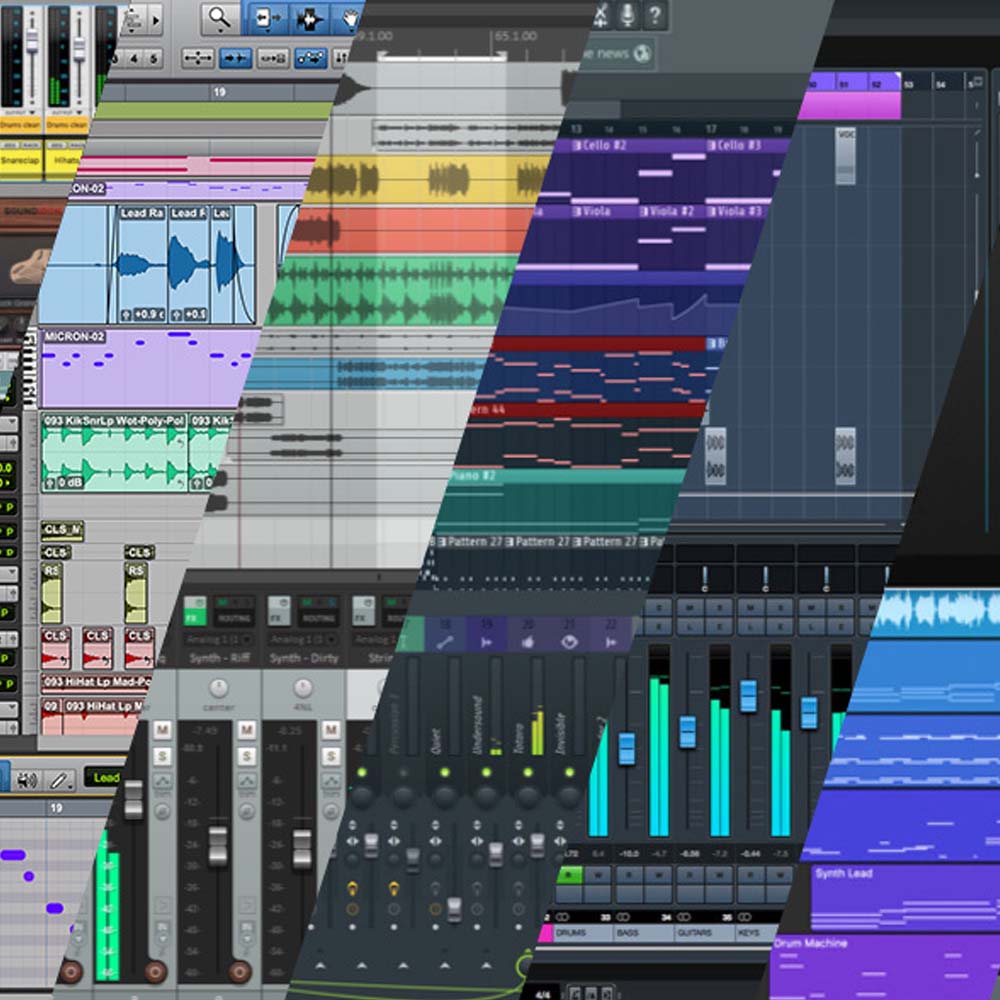 DAW ready
Our virtual instruments and plugins are designed to fit right into your setup without hassle. Whatever your style, you can explore sound while enjoying full compatibility with major DAWS, on both Windows and MacOS.
Preset browser
Instantly find the sound that's in your head with intelligent & streamlined preset browsing. Search with keywords, musical style, and more - you can even save your favorites to quickly recall later.
Resizable GUI
Whether you want the full visual immersion of our classic instrument emulations, or to save precious screen real estate, the interfaces for all of your Arturia plugins can be resized to a scale that suits you.
Main Features
Authentic tape emulator & lo-fi effect based on Mellotron V's vintage sound & behavior
Includes classic tape controls like Noise, Flutter, Wow, Wear, and Mechanics
Introduces useful features like Distortion and Boost
Interactive tape wheel with tempo-synchronized Tape Stop feature and optional Instant Tape Catch-up
12dB low-pass and high-pass filter section
Enhanced Stereo Width feature introduces offsets to Wow & Flutter from left to right for an extra-wide sound
Curated 25-preset library for instant-access to retro & lo-fi effects
Apple M1 compatible
Platform specifications
: Win 8.1+ PC: 4 GB RAM; 2 GHz CPU.
1GB free hard disk space
OpenGL 2.0 compatible GPU
: 10.13+: 4 GB RAM; 2 GHz CPU.
1GB free hard disk space
OpenGL 2.0 compatible GPU
Required configuration
VST 2.4 (64-bit), VST 3 (64-bit), AAX (64 bits with PT 11), Audio Unit (64-bit), NKS* (64-bit DAWs only).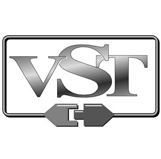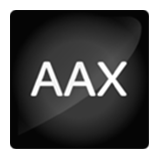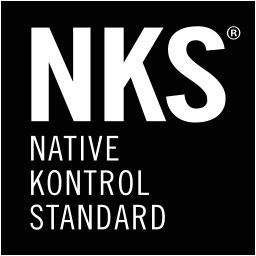 Protection
The software is protected by the Arturia Software Center. You can learn more about it here.