Before polyphonic synthesizers, there were the string machines. The Solina, made originally by Eminent and rebranded for Arp, defined a class of sounds that are still as in demand today as ever. The Solina was probably heard on more albums in the 1970's and 80s than any other single keyboard.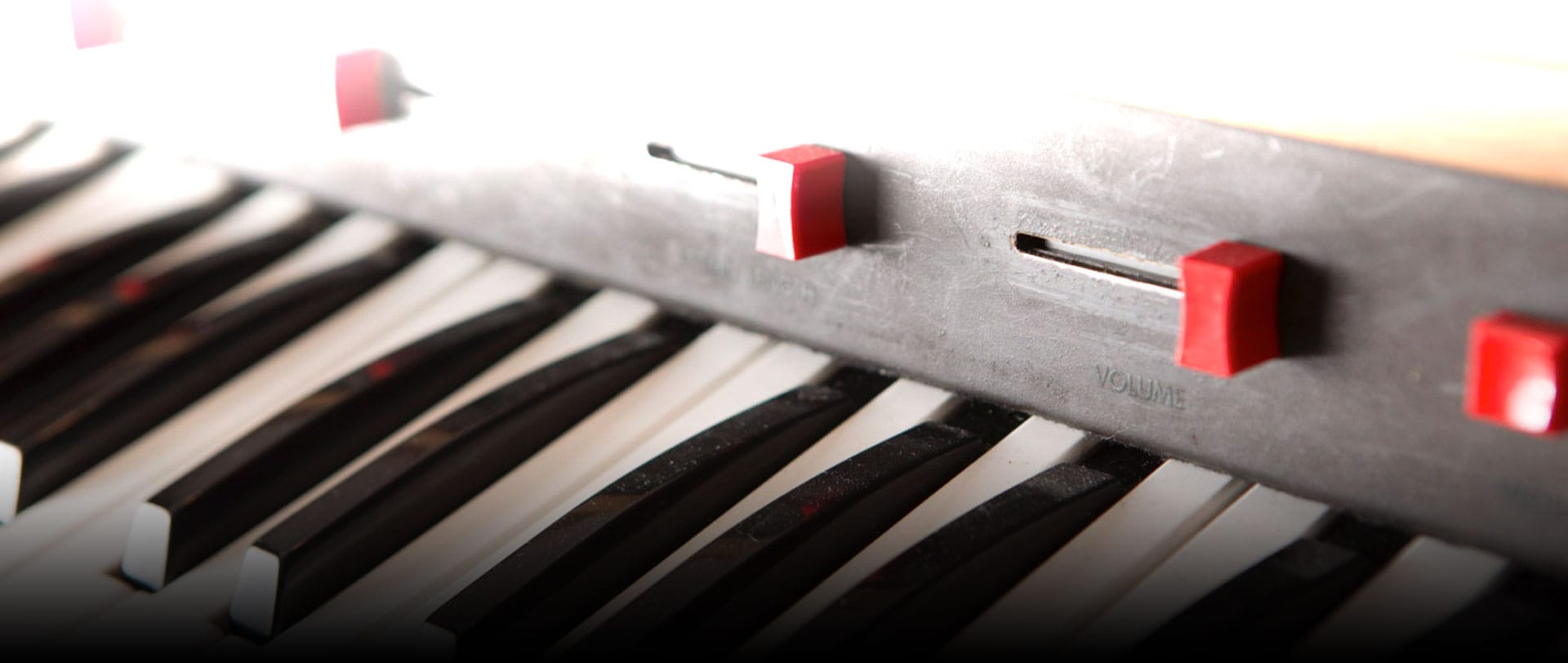 Like fresh Oxygen
We began by modeling the original Solina MK1 from Eminent making sure that the Violin, viola, cello, horn and trumpet sounds were as rich and warm as the original. The renowned ENSEMBLE effect was carefully modeled and is a thing of beauty that cannot be found in any of the sample-based string machines.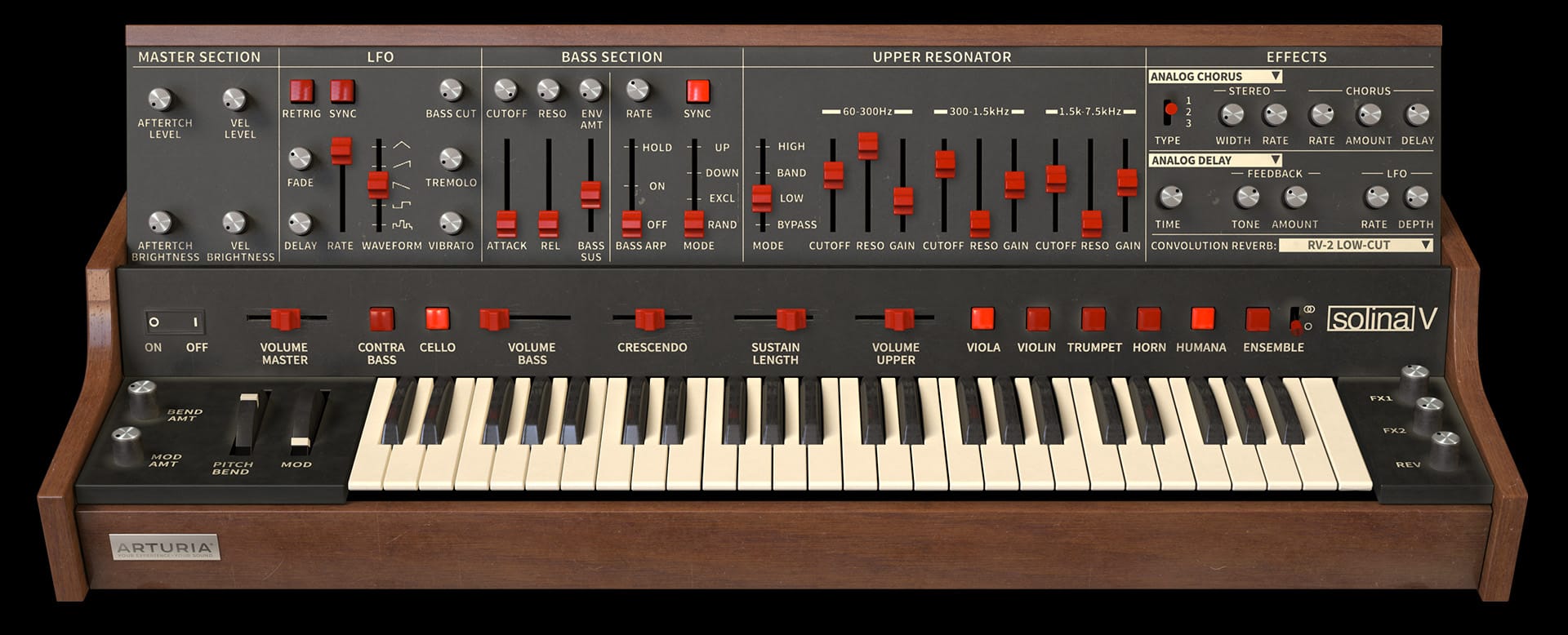 Strings and things
Solina V is perfect for that string wash in your Nu Disco tracks or as a phase shifted pad in your old school electronic music track.
Press Clipping
"Gorgeous re-creation of the Solina sound. Shimmering ensemble effect. Three-band resonator for sculpting your own variations. Convolution reverb includes a collection of vintage plate models."
Keyboard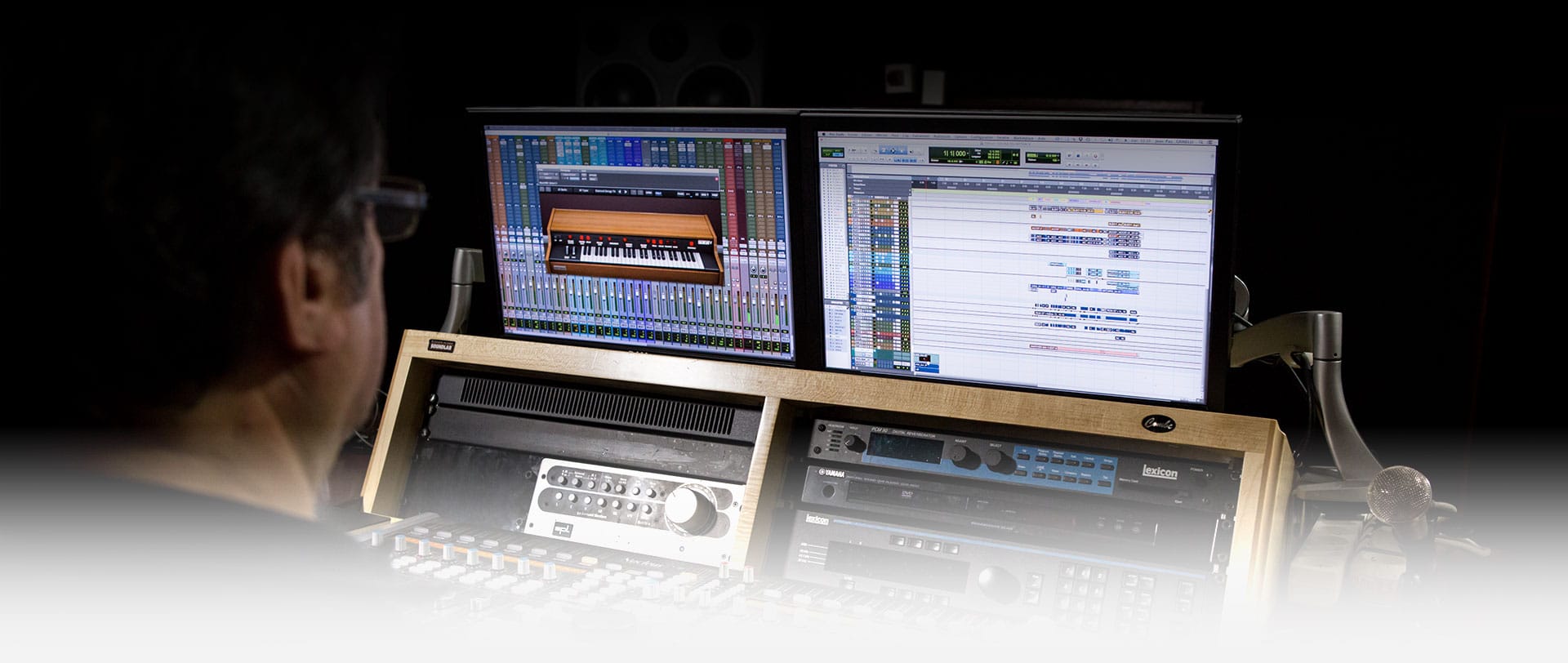 Soaring beyond the past
Besides recreating the original features of the Solina, we took a step further and expanded the sonic palette beyond anything the original designers could have imagined.
Additional features like the Vox Humana and Resonators from the 1978 Bob Moog polysynth, original paraphonic and new polyphonic modes of operation, a 24dB per octave filter on the bass section, an LFO, an arpeggiator, and more all add up to creating the biggest and baddest string machine ever.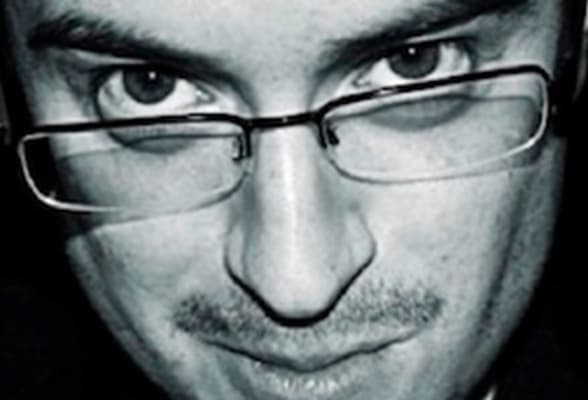 Artists Corner
The Solina in particular blows my mind. It's lush and authentic, I've used the real thing on numerous records and this is the only emulation that I'd use.
Richard Simpson
( Coldplay )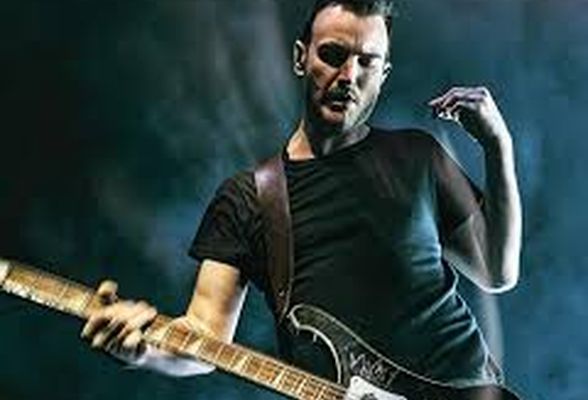 Artists Corner
I've never actually played this thing before and the first time I did was in the V collection. I realised what it was and thought: 'Oh my god! That's where these sounds come from!' It's incredible.
Paul Wilson
( Snow Patrol )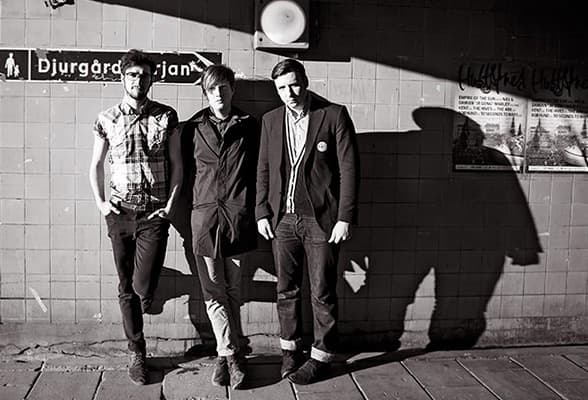 Artists Corner
For someone who has spent most of their life playing live with real analogue instruments I've always found it so hard to replicate the warmth and fullness with software. Solina bridges that gap so perfectly I imagine my instruments will be gathering dust in my studio now!
Kevin Baird
( Two Doors Cinema Club )
Sound Corner
Chillax
All keyboard sounds are from Solina V. The backing track is the "Diamond Strings" preset. The lead is the "Fat in the Middle" preset by Erik Norlander.
Pachelbel's Canon
All sounds are from Solina V.
Creepy Carrousel
All sounds except banjo and drums are from Solina V.

TAE® Powered
The exclusive analog modeling technology that makes our virtual instrument emulations indistinguishable from the originals. By accurately mimicking the characteristics of analog oscillators, filters, and soft clipping, we can provide astonishing component-accurate detail and authentic analog charm in equal measure.
Learn More
Included in V Collection

This instrument is also part of the V Collection -your complete dream line-up of the legendary synths, organs, pianos and more that made keyboard history. They're modeled with the most advanced technologies for authentic realism, and enhanced with new creative options. Whether you use it as DAW plugins in the studio or standalone at gigs, V Collection puts the greatest keys of all time at your fingertips for instant inspiration.
Learn More
Main Features
All of the original parameters of the ARP/Eminent Solina string ensemble
Vox Humana sound modeled after the original 1978 Bob Moog's Polysynth
Classic Paraphonic operation as well as selectable Polyphonic mode
1978 Bob Moog's polysynth resonator section on Upper Section
24dB per octave resonant filter on Bass Section
Arpeggiator on Bass Section
LFO for vibrato, tremolo and filter modulation
Aftertouch and velocity level controls
Solina MK1 and MK2 ensemble modes
3-mode stereo chorus
Stereo dual phaser
Analog delay
Digital sync delay
Convolution reverb with 24 modeled reverbs
150 presets