The AudioFuse 8Pre is getting high praise from media and reviewers. The pristine sound quality of the 8 mic preamps, the design features, ease of use, and the included AudioFuse Creative Suite effects bundle – are all getting the attention of the recording industry.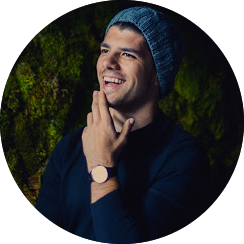 I recently upgraded to the Arturia AudioFuse 8Pre interface which has absolutely blown my mind. You don't realize how big difference high quality preamps make until you hear them, so Arturia just completely blew my mind, that's my main interface.
Cobus


With its excellent audio performance, its bundle and inserts, the AudioFuse 8Pre measures up greatly against the competition.
AudioFanzine

A different flavor of sound, it's not like many other things I can think of."Unusually good preamps that offer much more clean gain than is available on rival products" "Excellent audio specifications and subjective sound quality" "Very simple to use" "Great value for money
Sound On Sound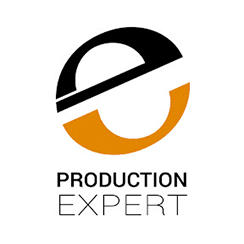 This thing's really nice, the headphones sound great, it's just really easy to use, I set it up in moments. The mic Pres sound great for drums, really good with high transients, so great for kick, gives it loads of bottom end, I can't sing the praises of these things enough.
Production Expert

The AudioFuse 8Pre is a serious and top-quality recording interface with the flexibility to form the basis of your recording setup or be incorporated into a larger one as an expander. Build quality is excellent, workflow and results are exemplary. And you get a great collection of DAW plug-ins thrown in as well. For anyone needing multiple I/O at the same time it's an excellent recording solution.
AskAudio Magazine

AudioFuse 8Pre stands out from the competition for its clean, clear workflow, all at a ridiculously affordable price for what you're getting.
Recording Magazine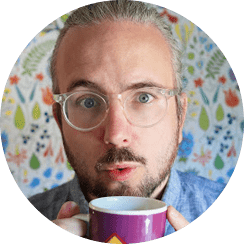 The mic Pres are very silent and sound really good. With the pad you can actully boost the signal quite a bit too. A clear advantage of the AudioFuse 8pre is that you get a lot more Gain out of your mic preamps.
Bo Beats

Sonically, the device is a force!
Amazona.de

We are very positive about the AudioFuse 8Pre! Arturia has included several functions that makes the audio interface very flexible, which makes the 8Pre very attractive. The ADAT extension, quality hardware, cables, software, and build quality makes it a very good and attractive piece of hardware.
Inside Audio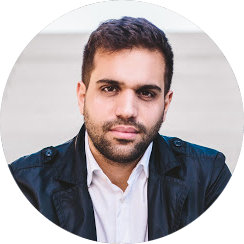 What makes it so epic is it's expanding the soundcard I already have.
Jon Sine

With the AudioFuse 8Pre, Arturia takes the next step in audio interface design and introduces a solid multichannel interface with beautiful features, which is all the more attractive due to its standalone function as an eight-channel preamp and converter. The sound quality as well as the handling are convincing all along the line. The included software package, consisting of sound formers, effects and software instruments, is fantastic and the price-performance ratio is soaring.
Professional audio Magazin

This could be a great solution for a new recordist who wants a music creation package, or an experienced pro who wants a few more channels in their rack.
Resolution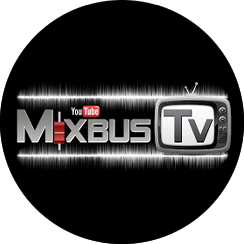 When talking about all-in-one interfaces like this one, one very important thing everyone wants to know is: How good are the pre-amps? And I can tell you these pre-amps are really good!
MixbusTV

The sound is very clear, there is a sense of depth, and the sound image is easy perfecly transparent
"Rittor"


If you are after a portable unit where your needs are, for example, to record a band like I did when testing, I can indeed say that it is highly desirable.
Music Tech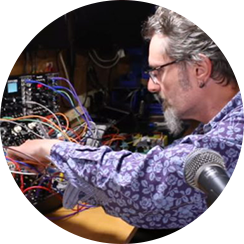 The front overrides the back, so you can leave the whole thing hardwired to your studio with everything plugged in, and then someone turns up with some extra piece of gear you can just plug it straight in the front without having to re-wire everything.
Molten Music Technology