Downloads & manuals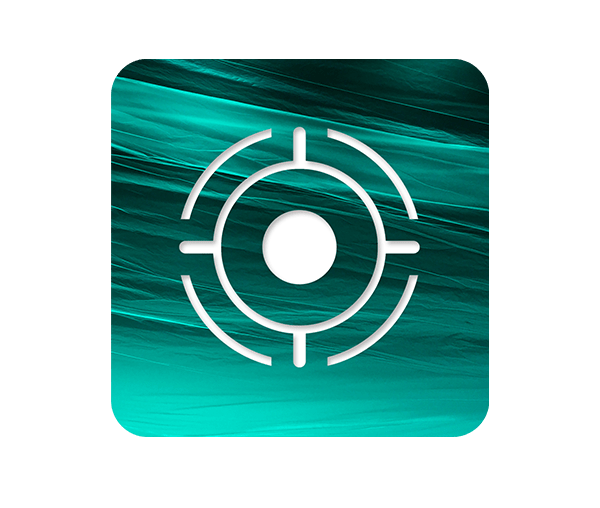 Arturia Software Center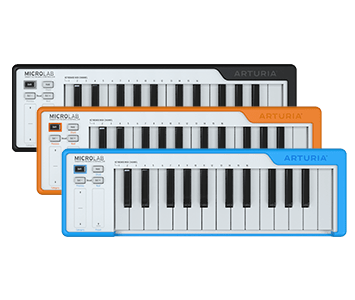 Microlab
Platform
Name
Date
Version
Infos
Download

New

MicroLab Firmware
05-Jul-2019
1.0.6.342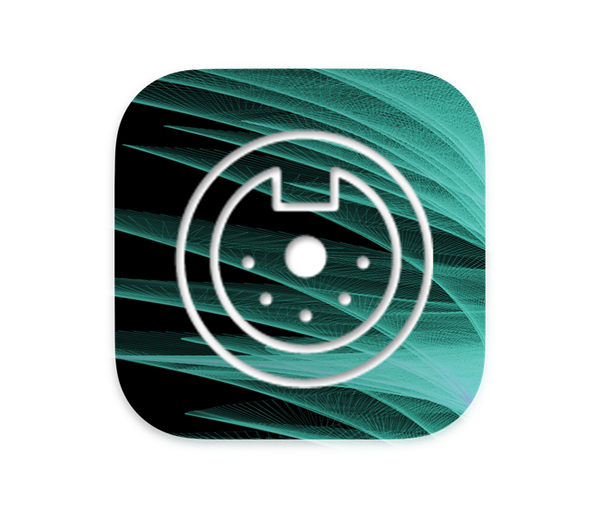 Midi Control Center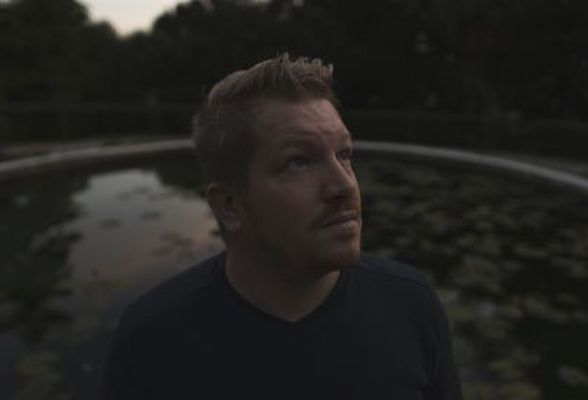 Artists Corner
It's very light and compact. It's a great design and is very pleasing on the eye. This is ideal for producing while traveling.
Matthew S
( Producer )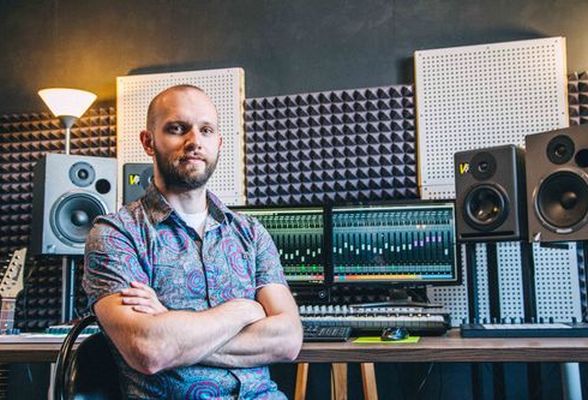 Artists Corner
MicroLab is always with me in my travels & gigs around the world.
 Great responsive keys, smart UB connection, Analog Lab Lite – the perfect combination!
Chronos
( Electronic Music Producer )